Żywiec Męskie Granie festival is a summer tour through major Polish cities, held since 2010.  The aim of the tour is to present the creative edge of the Polish music scene through unique artist collaborations musical experimentation at the heart.
Piloci Studio as one of the Percepto tour collaborators was responsible for delivering video content and programmable

visual effects.
Special Thanks to Percepto Creative Production Lab for giving us oportunity to be a part of this amazing project.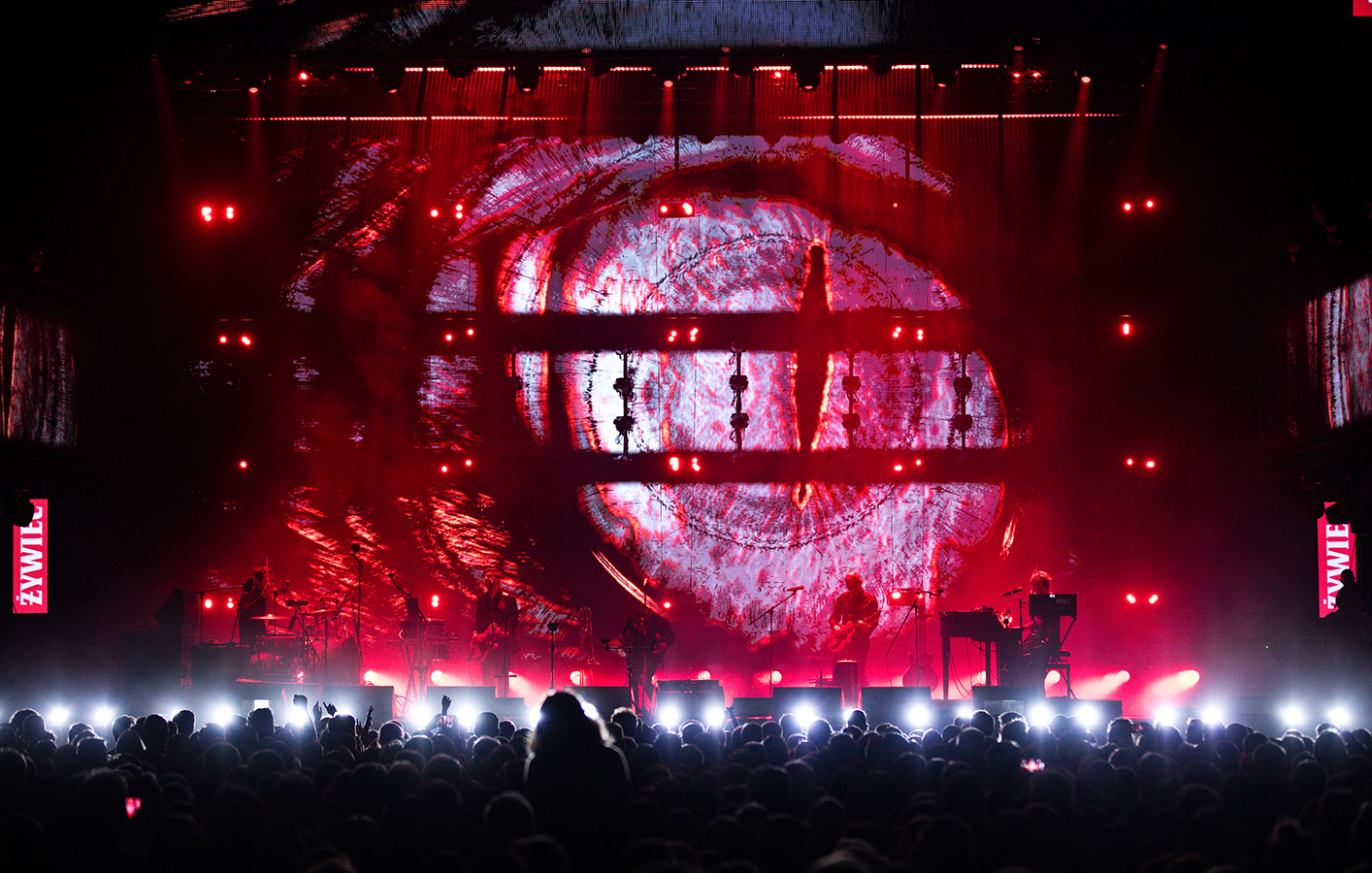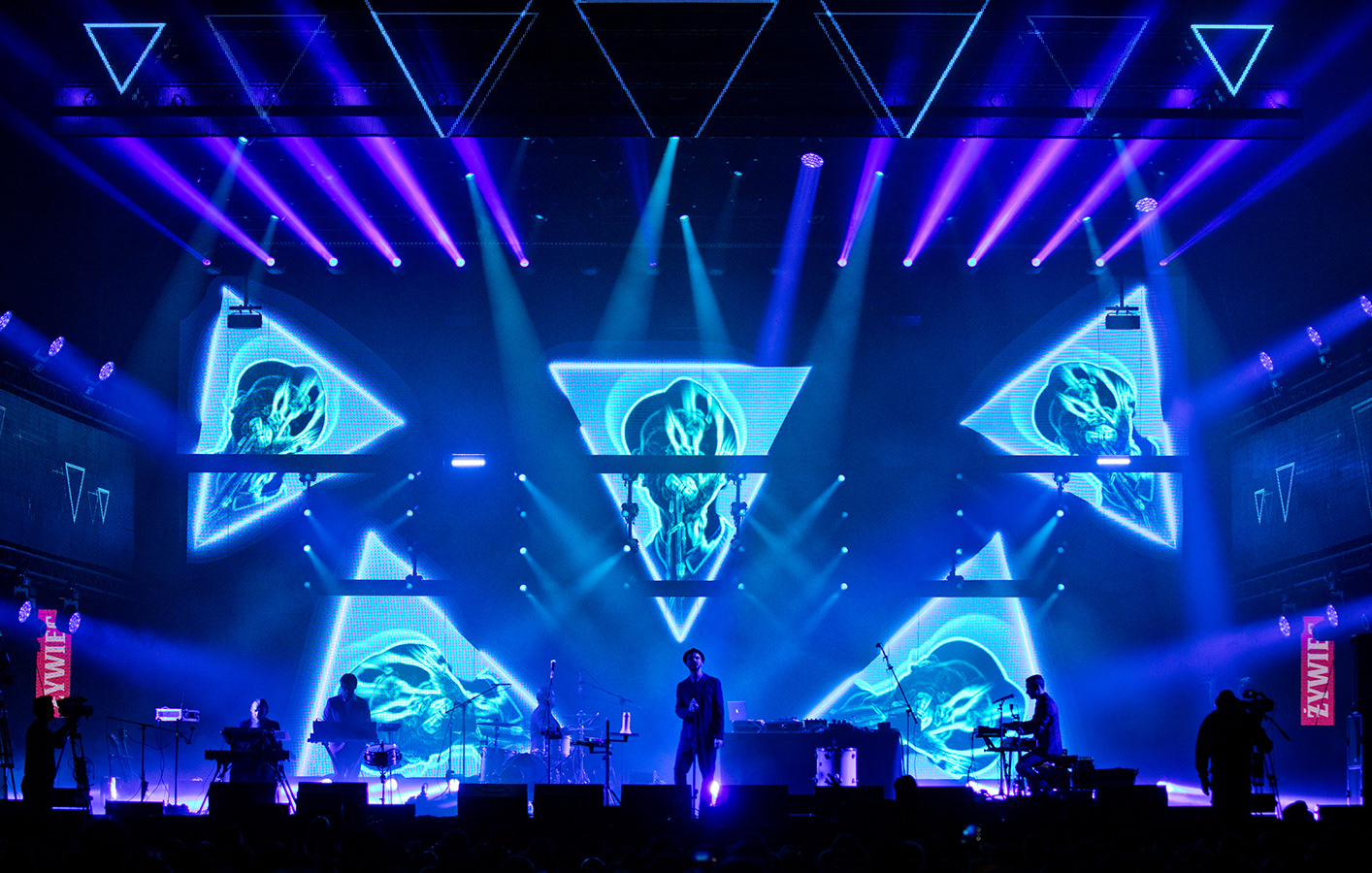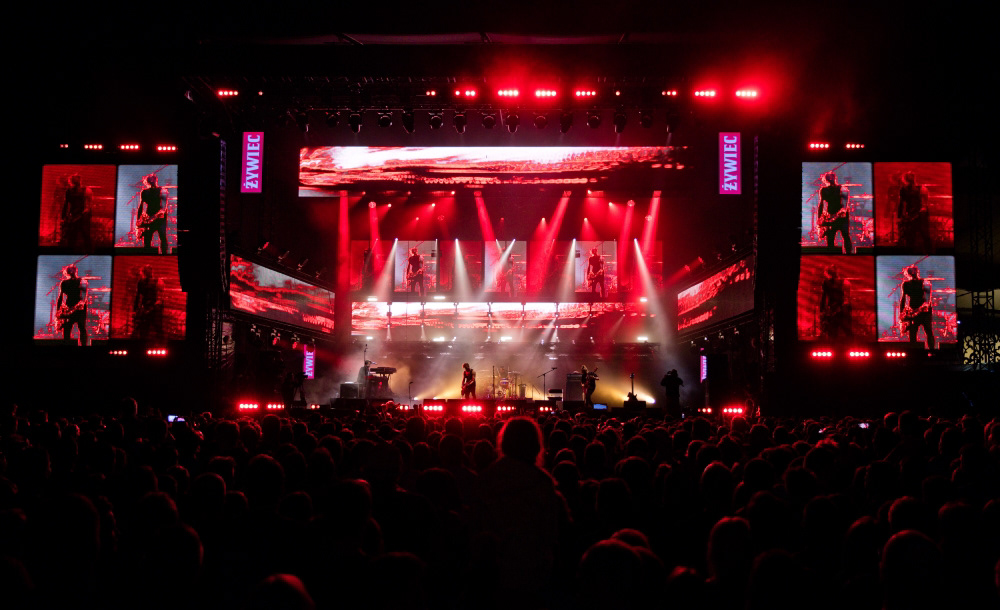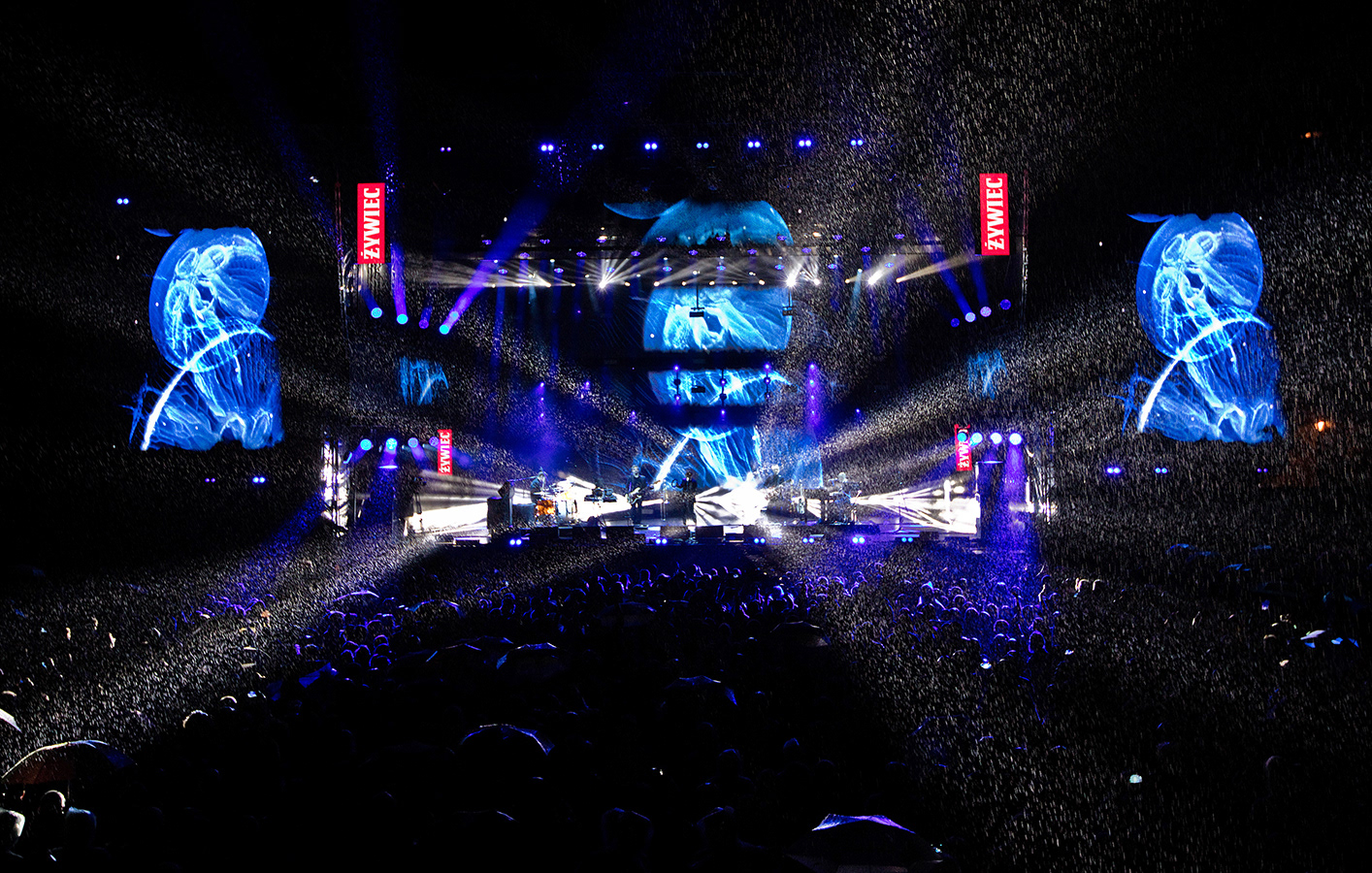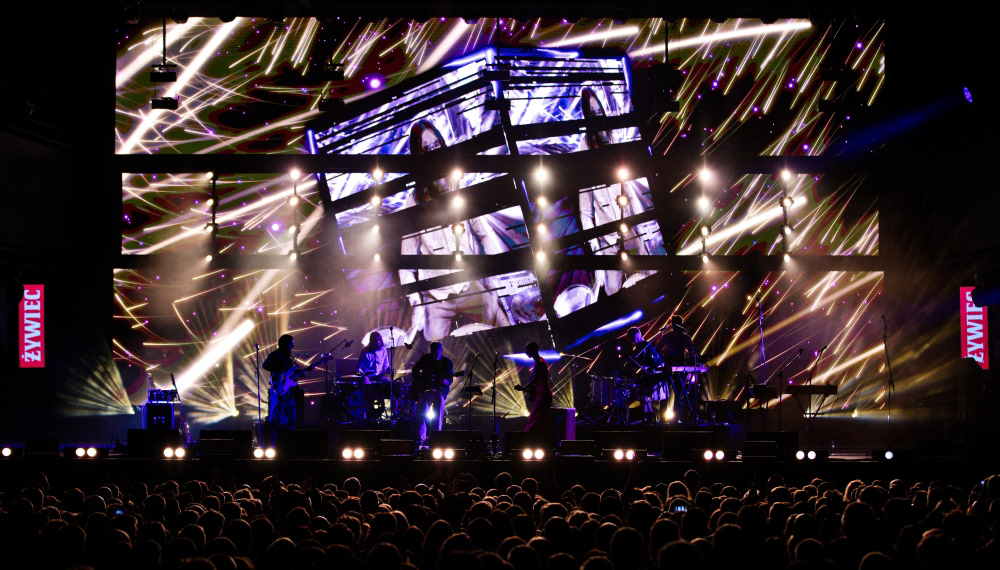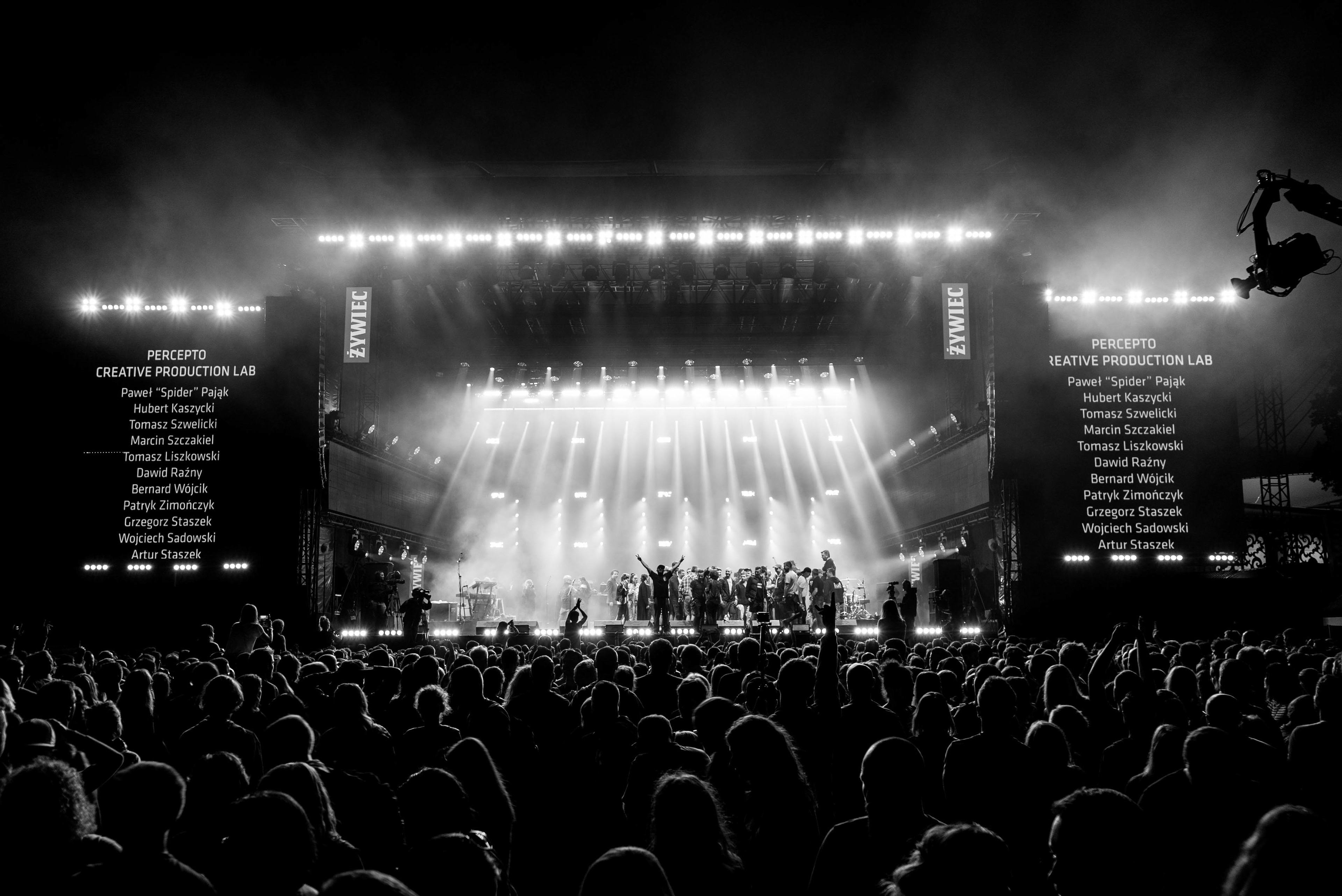 Creative Visual Director: Paweł "Spider" Pająk
Production Designer: Pawel "Spider" Pająk
Content Production: Percepto / Piloci Studio
Head of content Team: Hubert Kaszycki
Notch Programmer: Tomasz Liszkowski , Dawid Raźny
Disguise / Notch / MA2 programmers and operators: Paweł "Spider" Pająk, Tomasz Szwelicki
Photographs: Percepto / Honorata Karapuda