Exceptional cars require a unique setting. 
That is why the Polish premiere of the new Porsche 911 took place in the Shakespeare Theater, and the show was accompanied by music, composed specially for this occasion by Andrzej Smolik.
We were invited by the Walk agency to create complete visual design for Polish premiere of 911. We produced video content based on the Porsche archives but also adding our 3d

renders with motion design. The whole show was filled with camera filters created in Notch VFX to picture Andrzej Smolik live act from the sounds of new Porsche 911 car combined with music. 
A special attraction were lasers built from scratch by the technology department of Piloci Studio.

We used 120 schyronized lasers to the entire show. Lasers displayed various types of grids, they beautifully complimented the space of The Gdańsk Shakespeare Theatre. 
Working on this project was a great challenge and at the same time a great pleasure.
We would like to thank Porsche for their highest level of professionalism during the creation of this special event.

Here are some photos from this extraordinary event.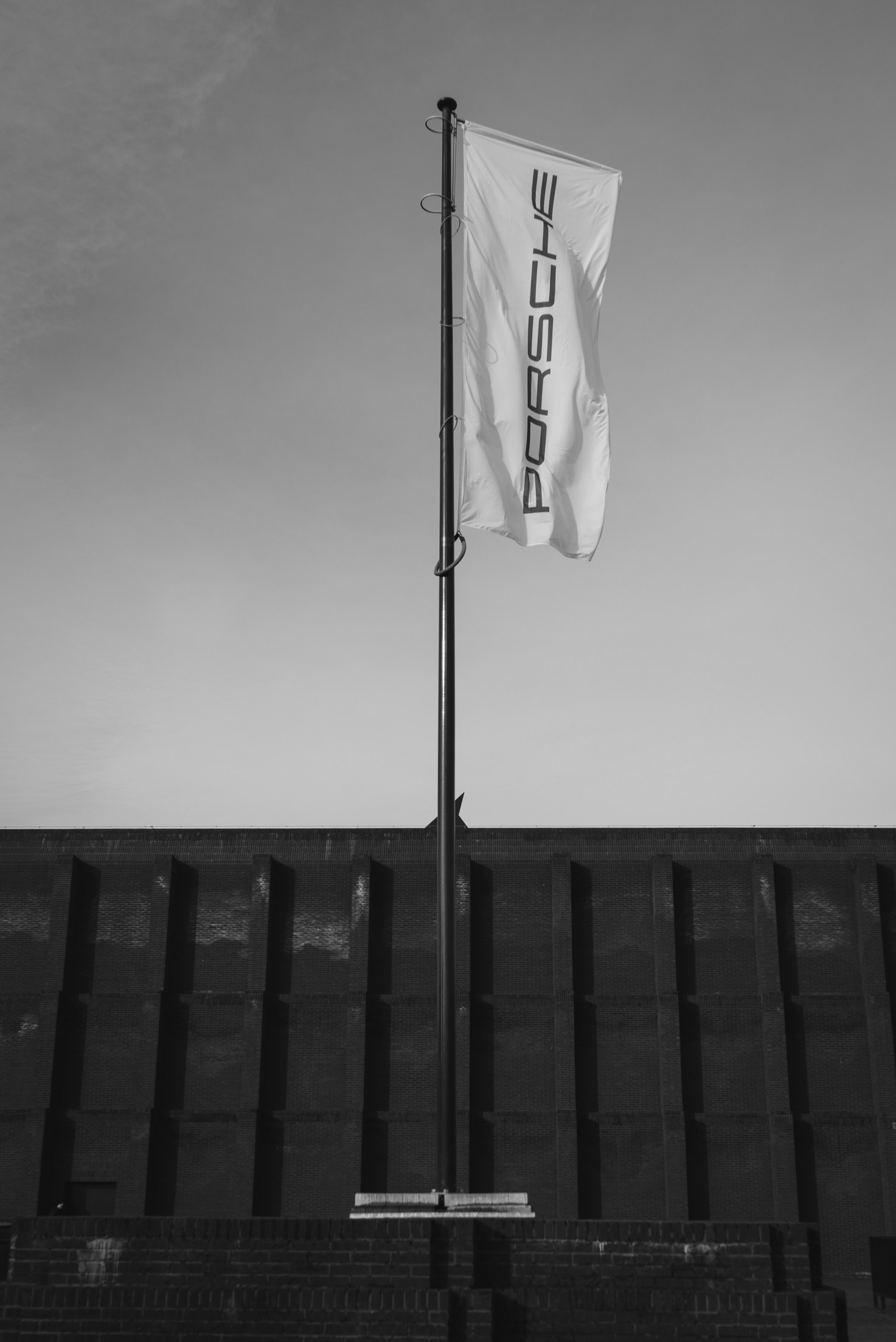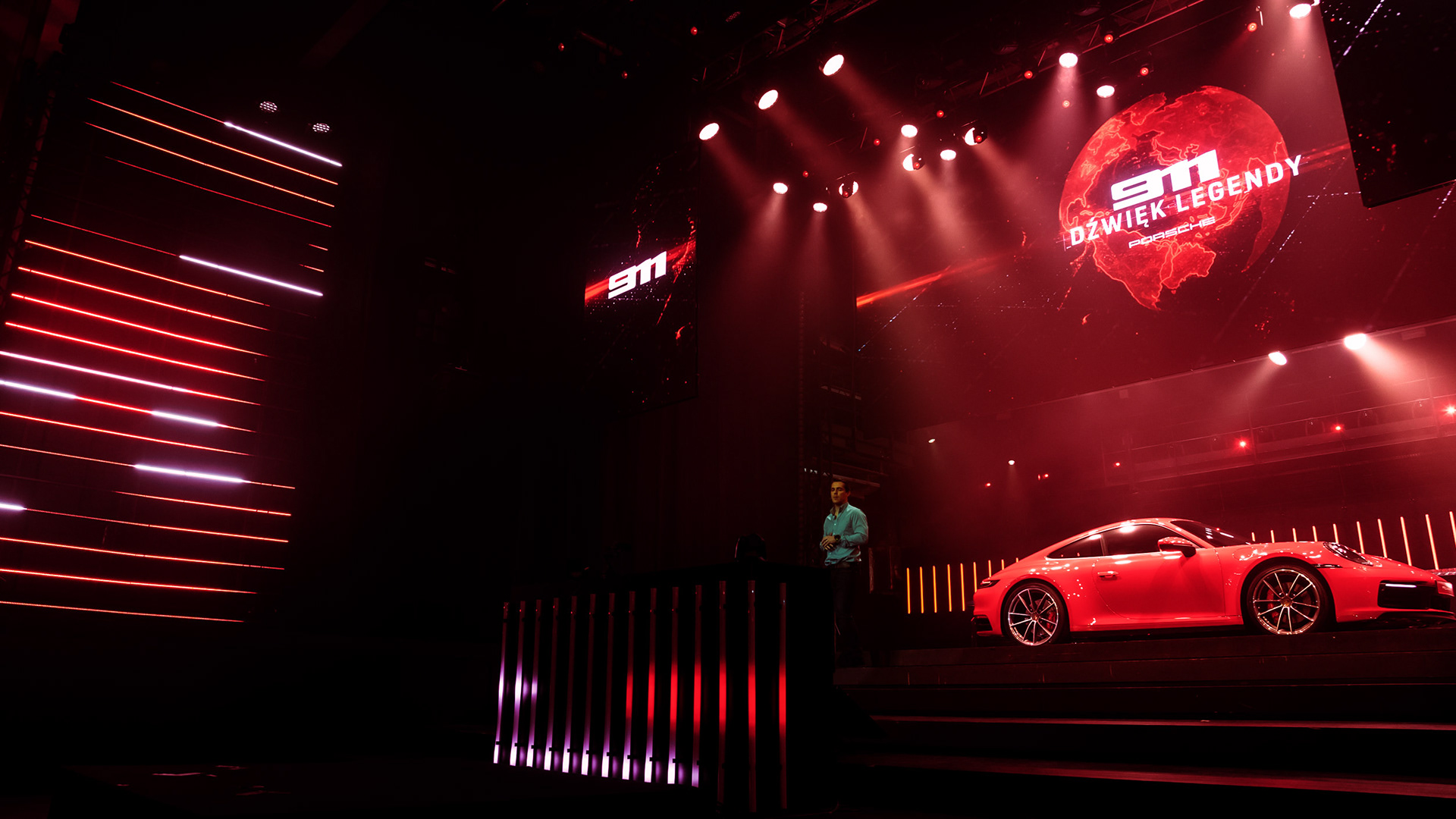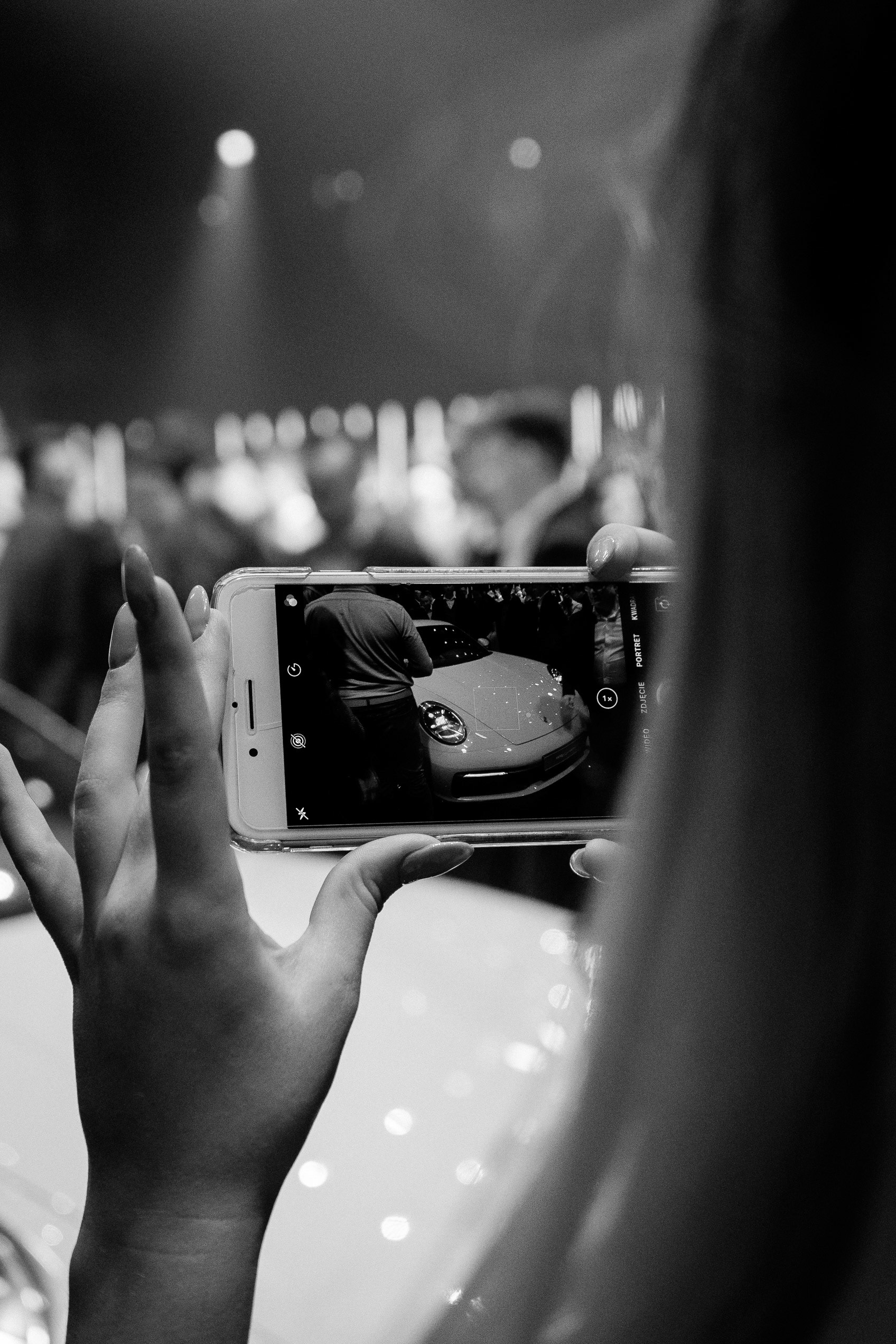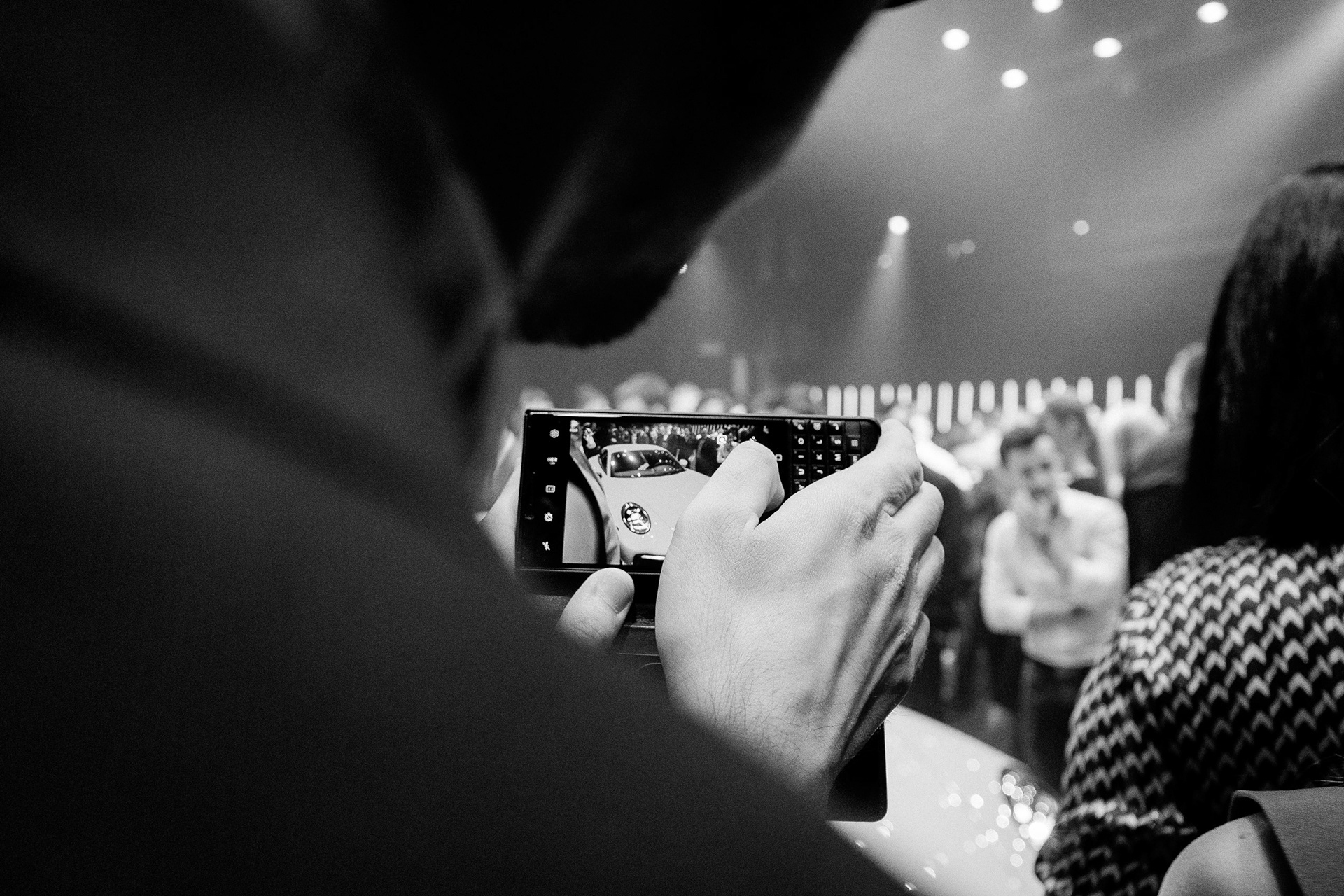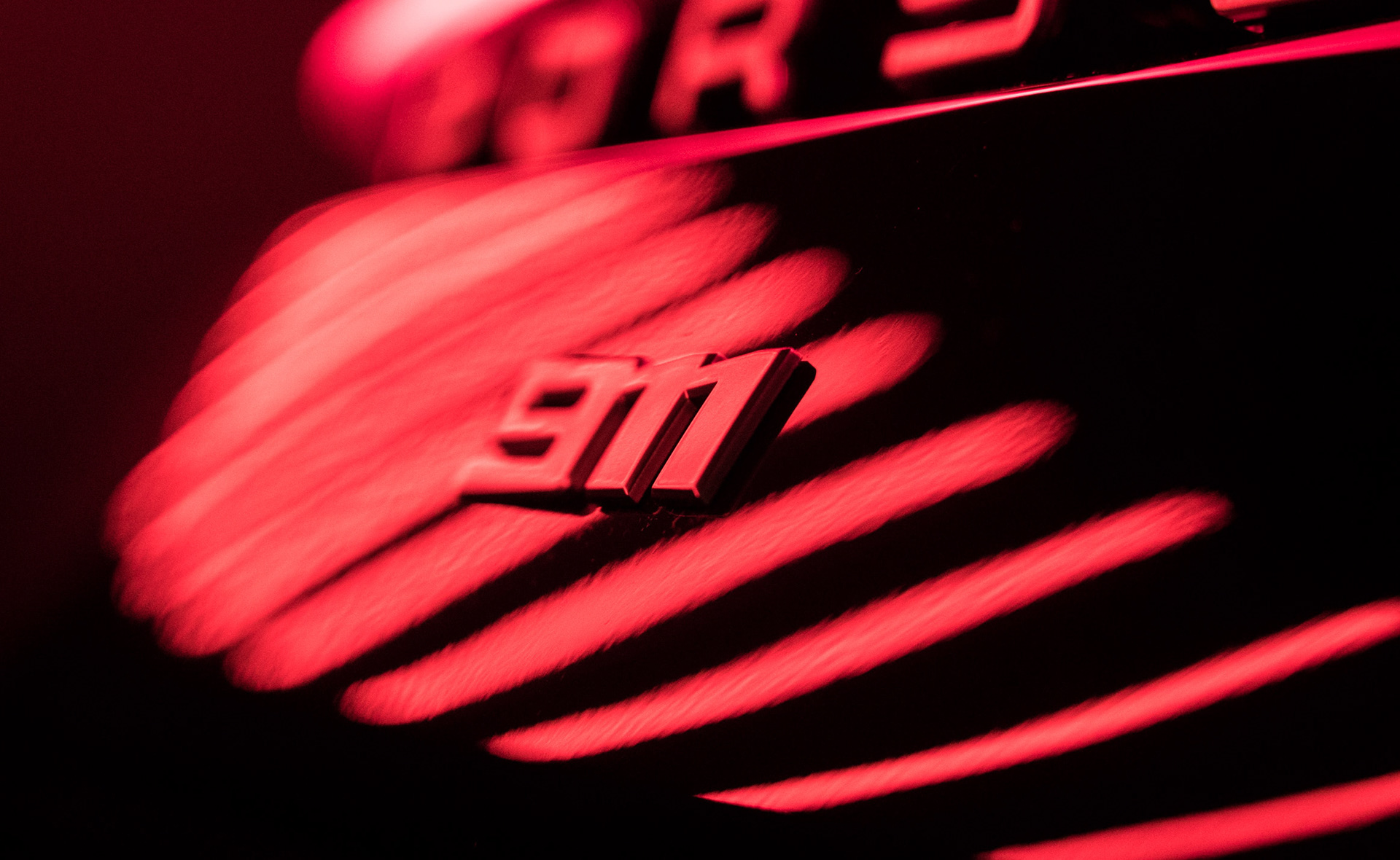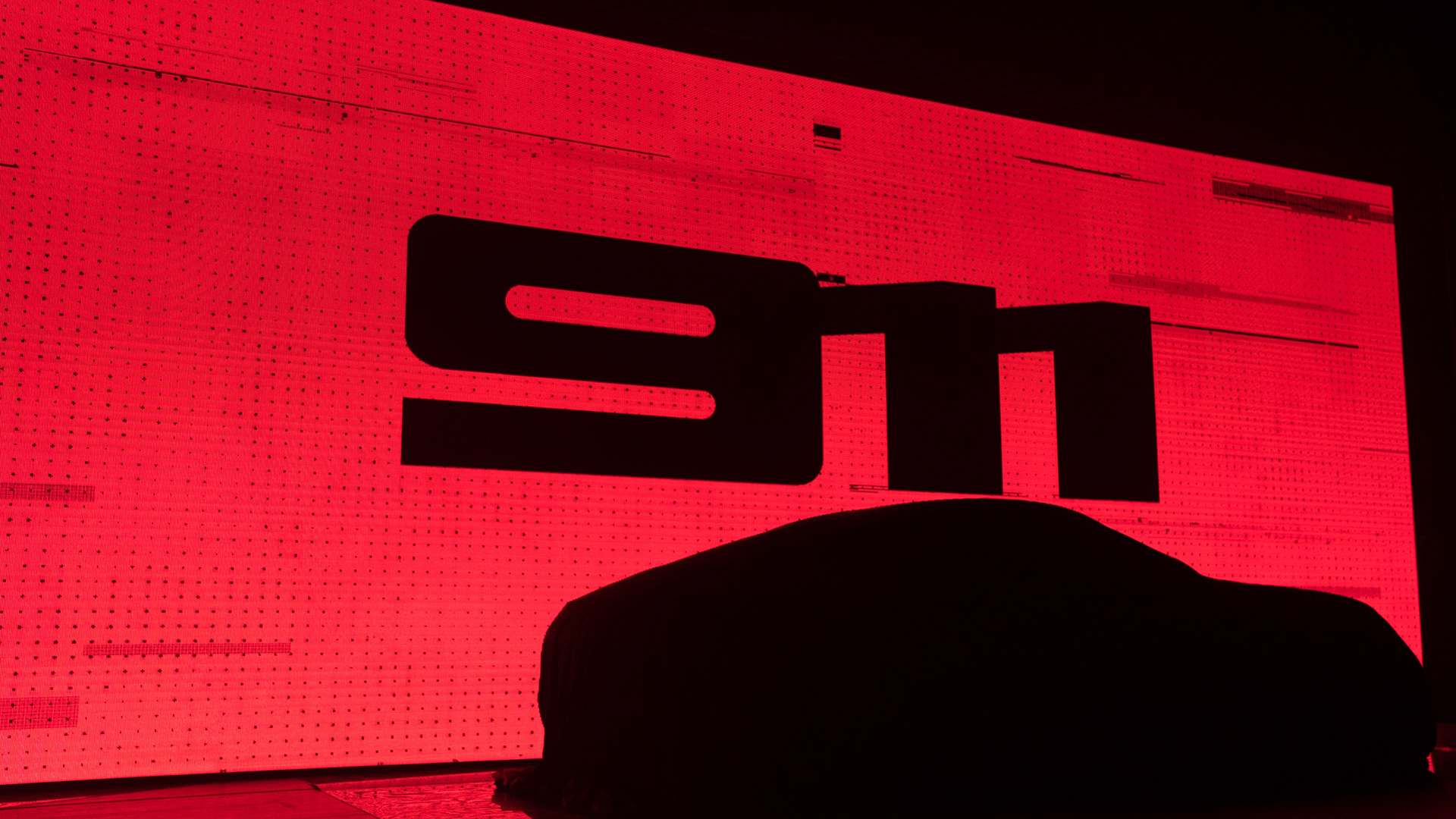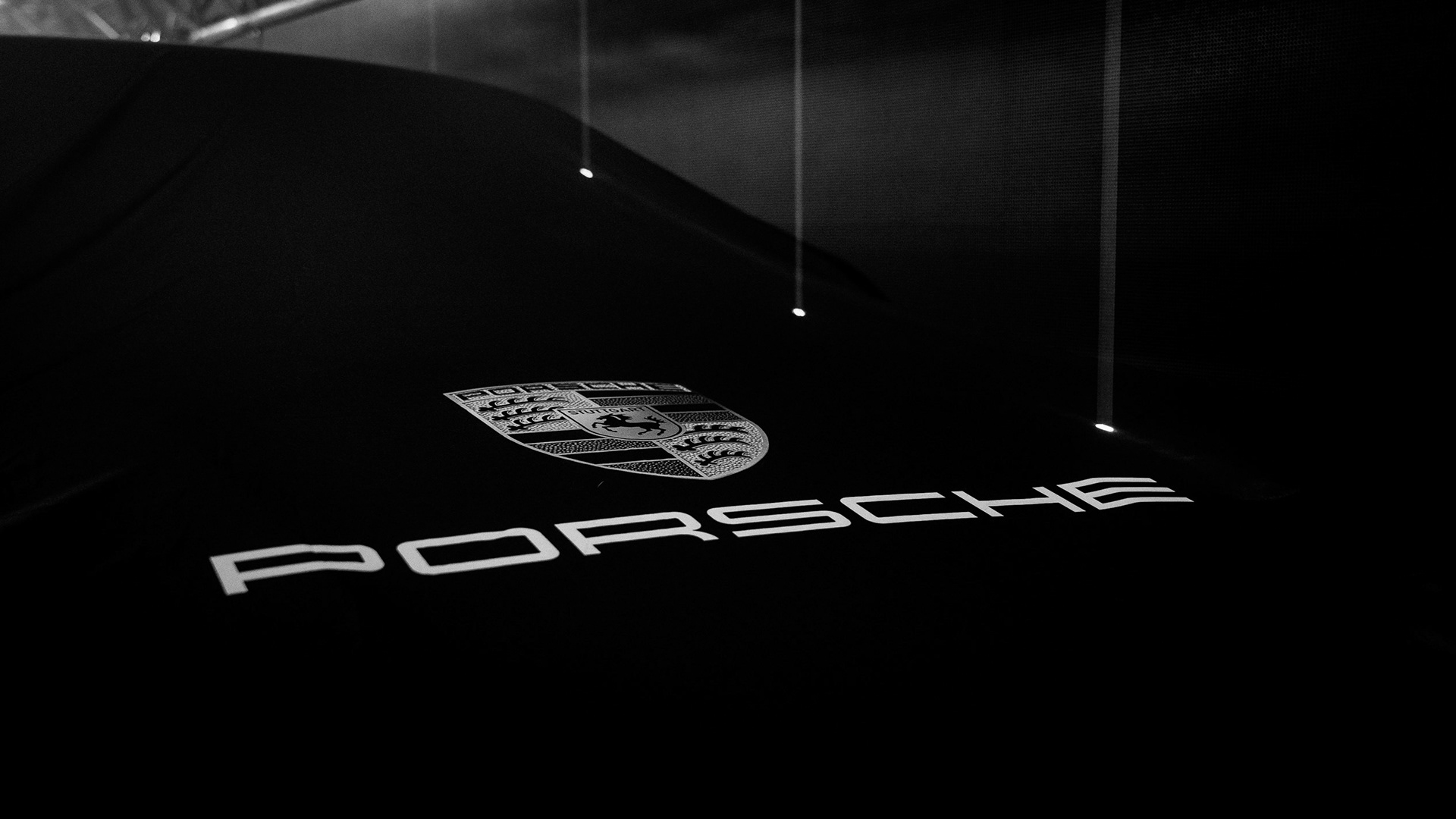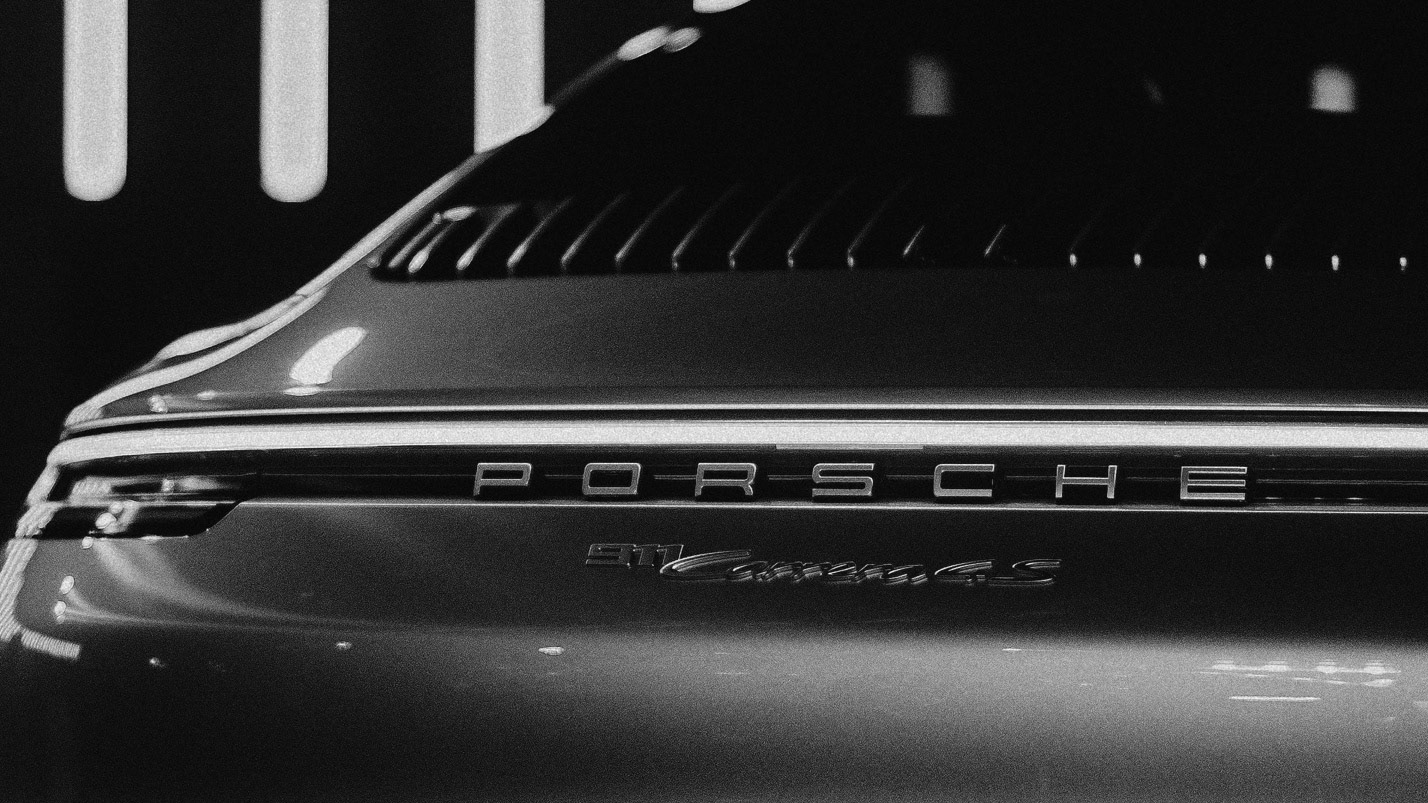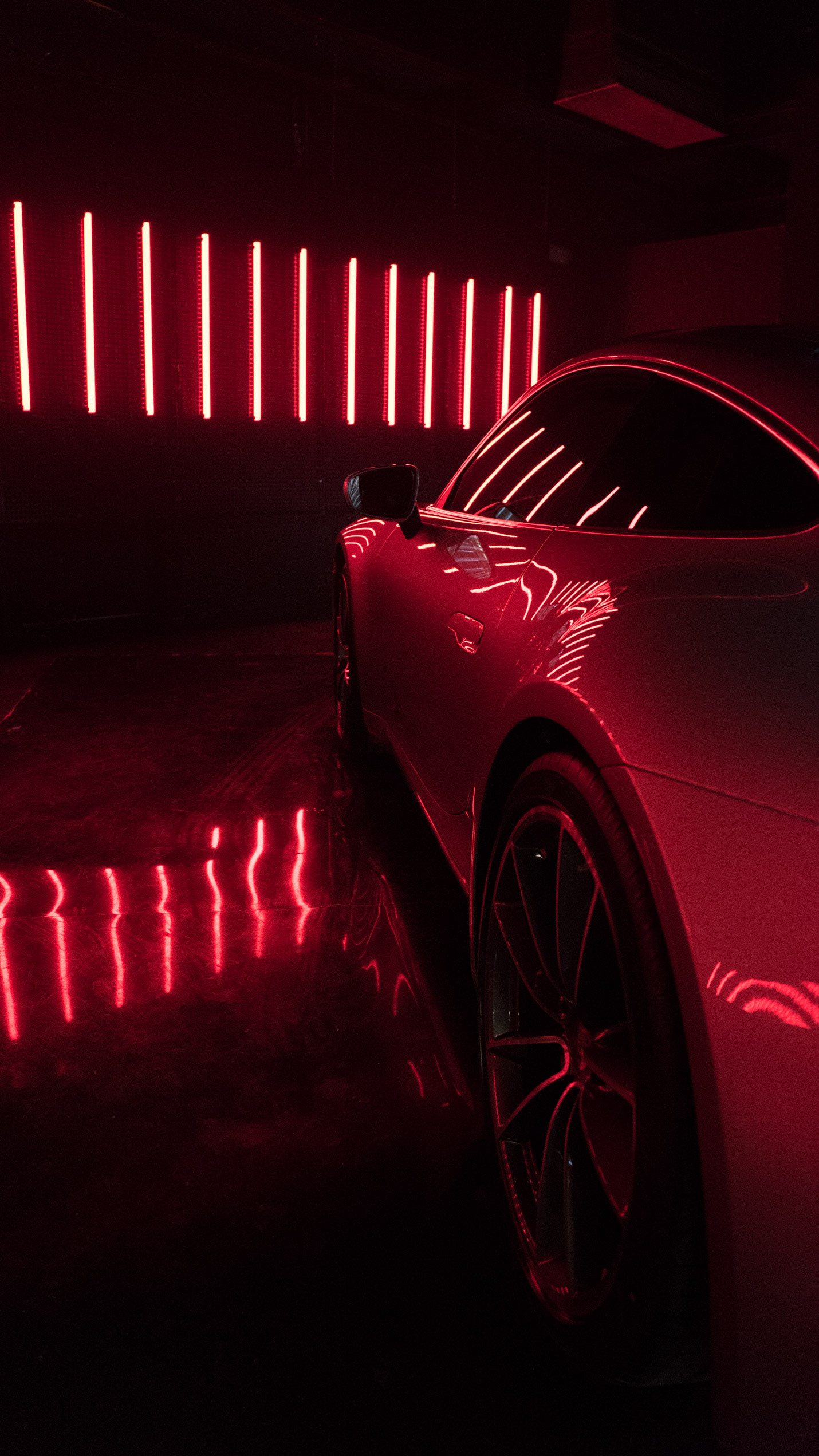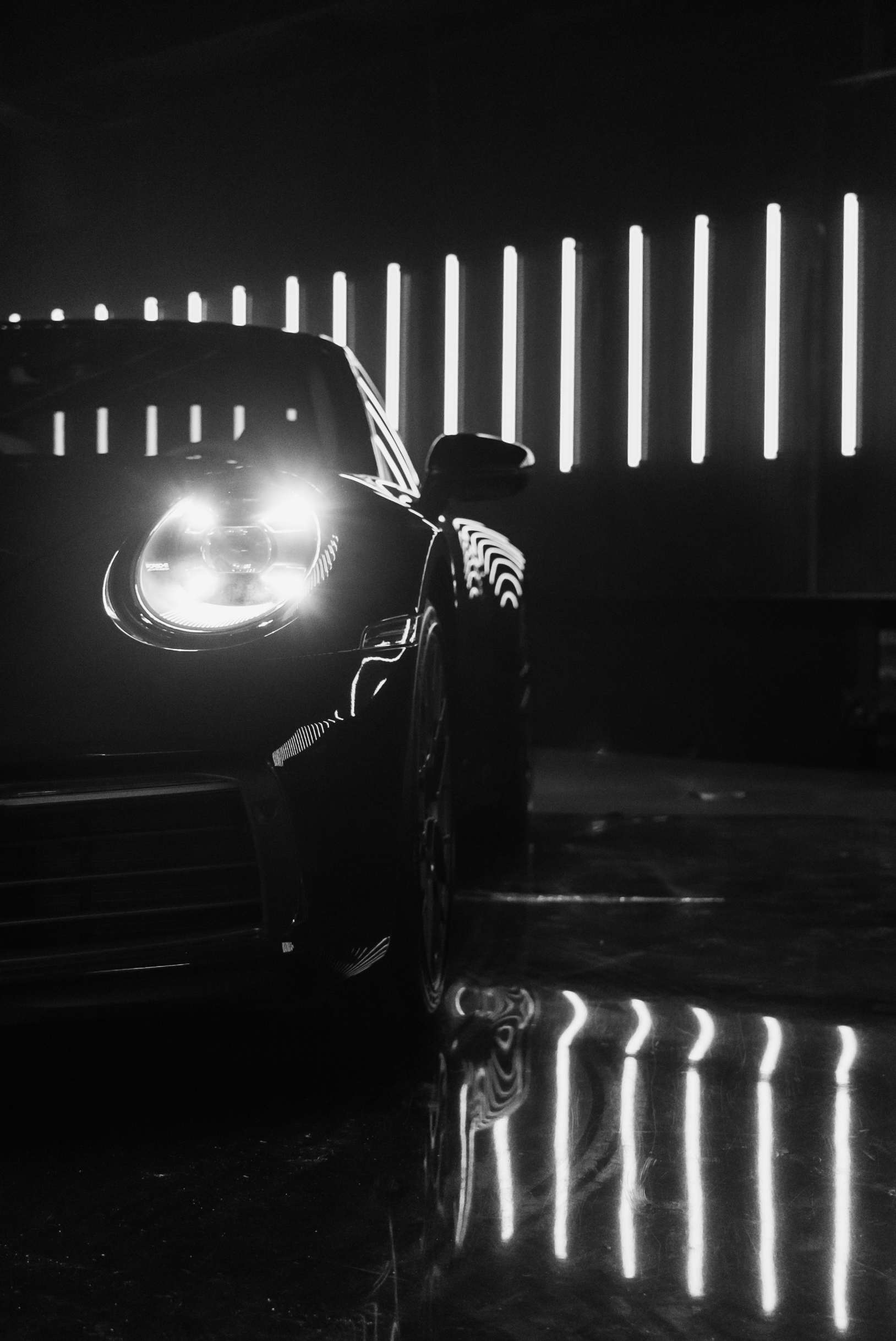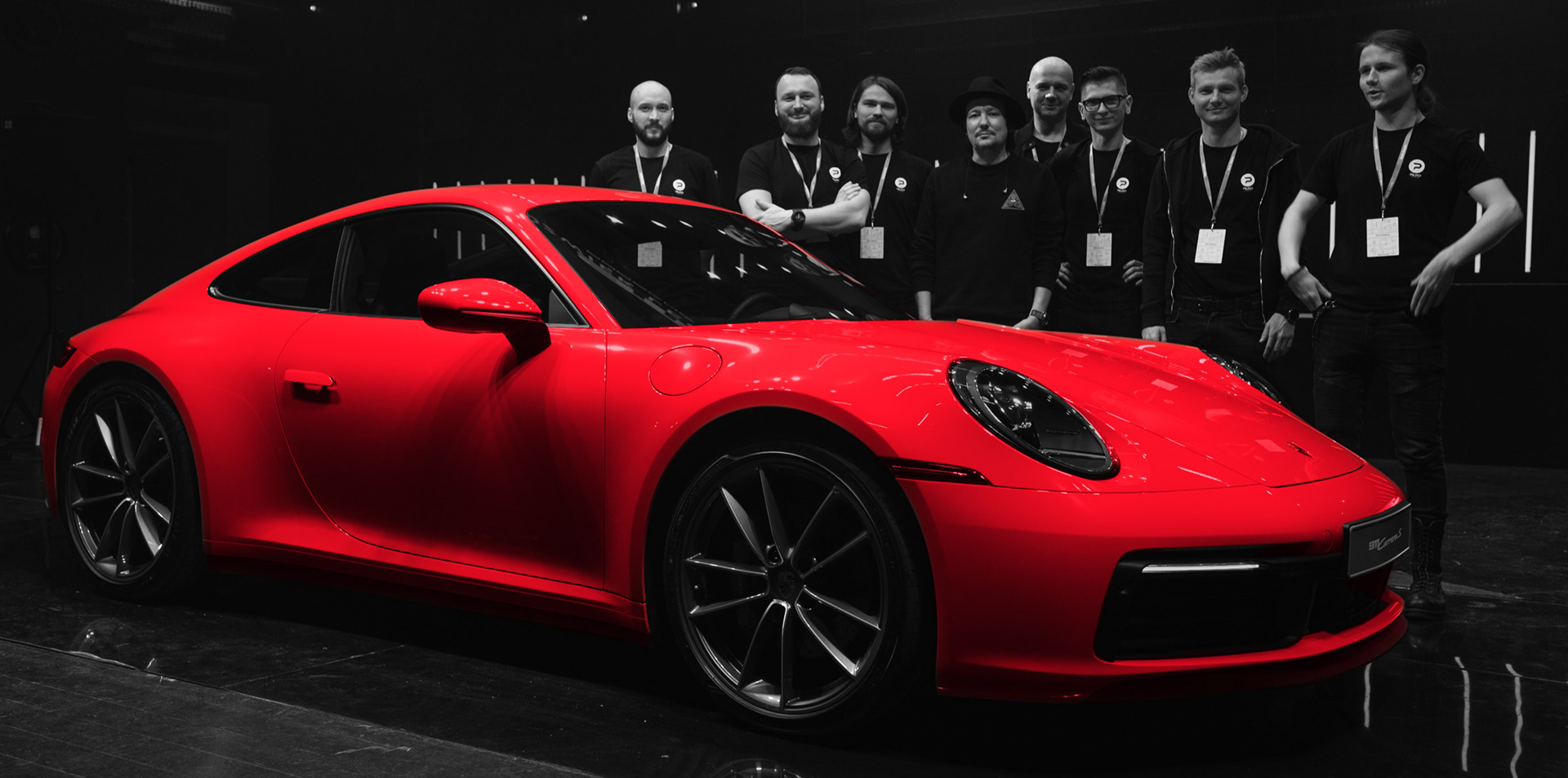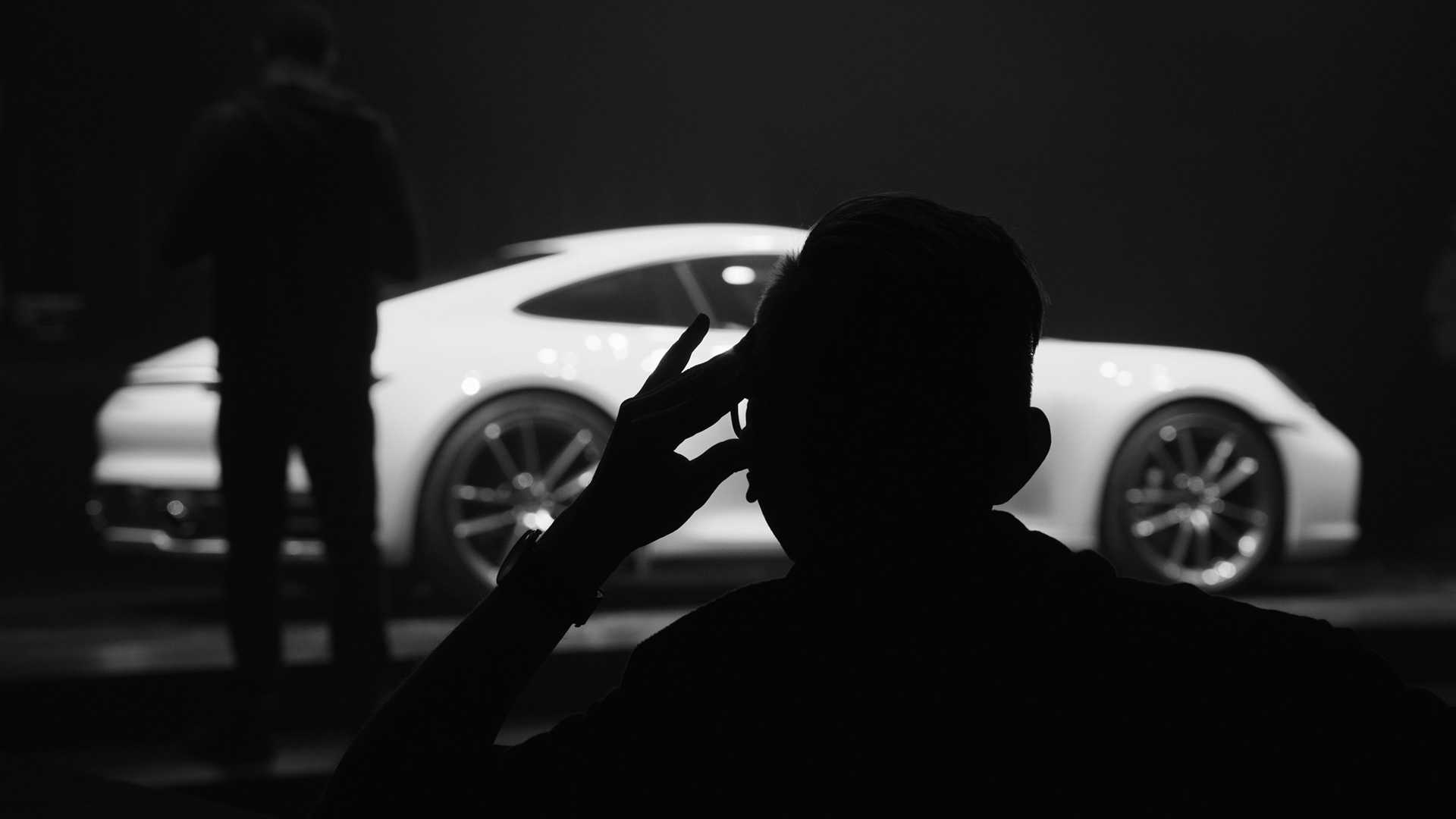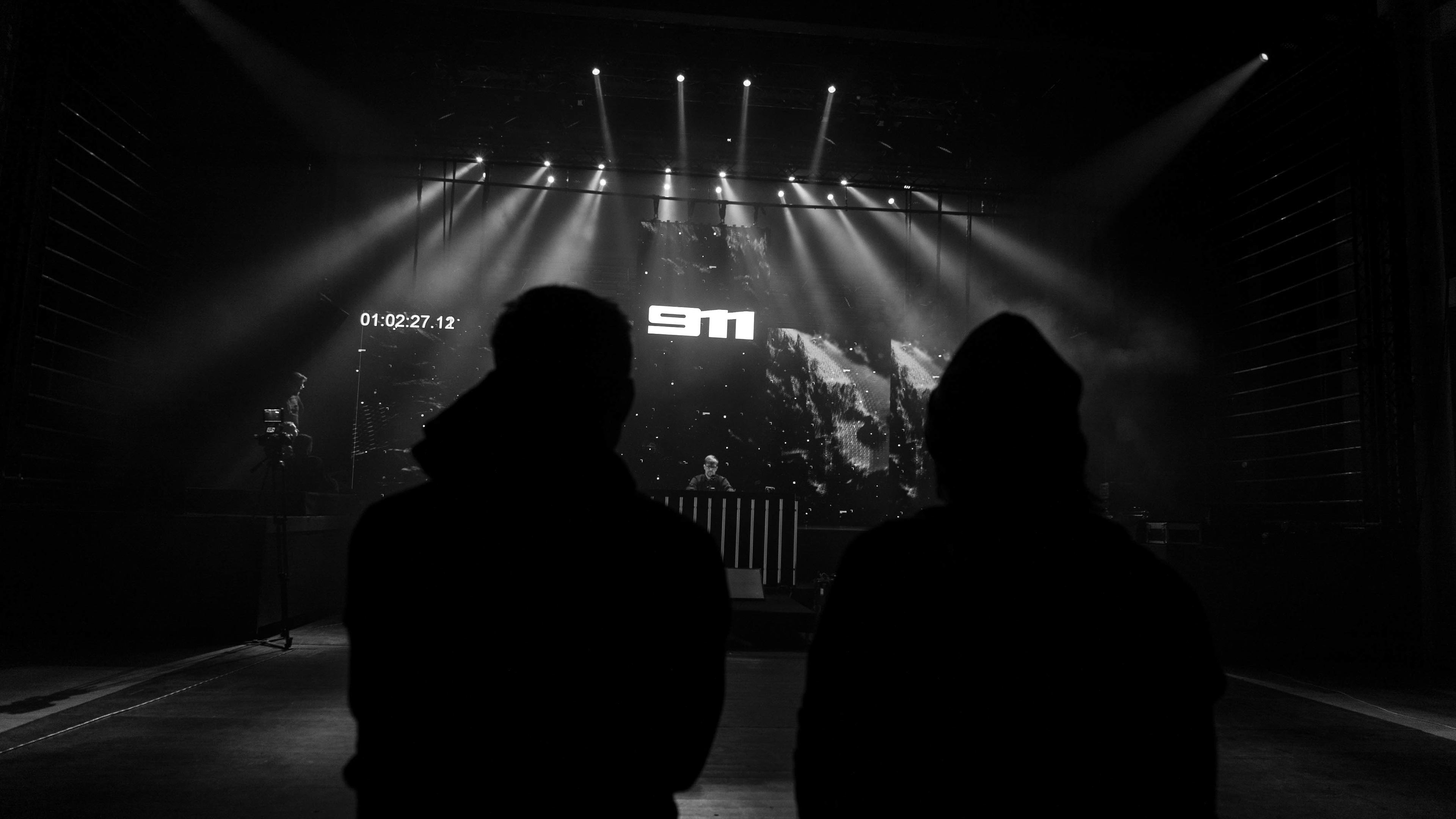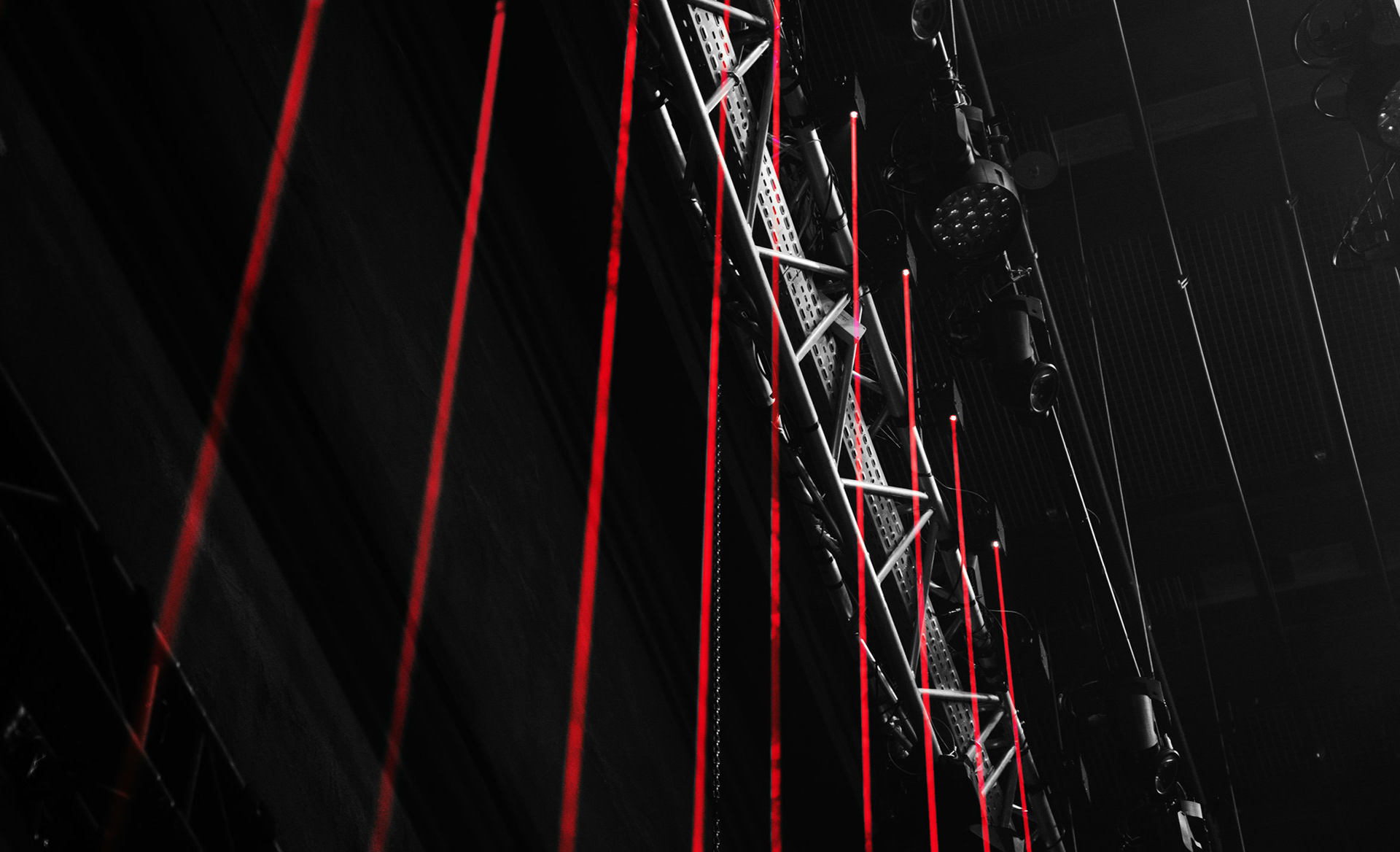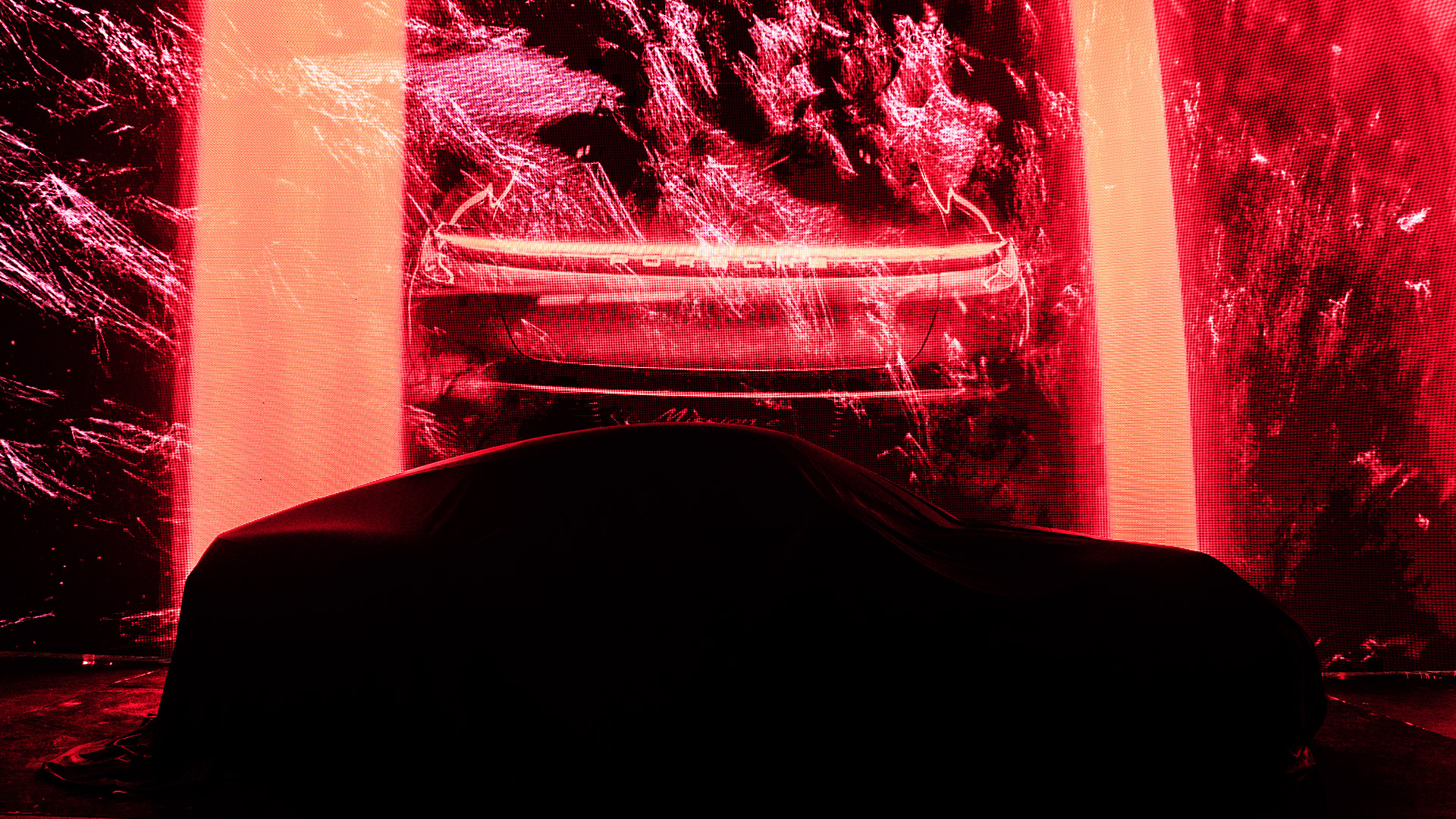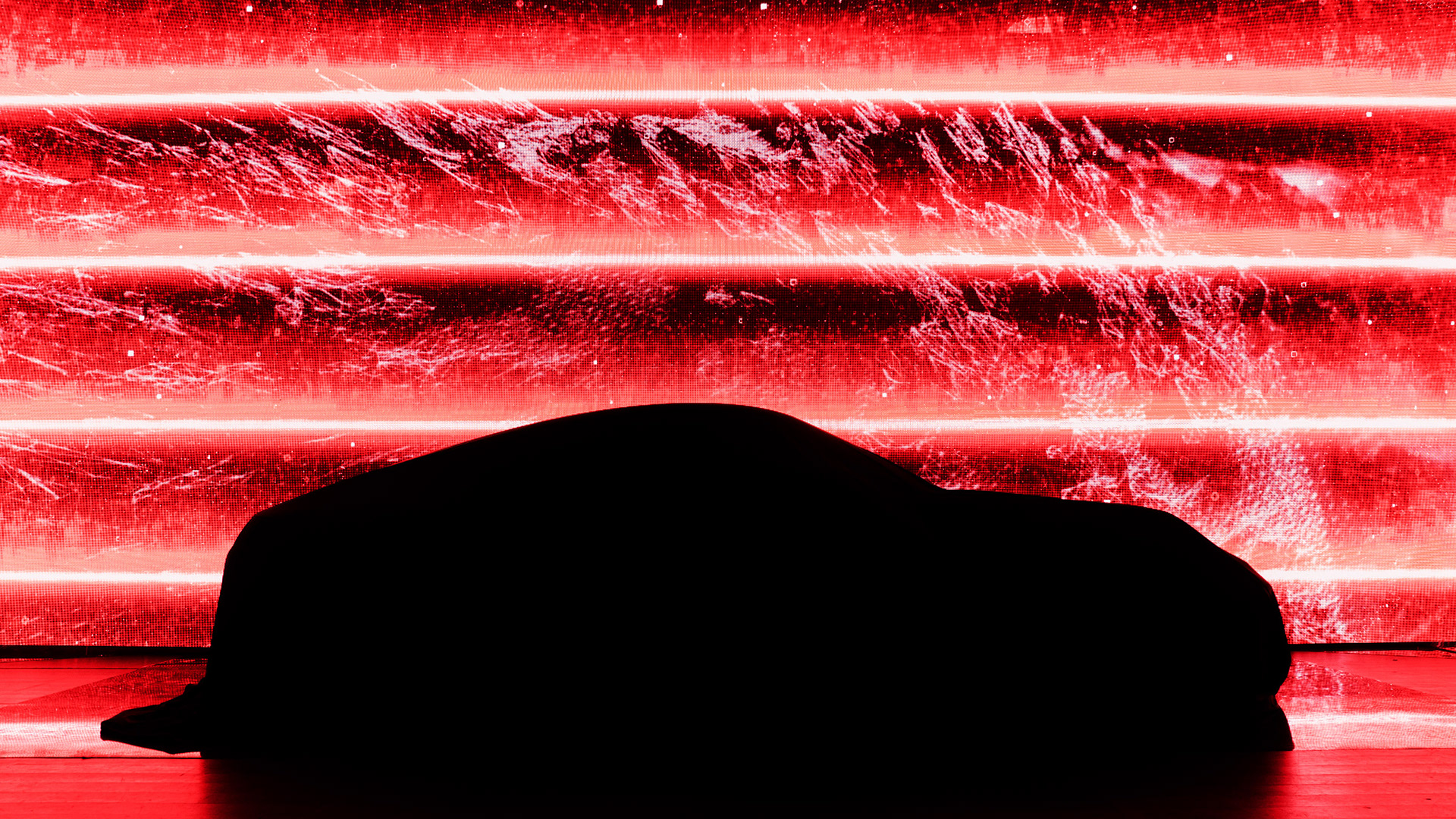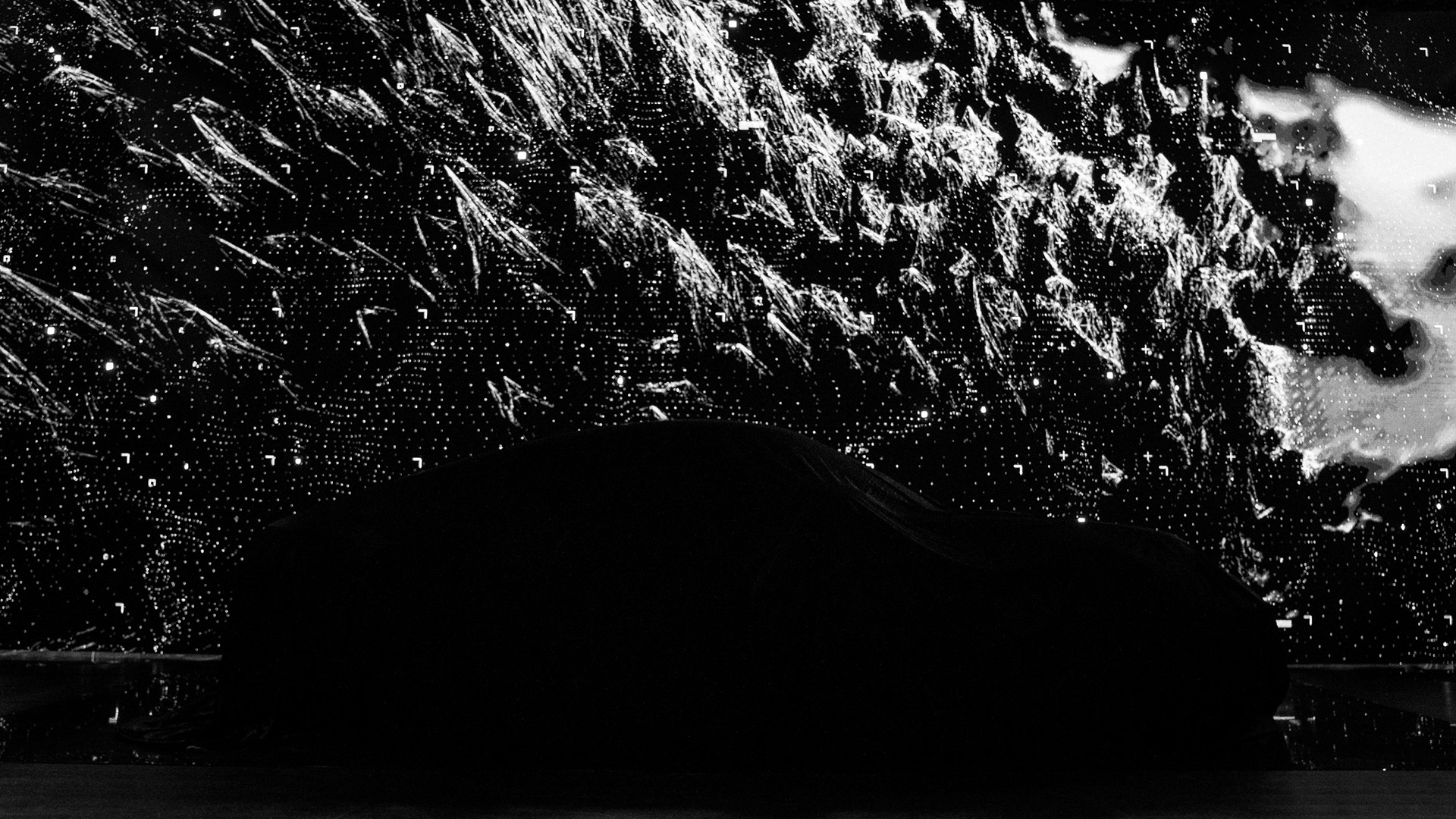 Below are some stills from the video content and animations so you can see more details.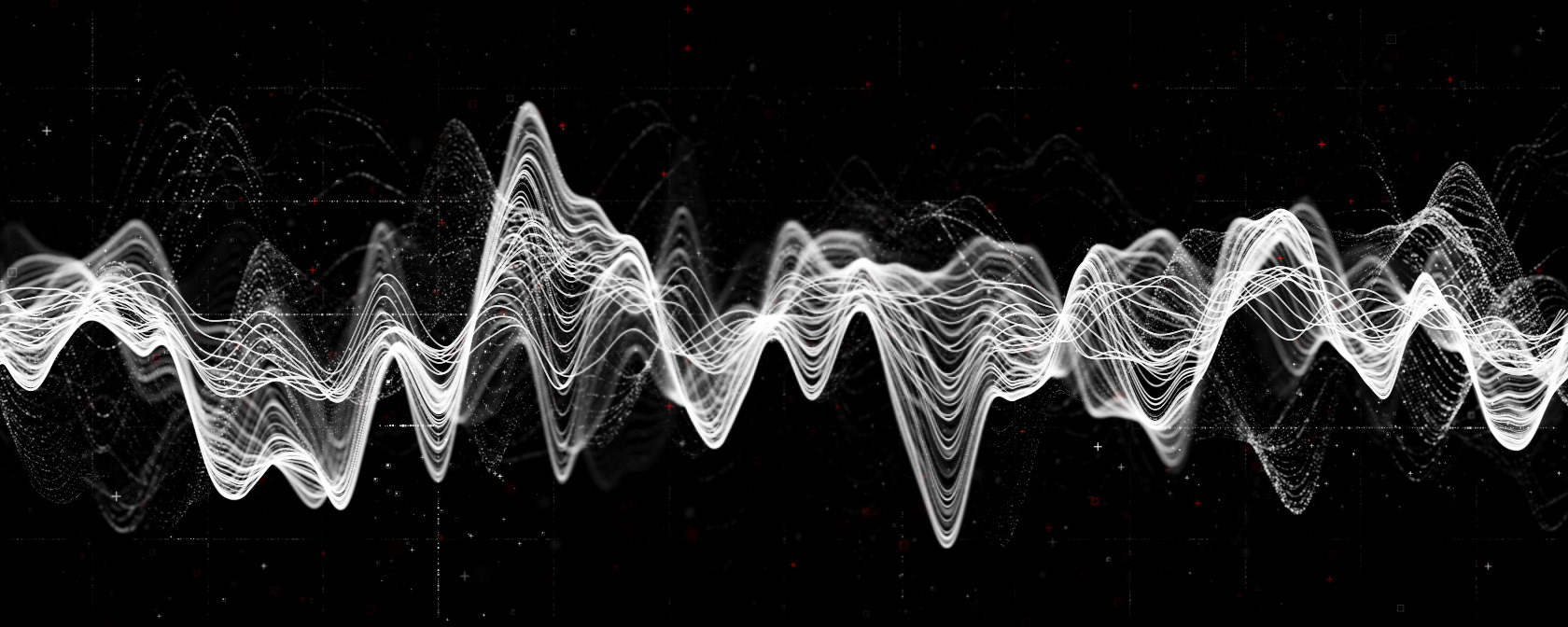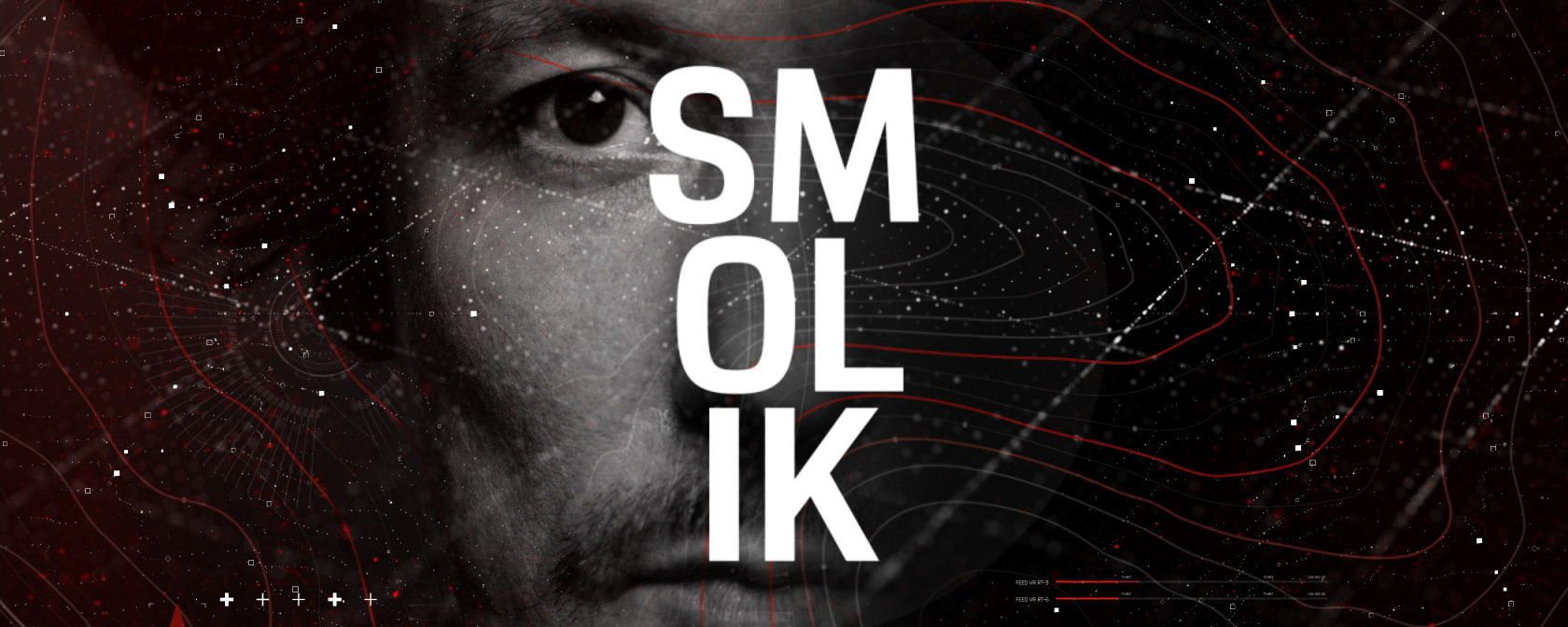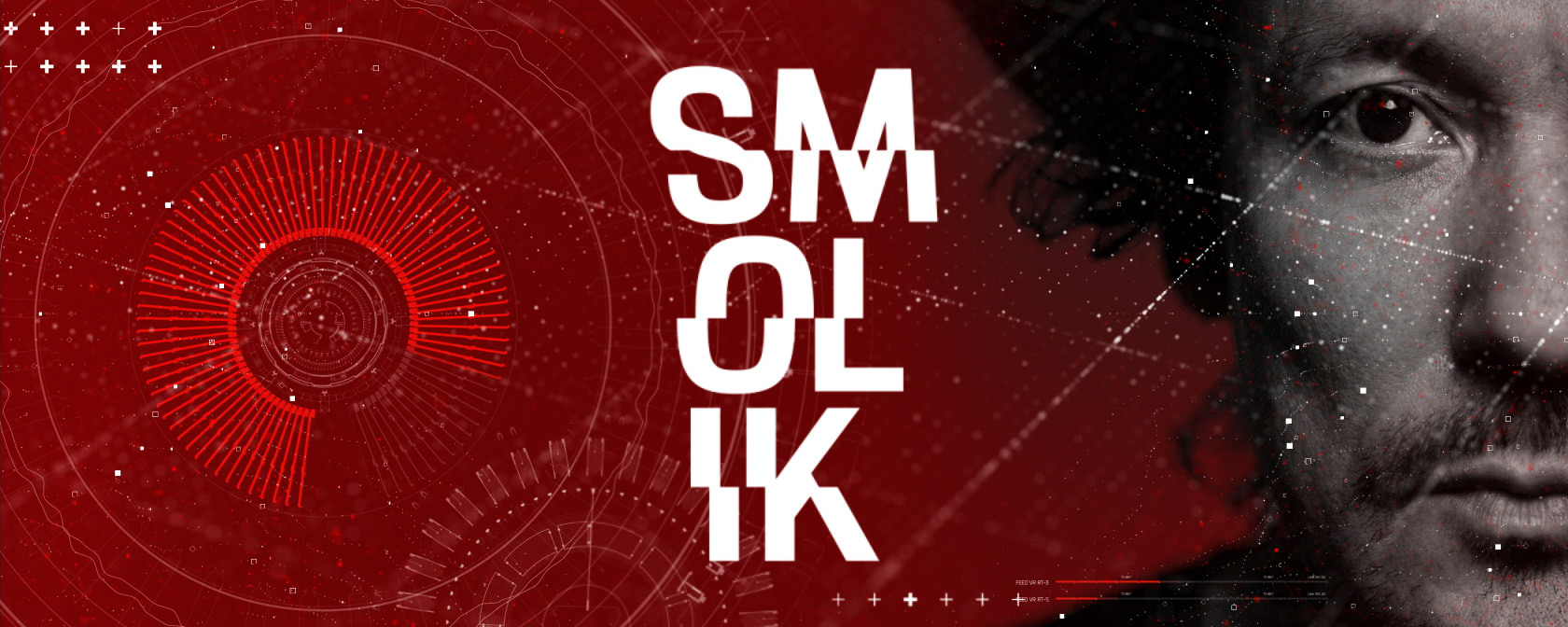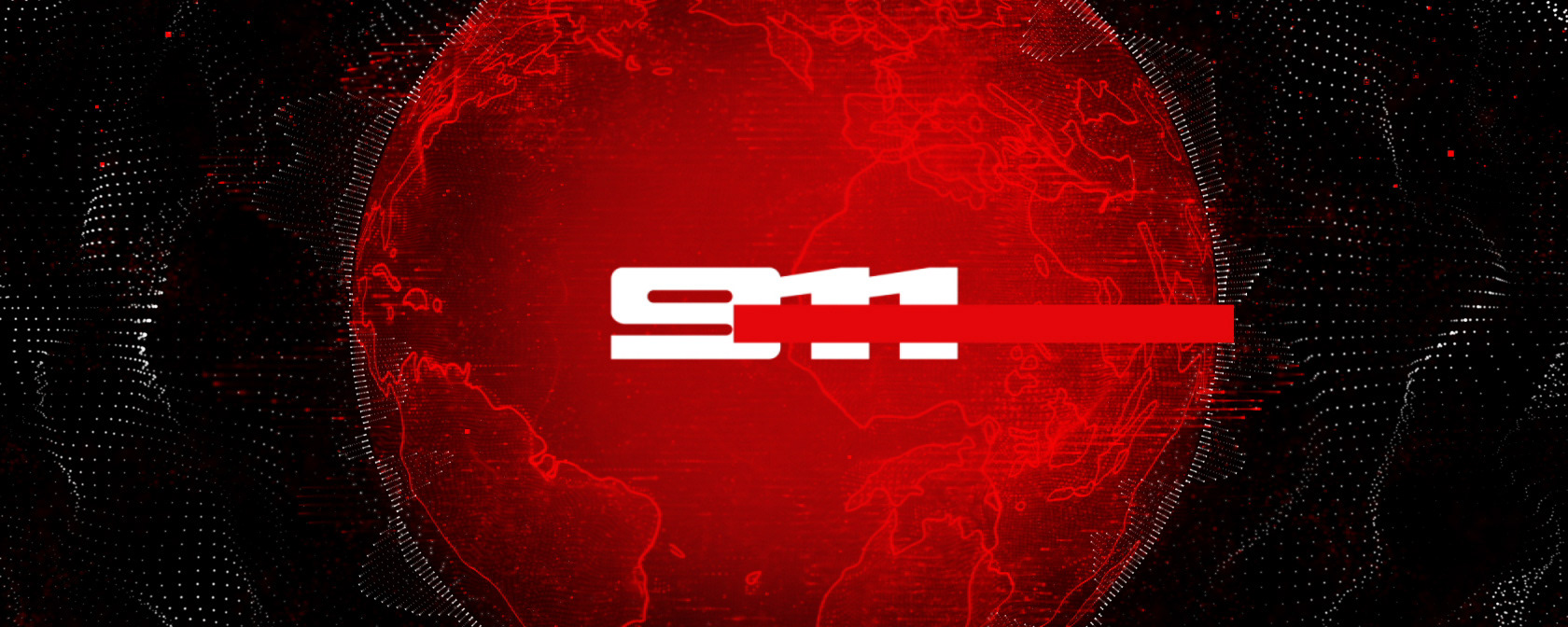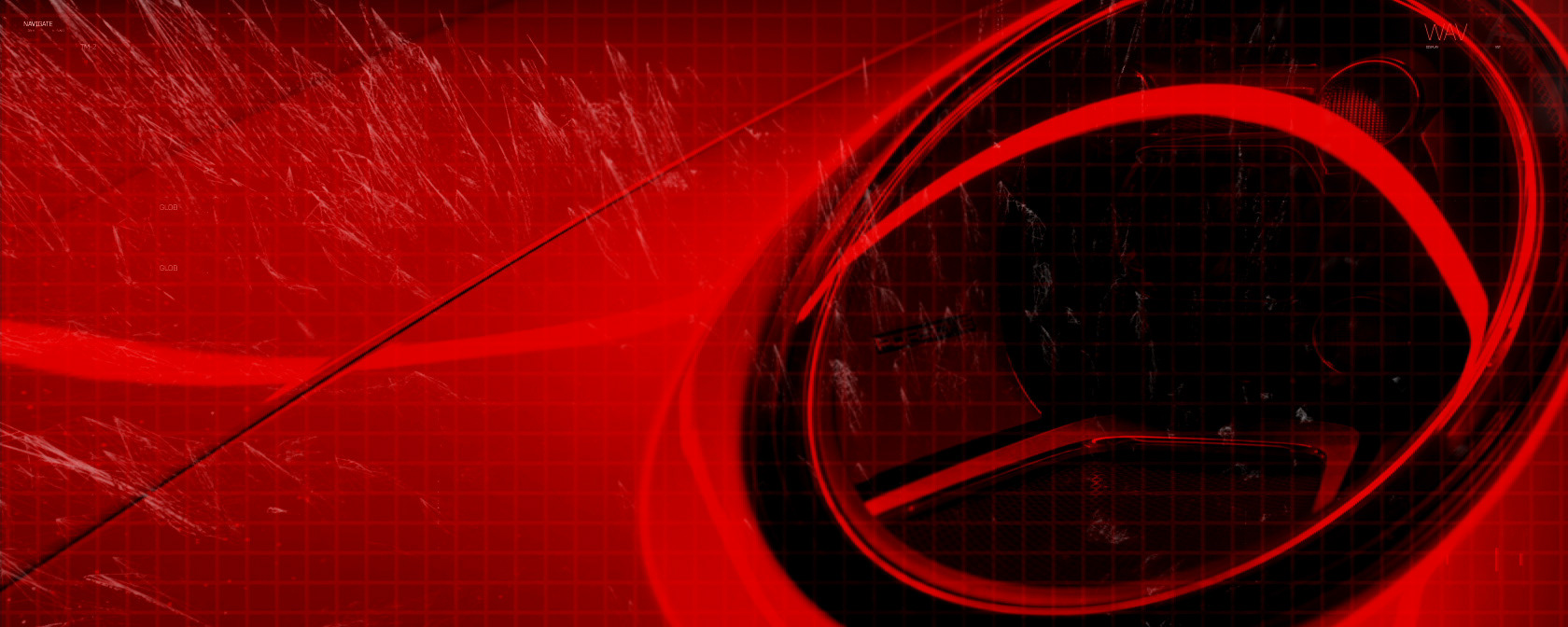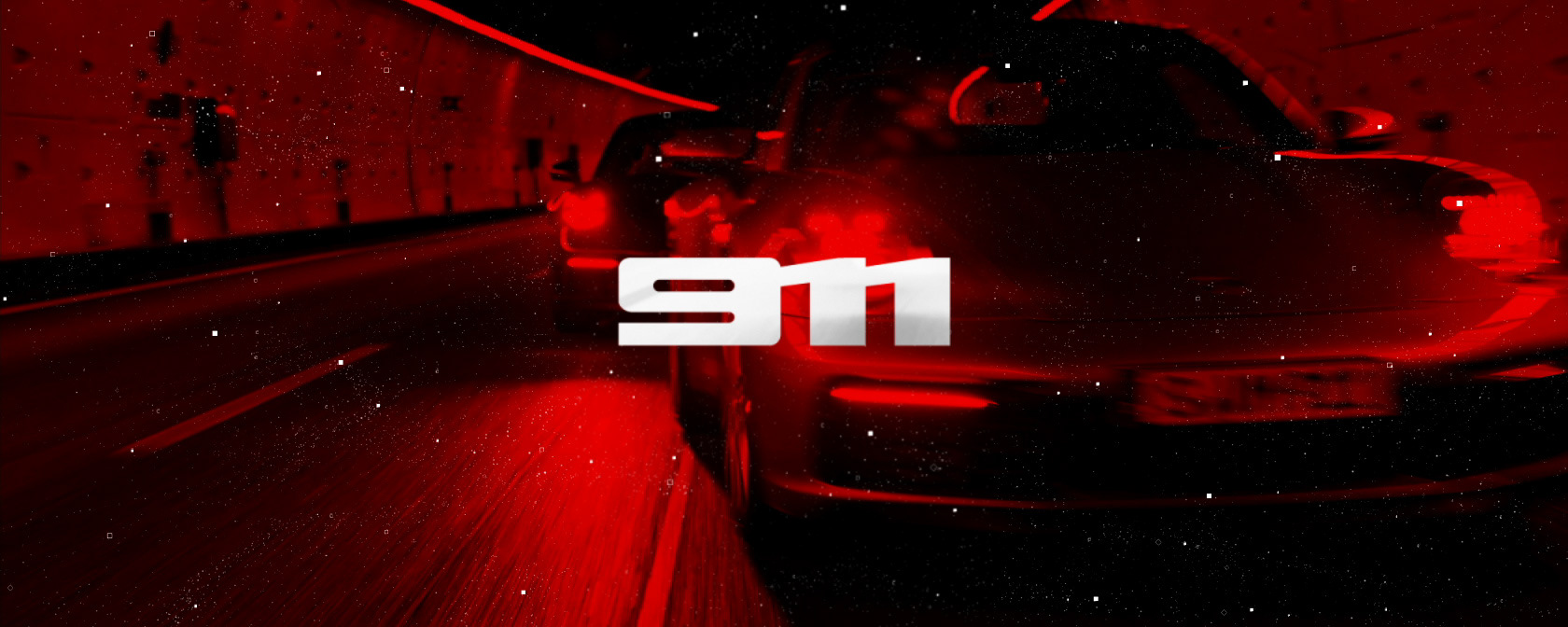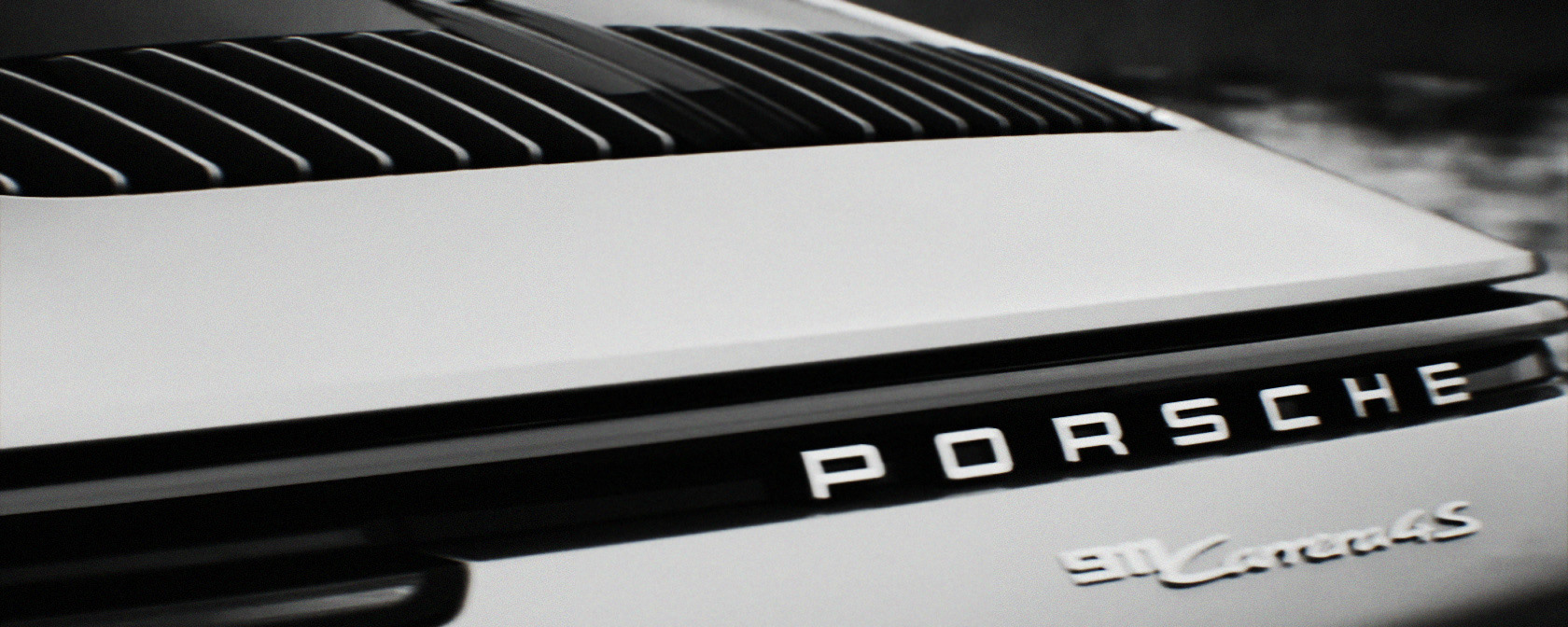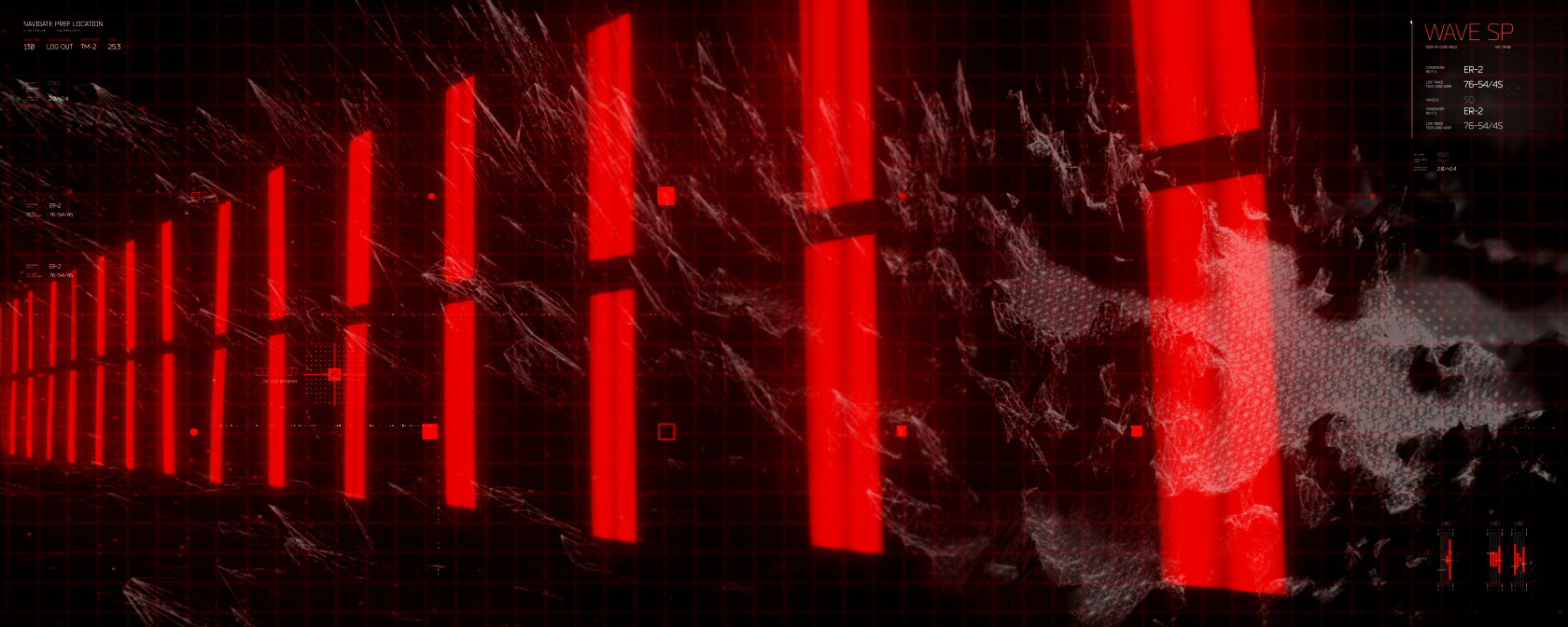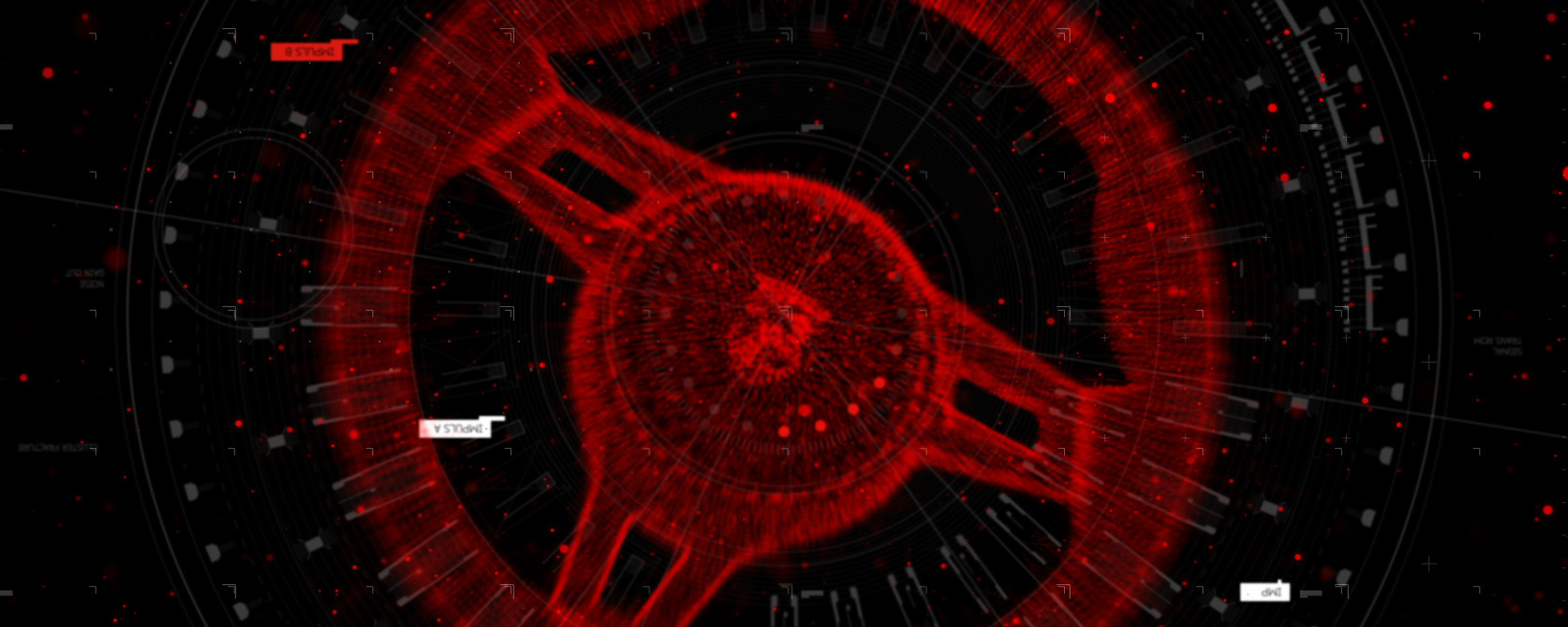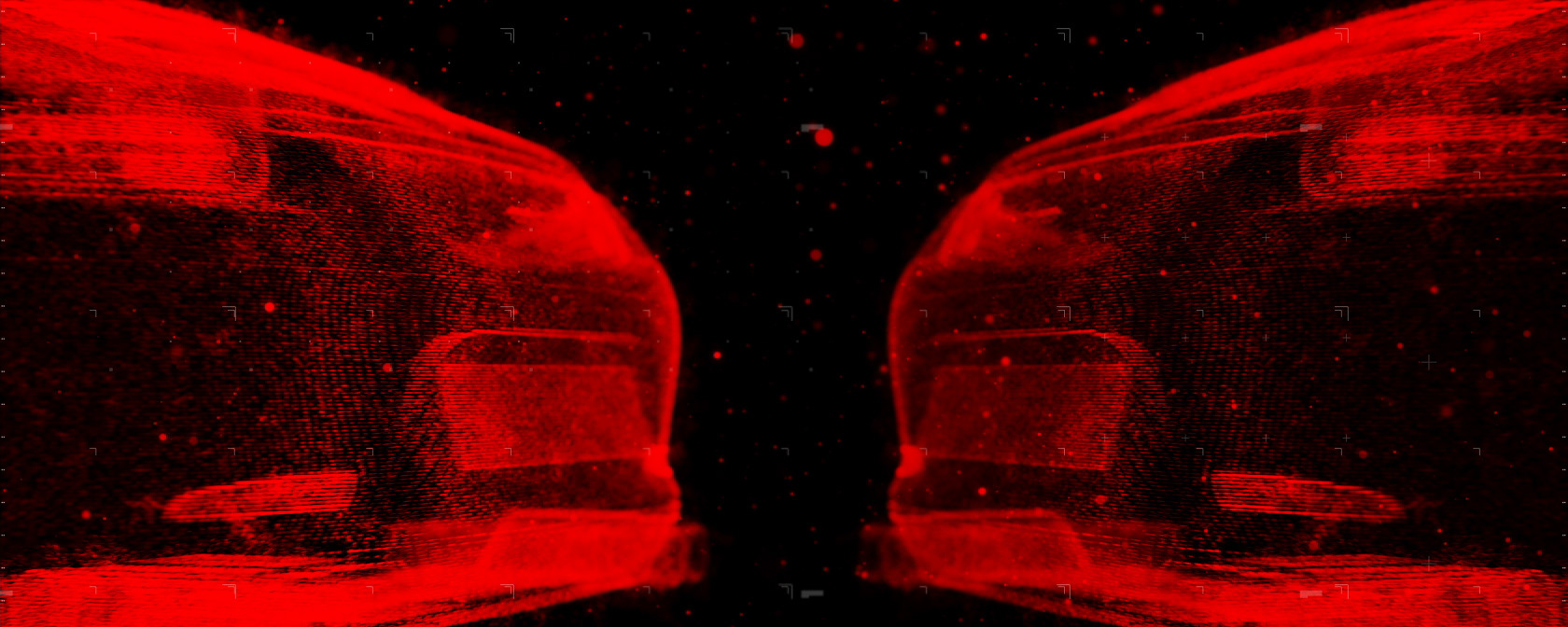 A fragment of the animation showing the evolution of the 
iconic 911 models over the years.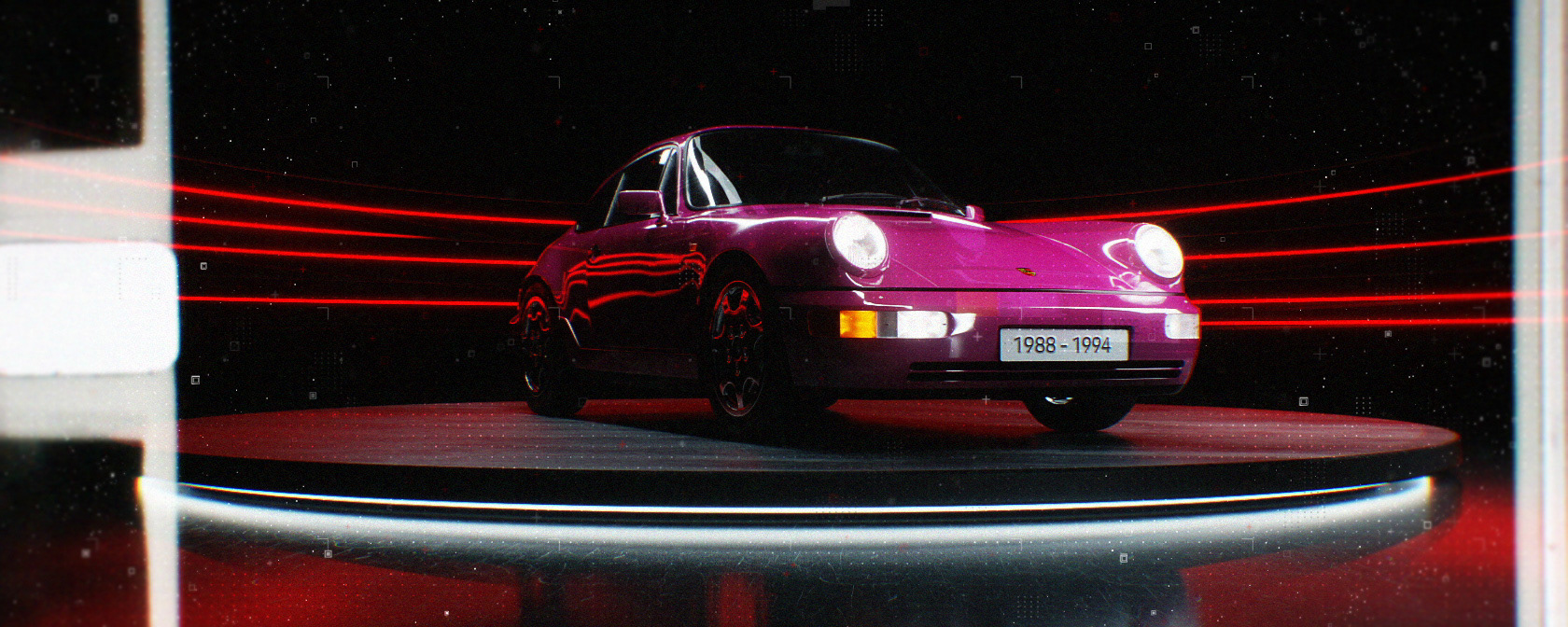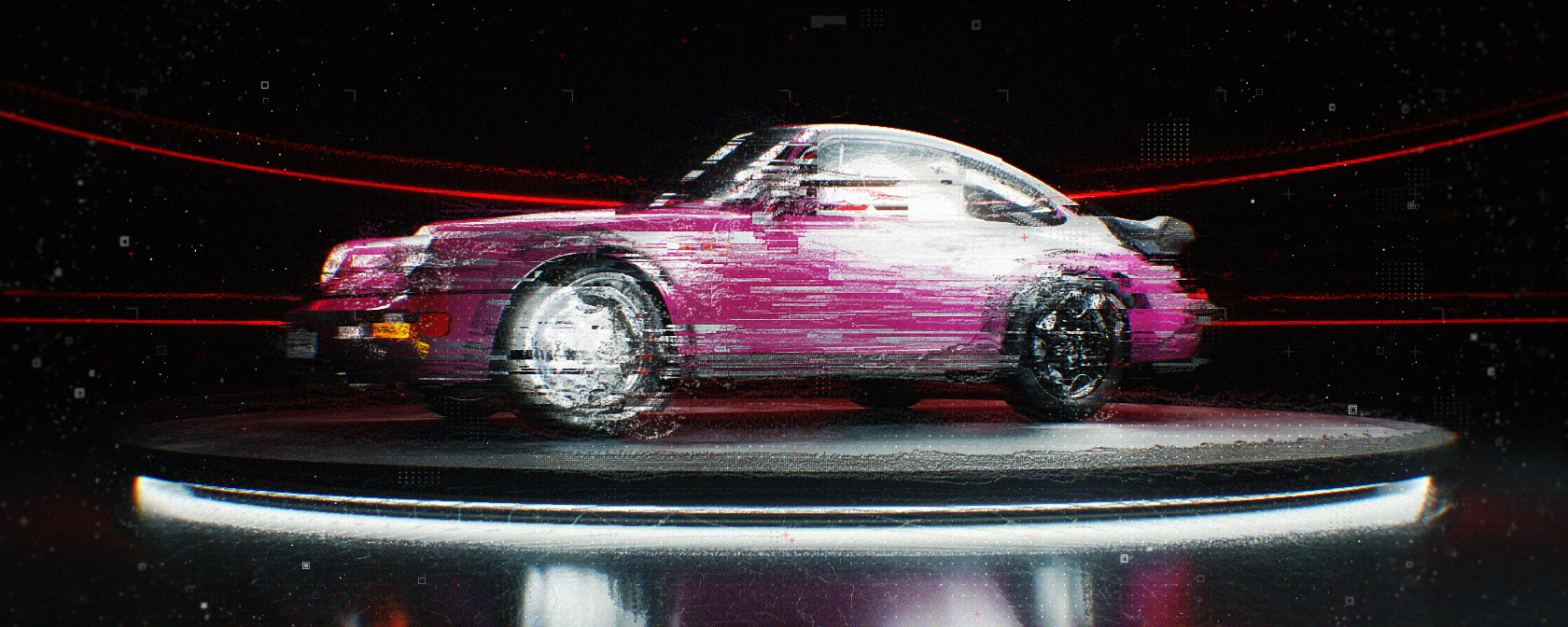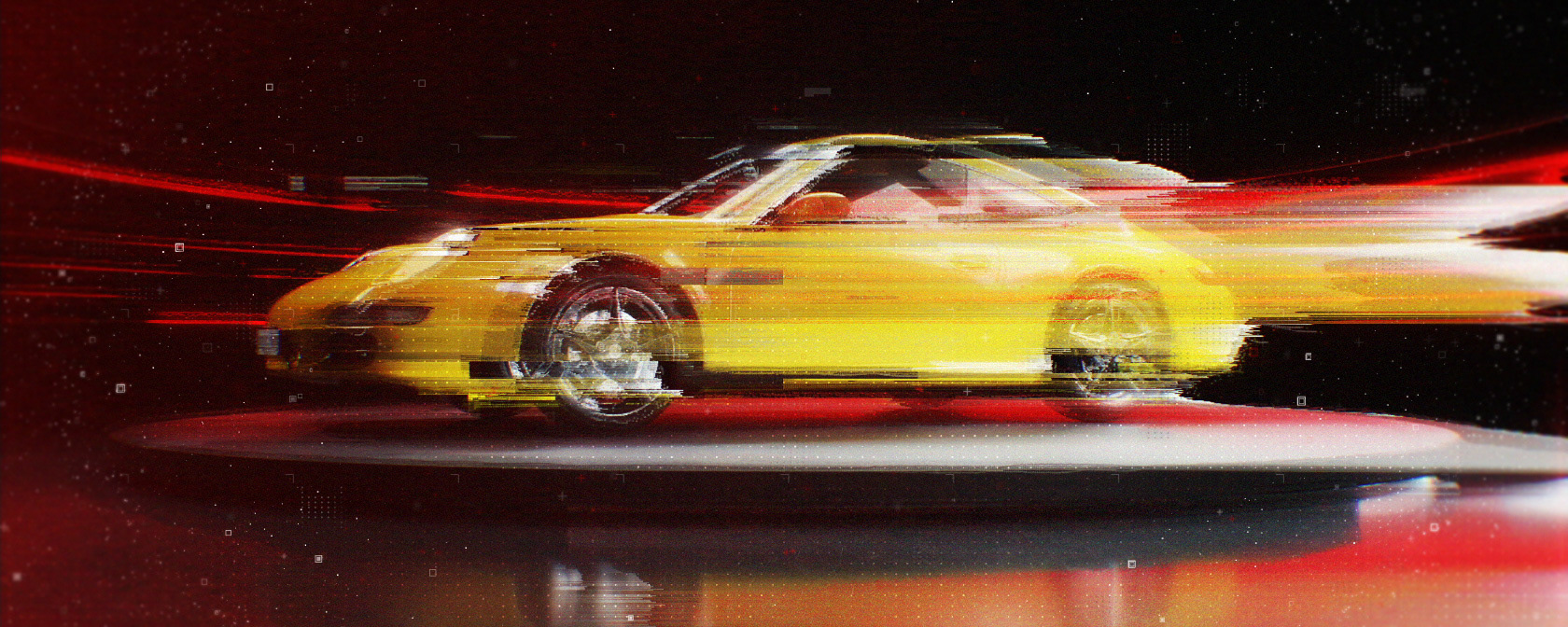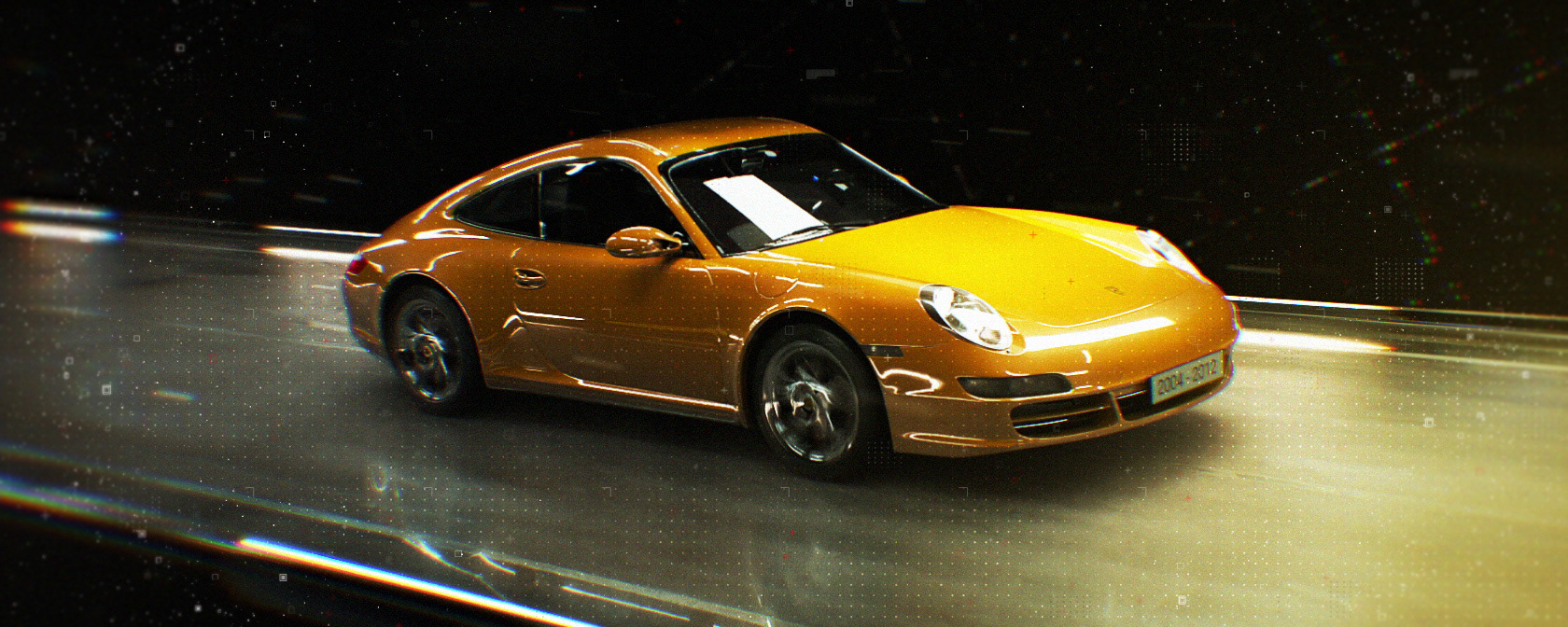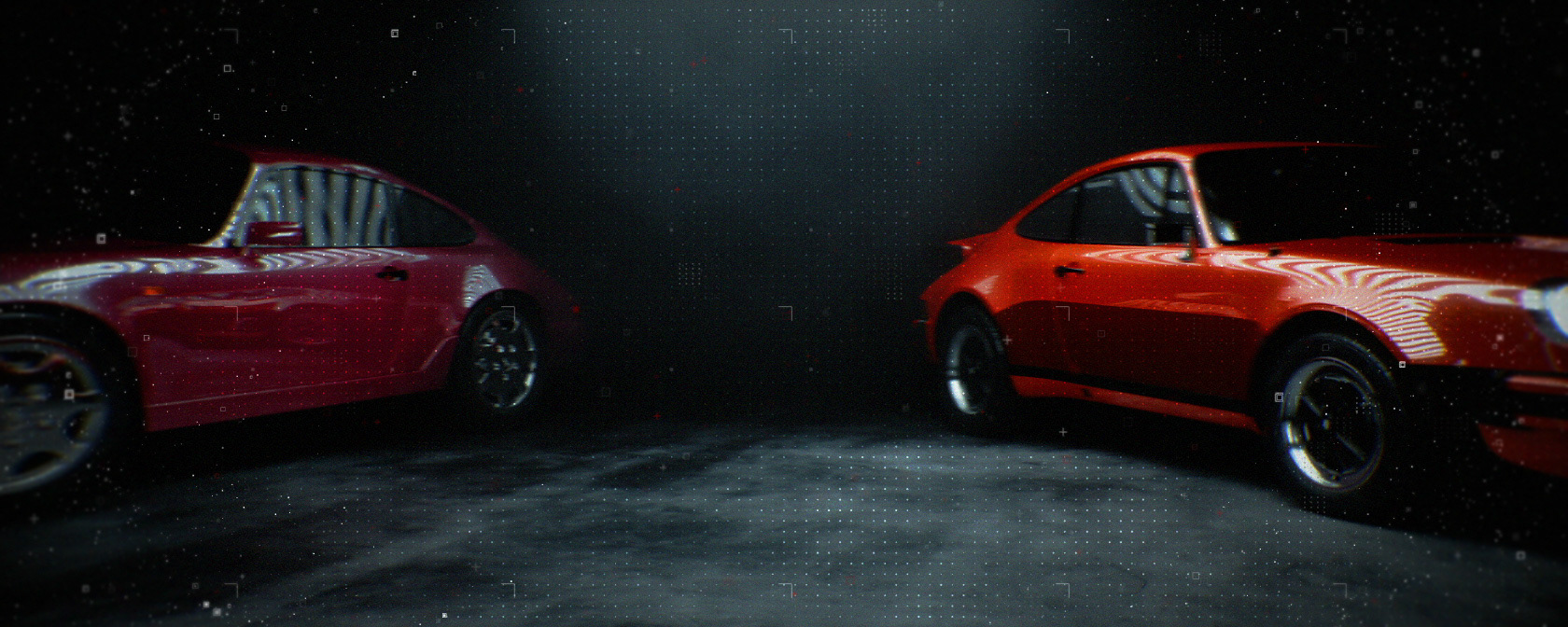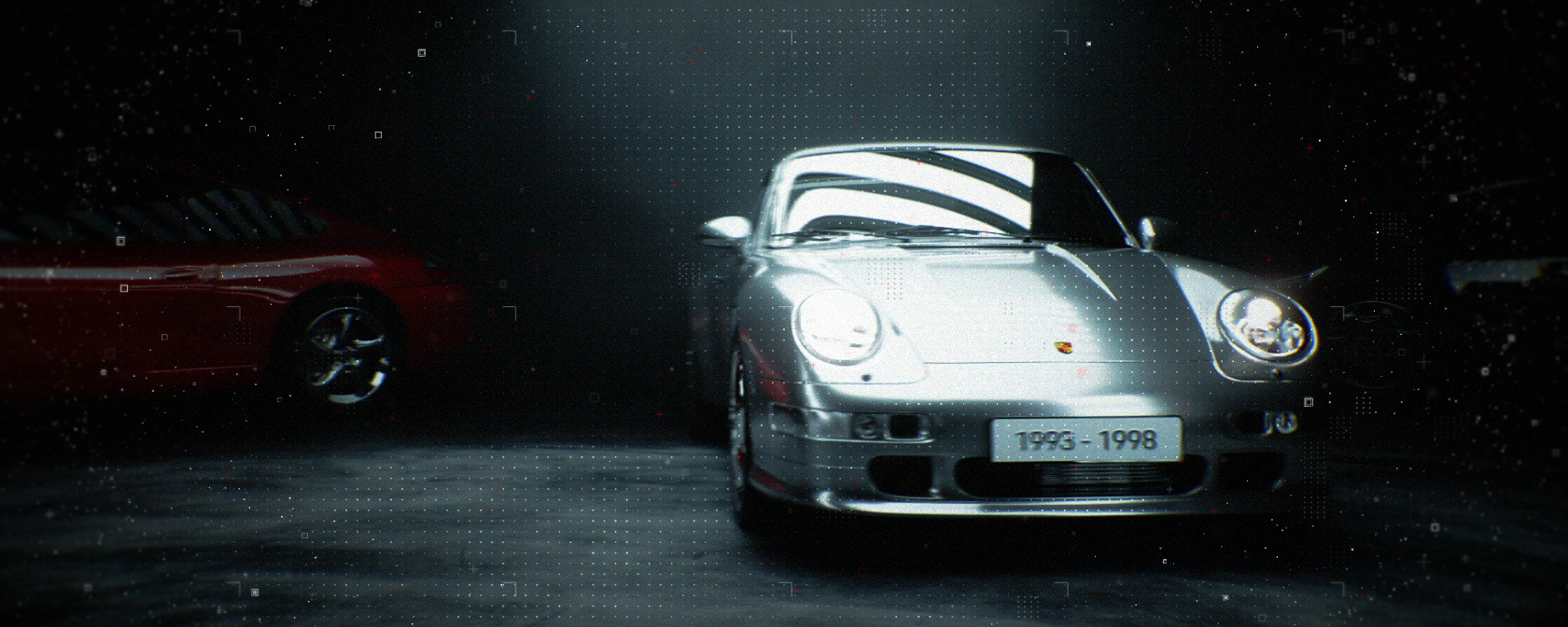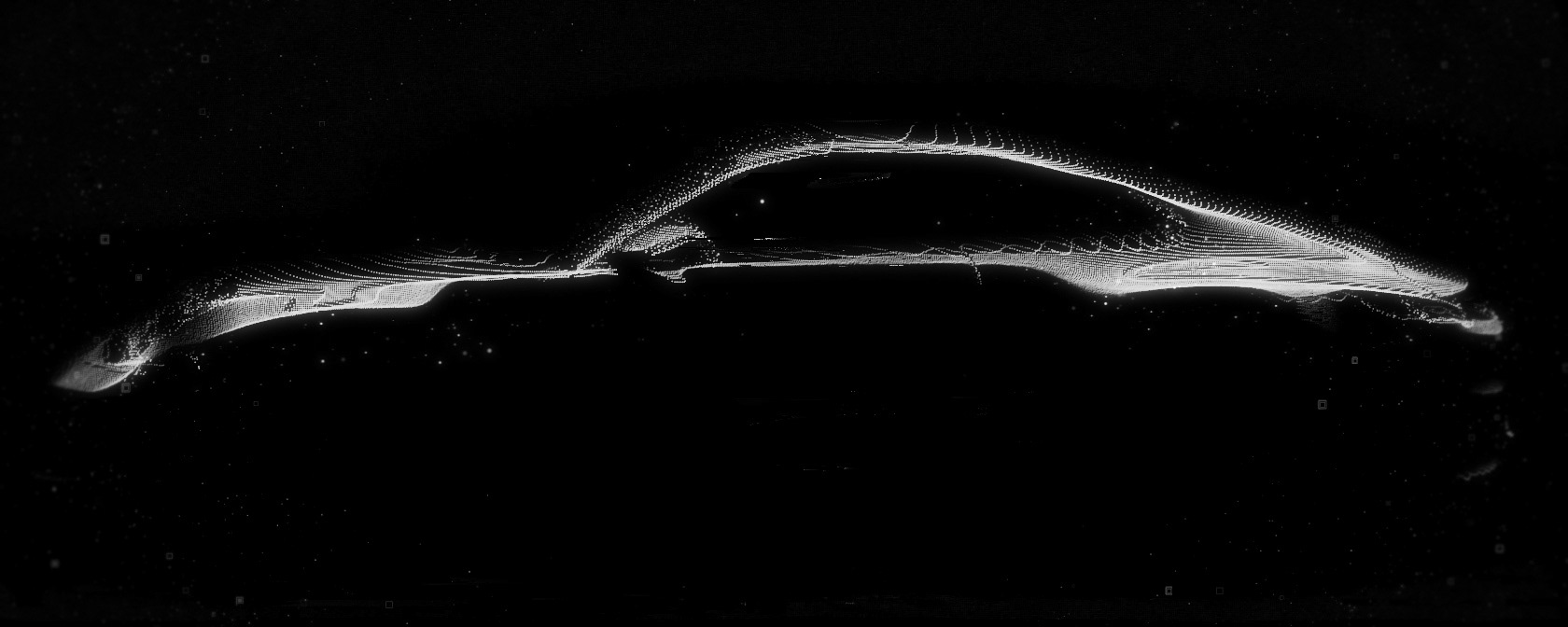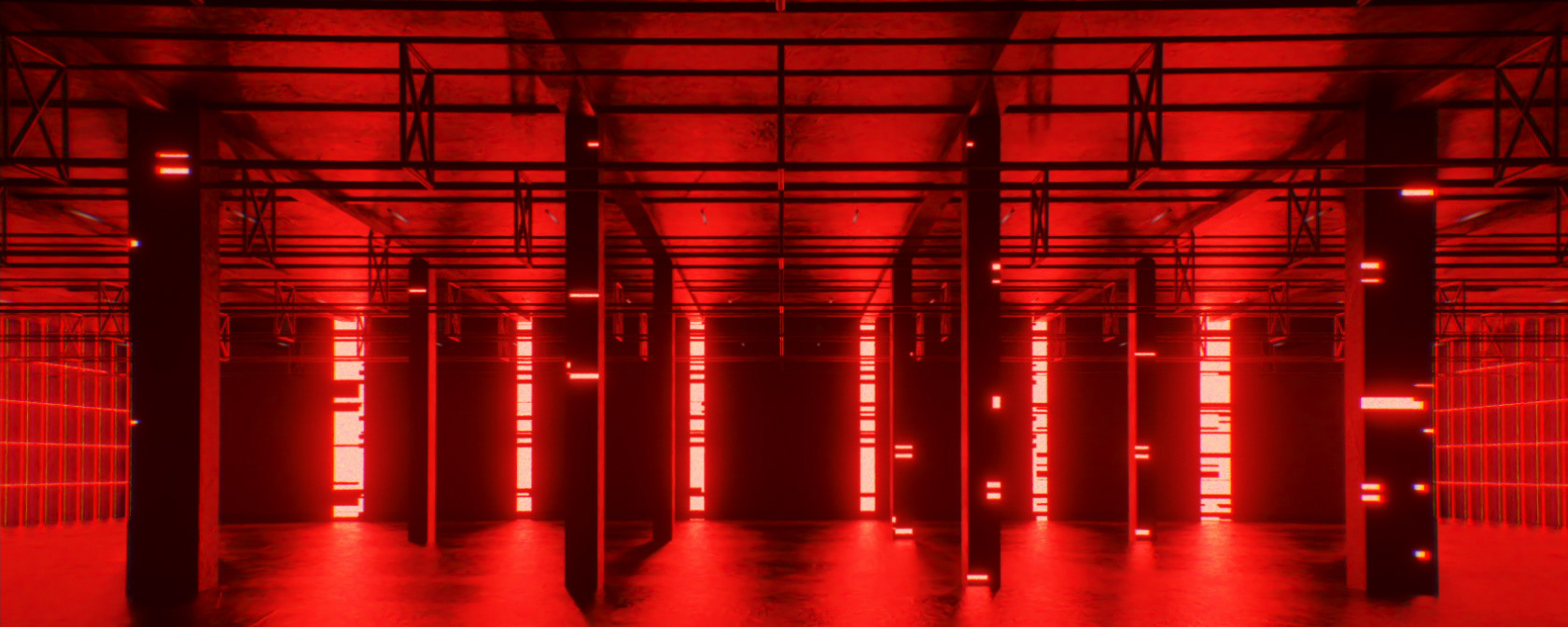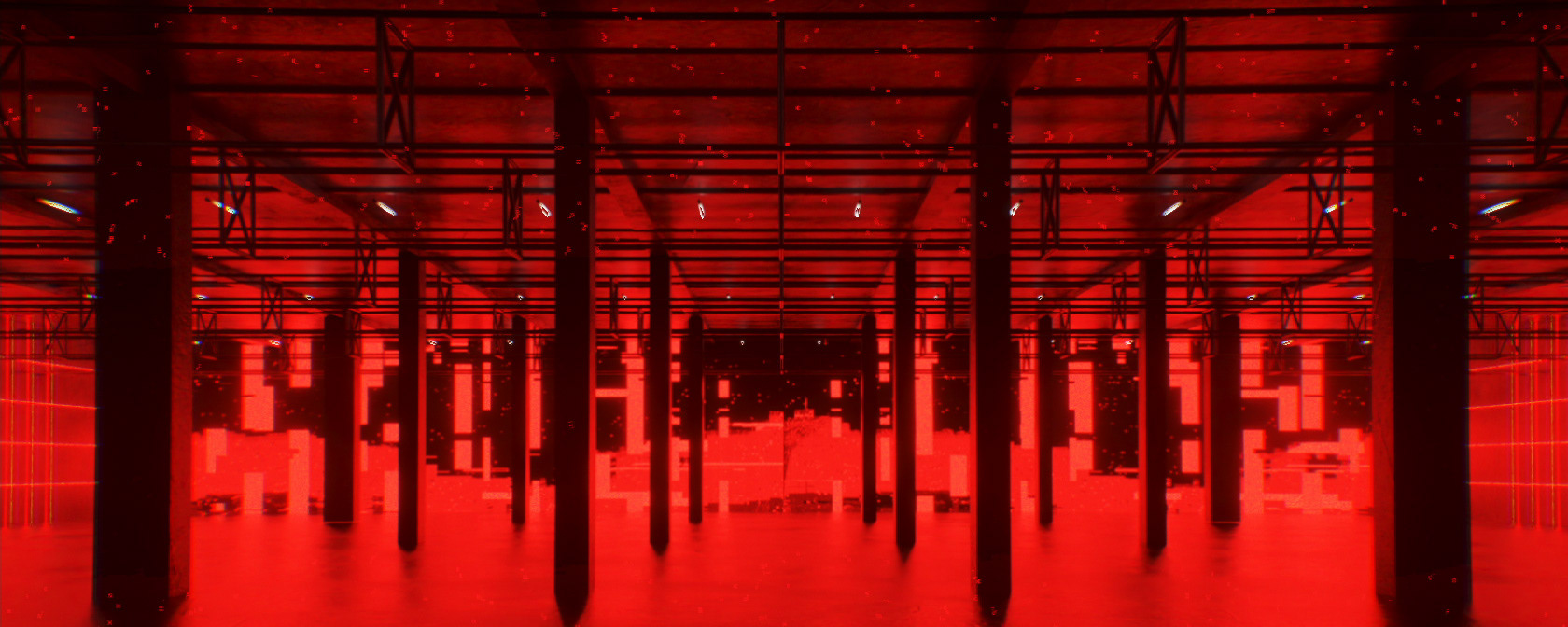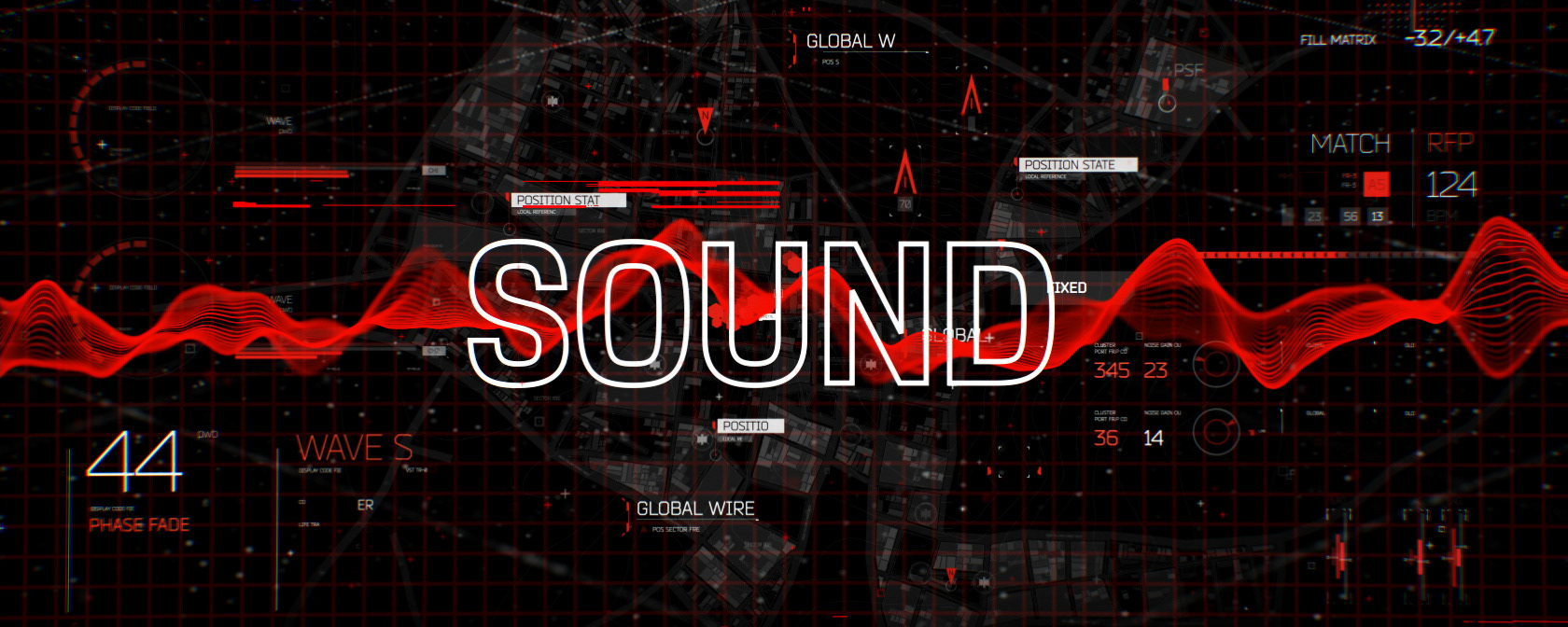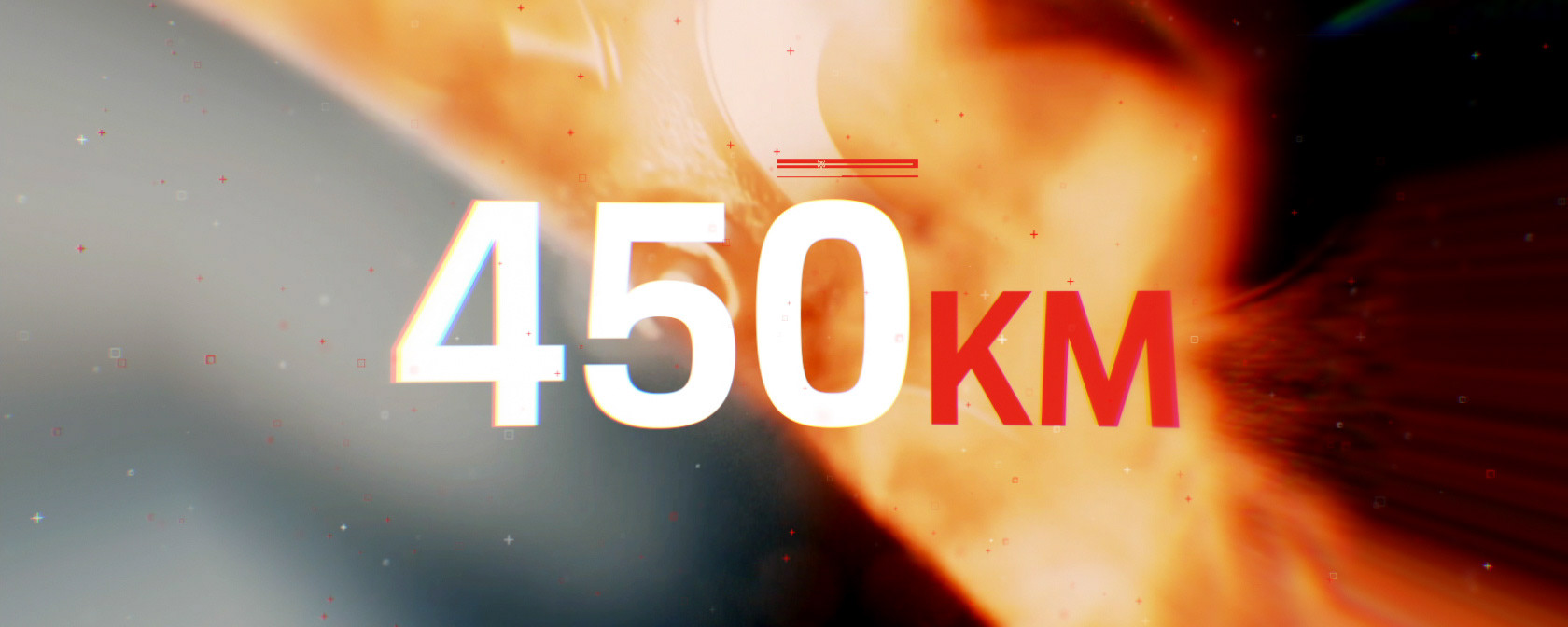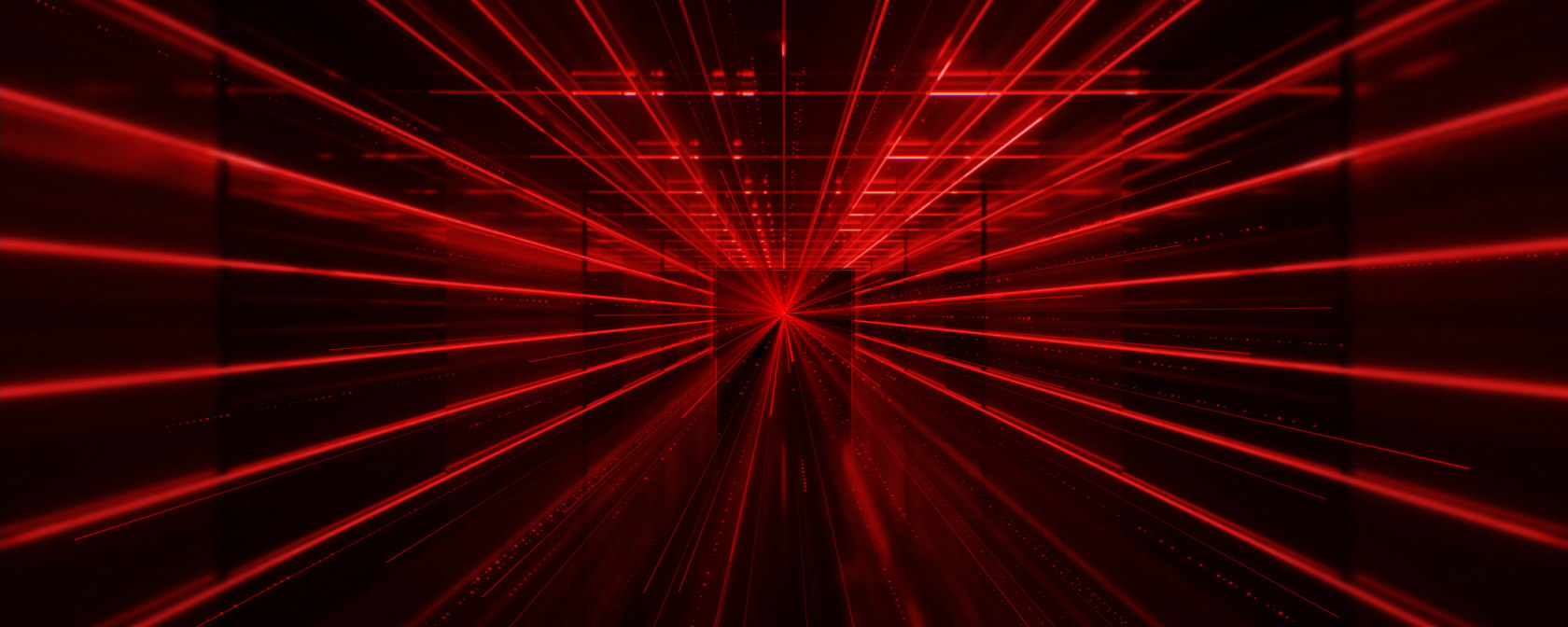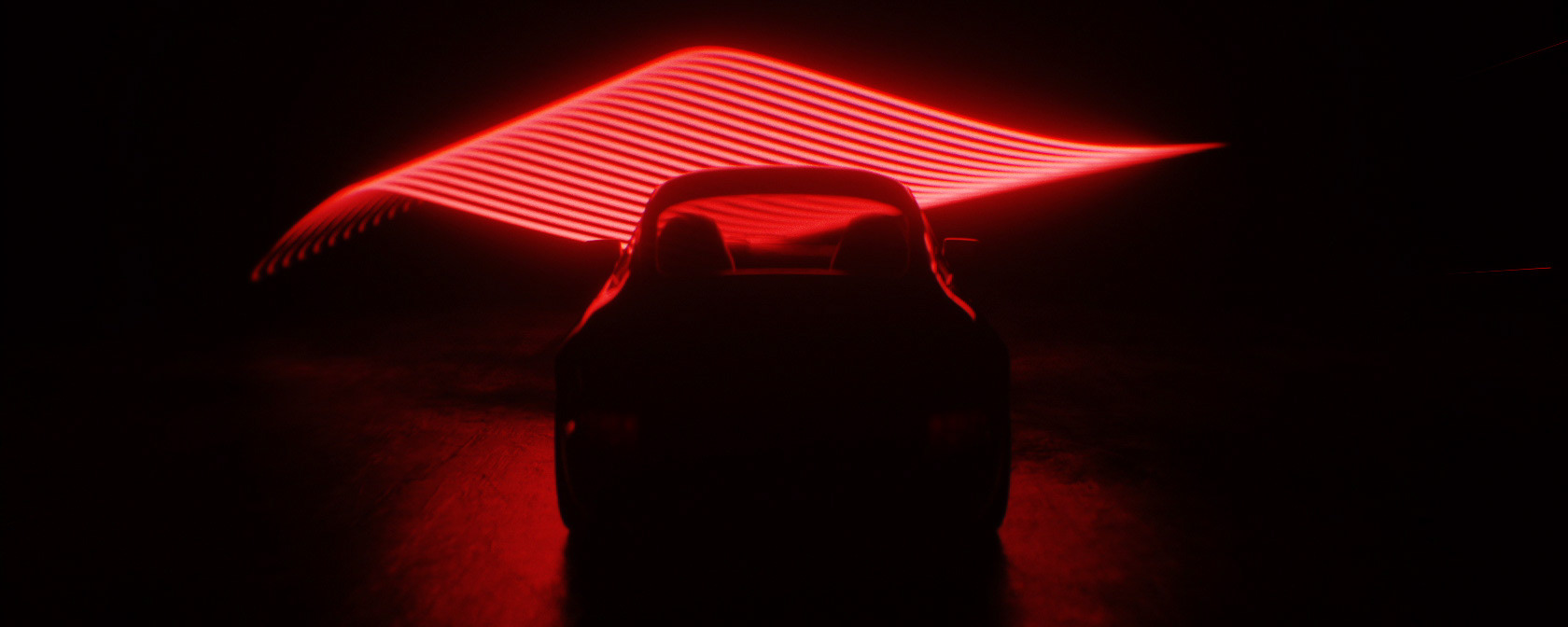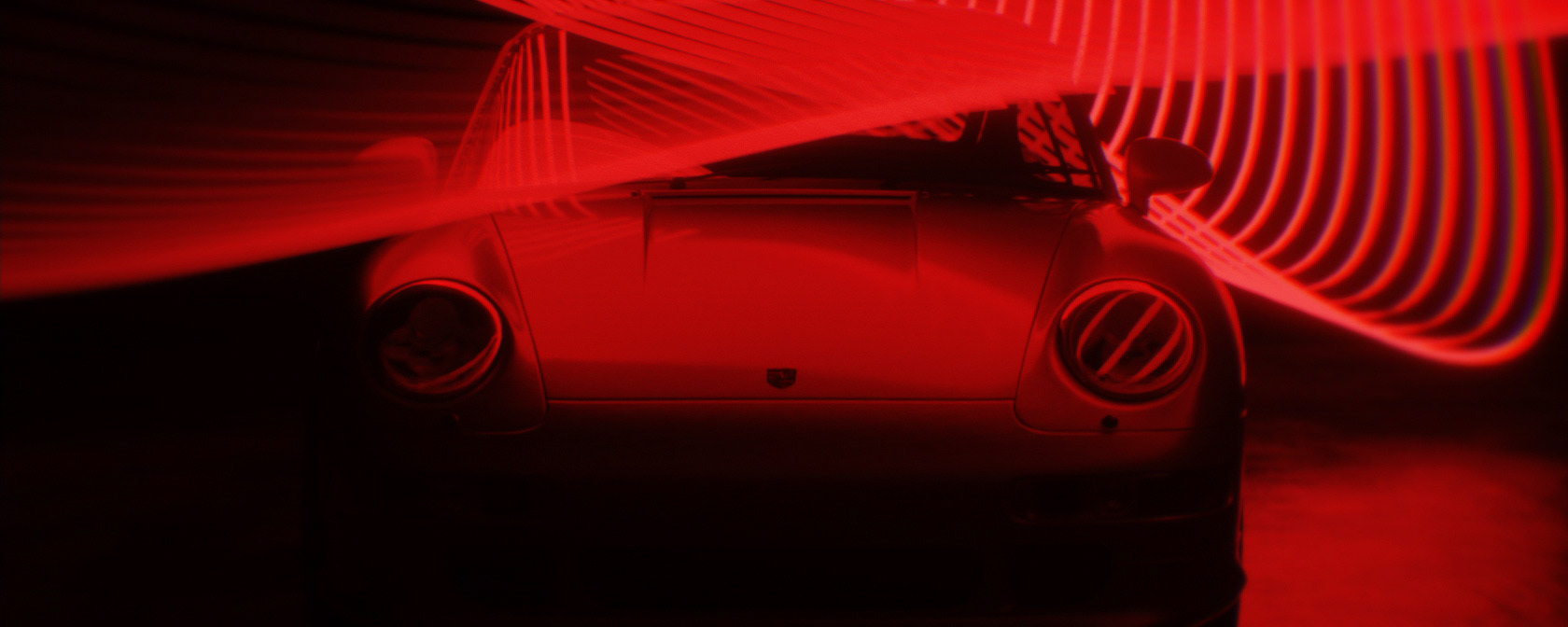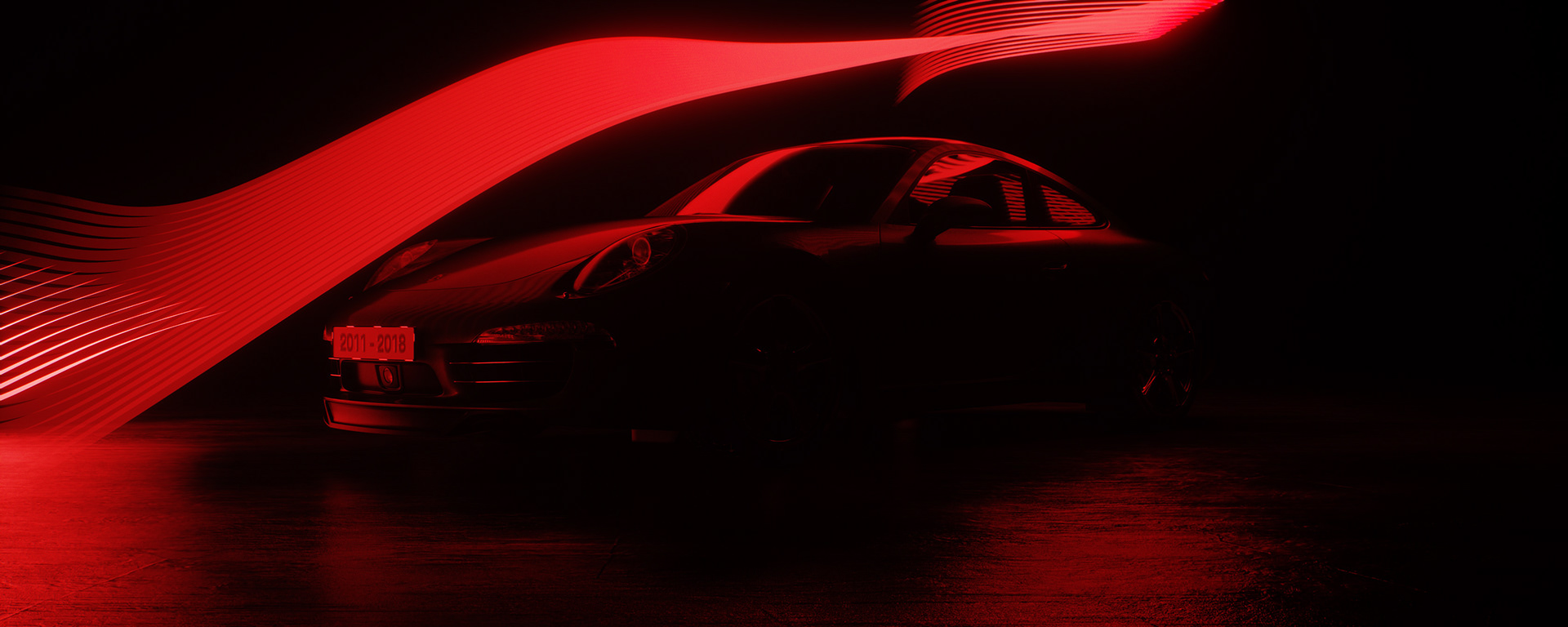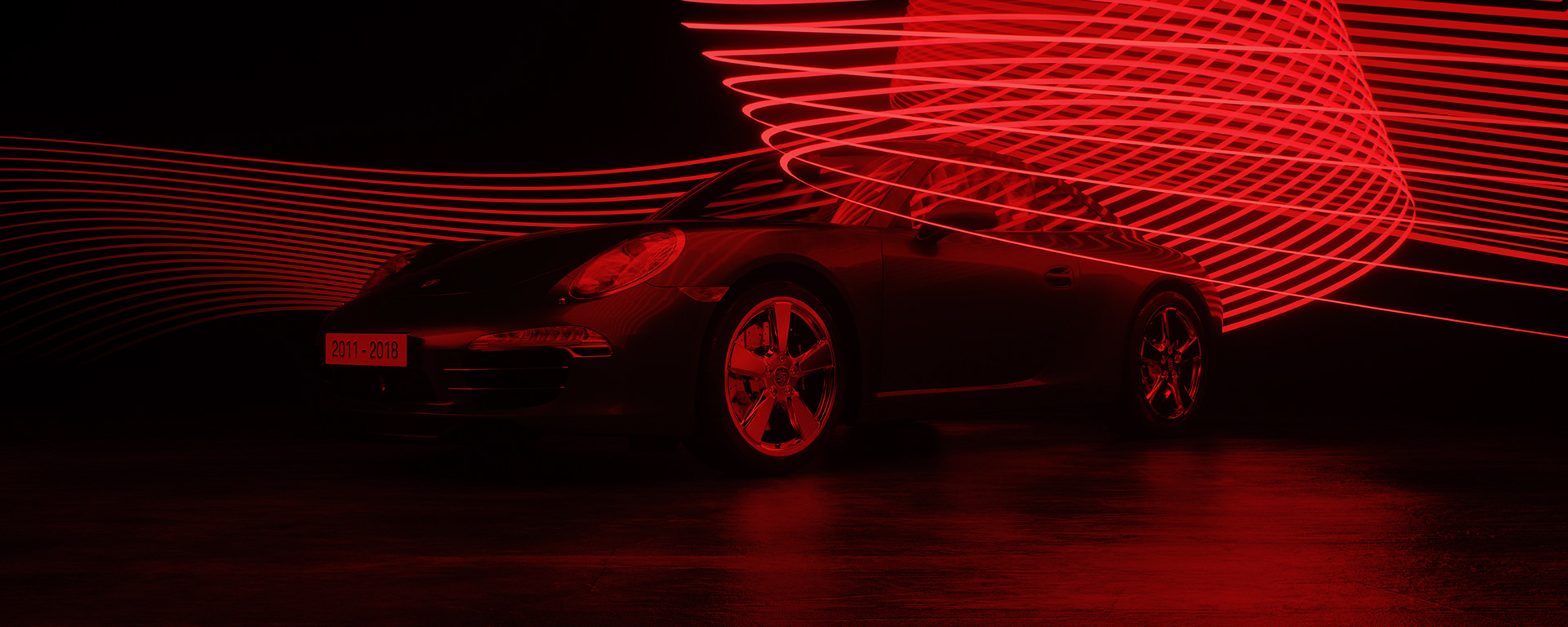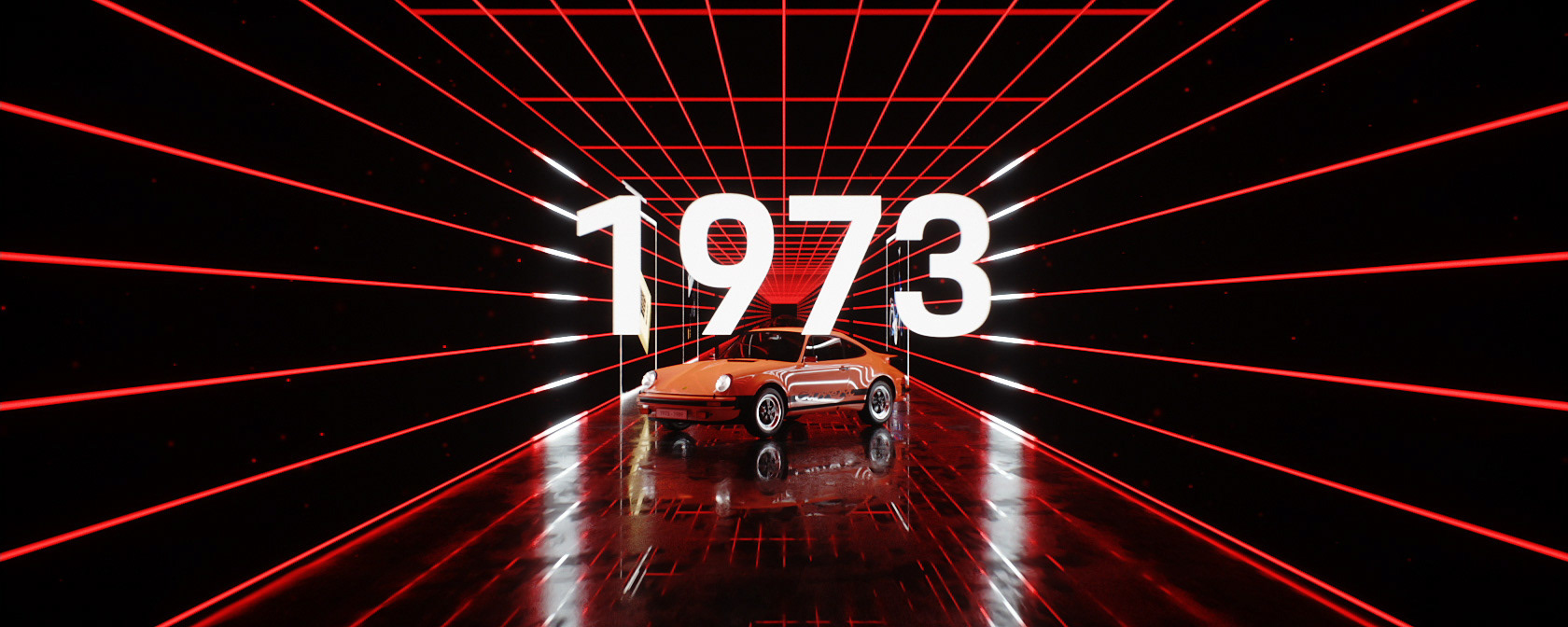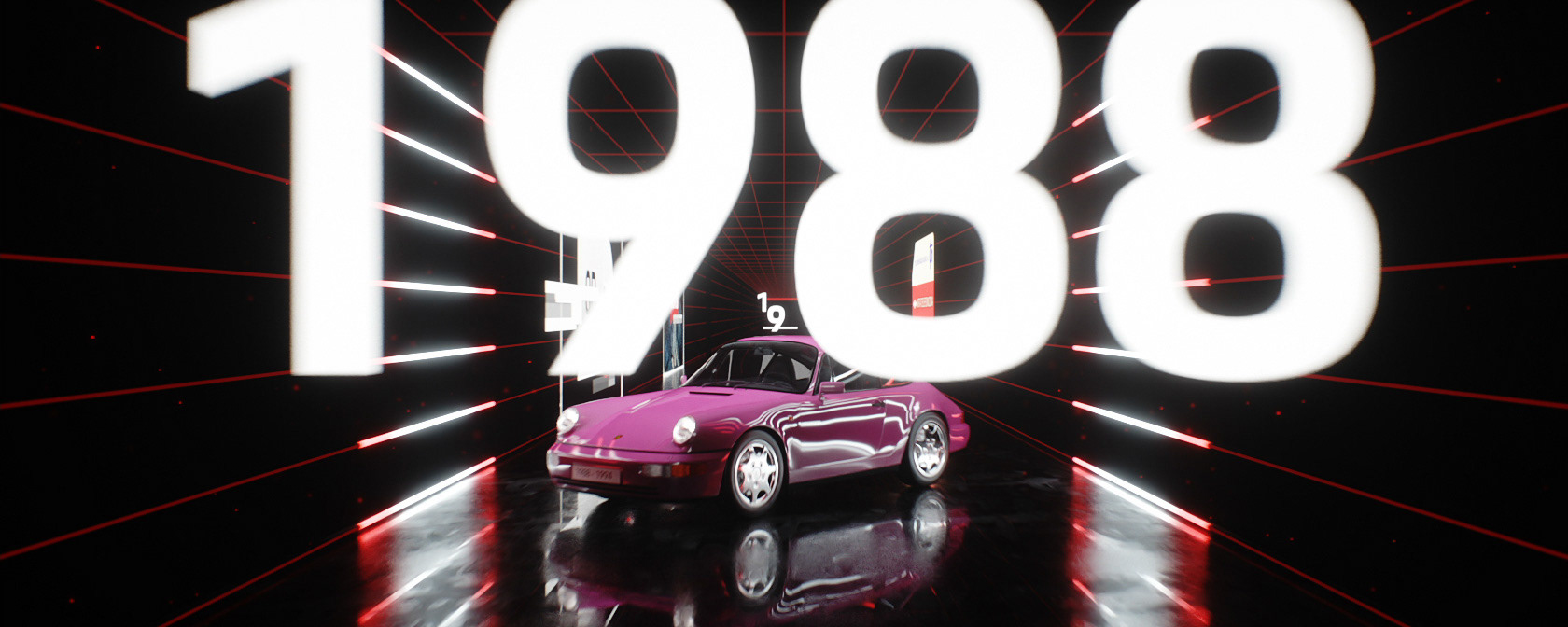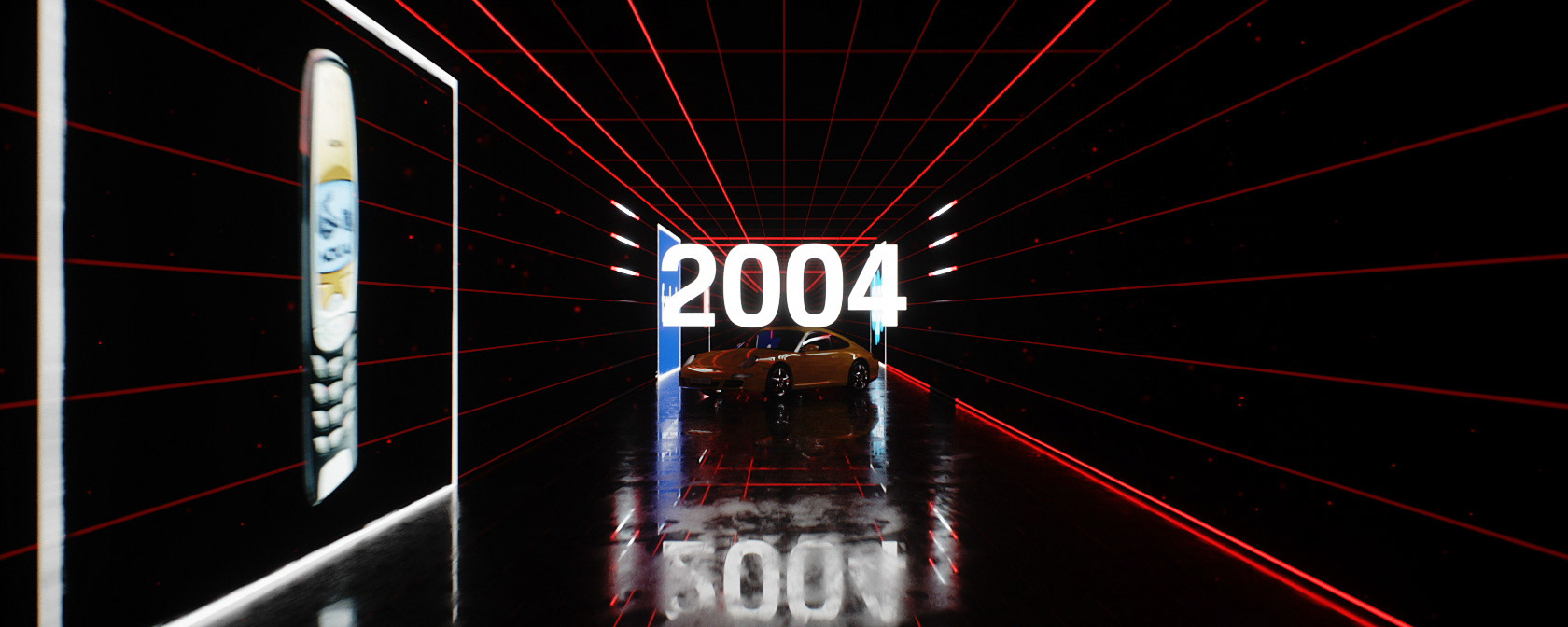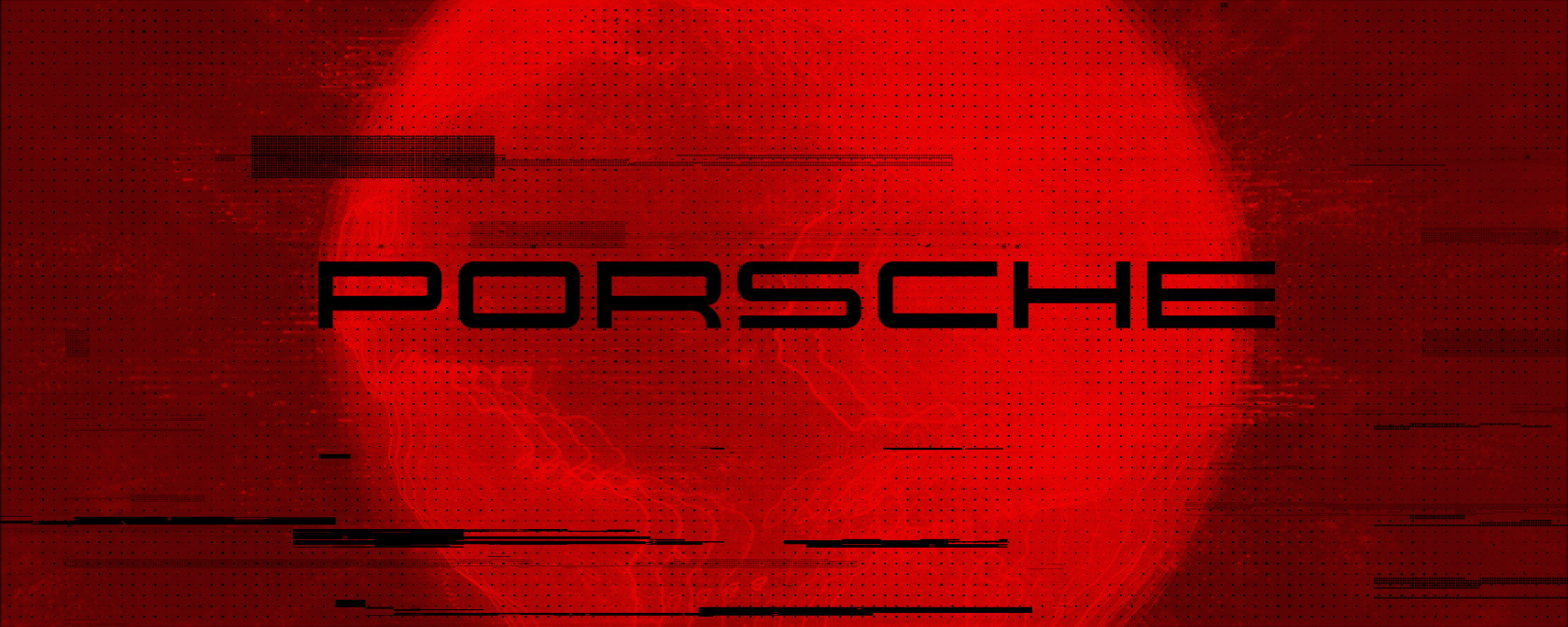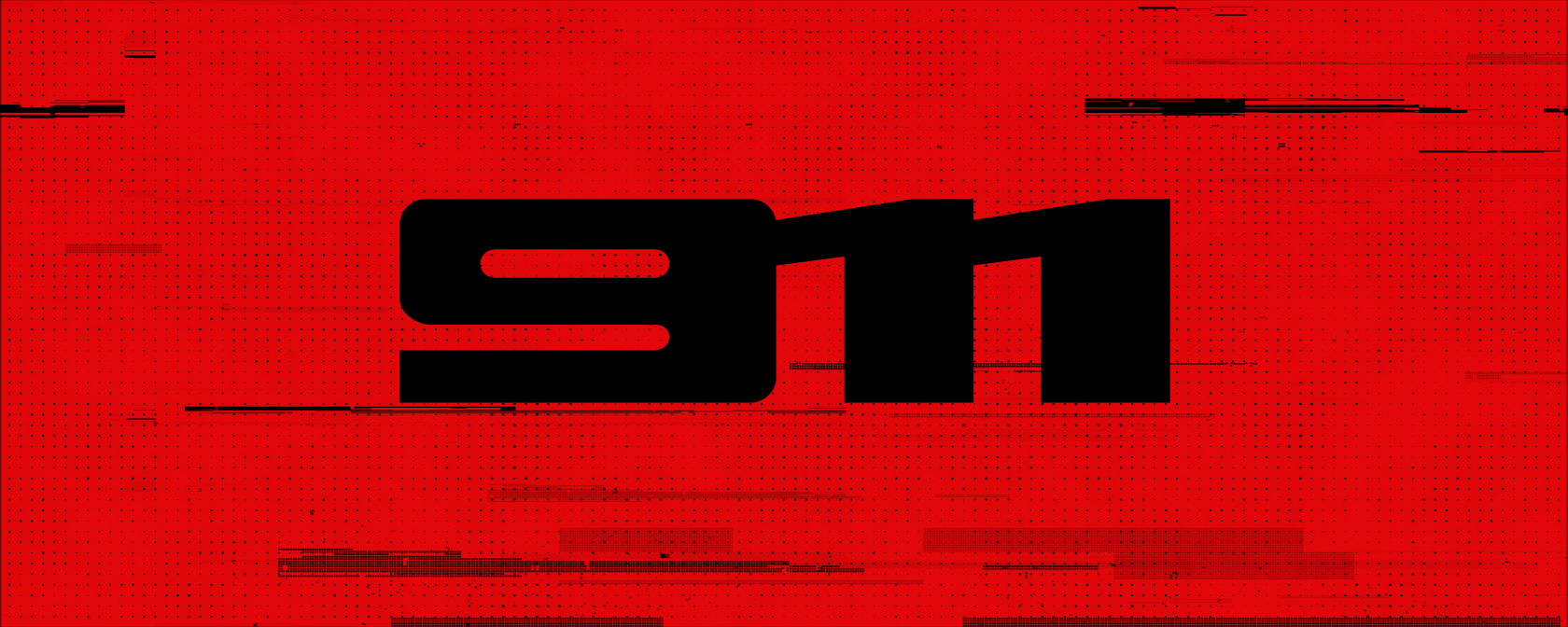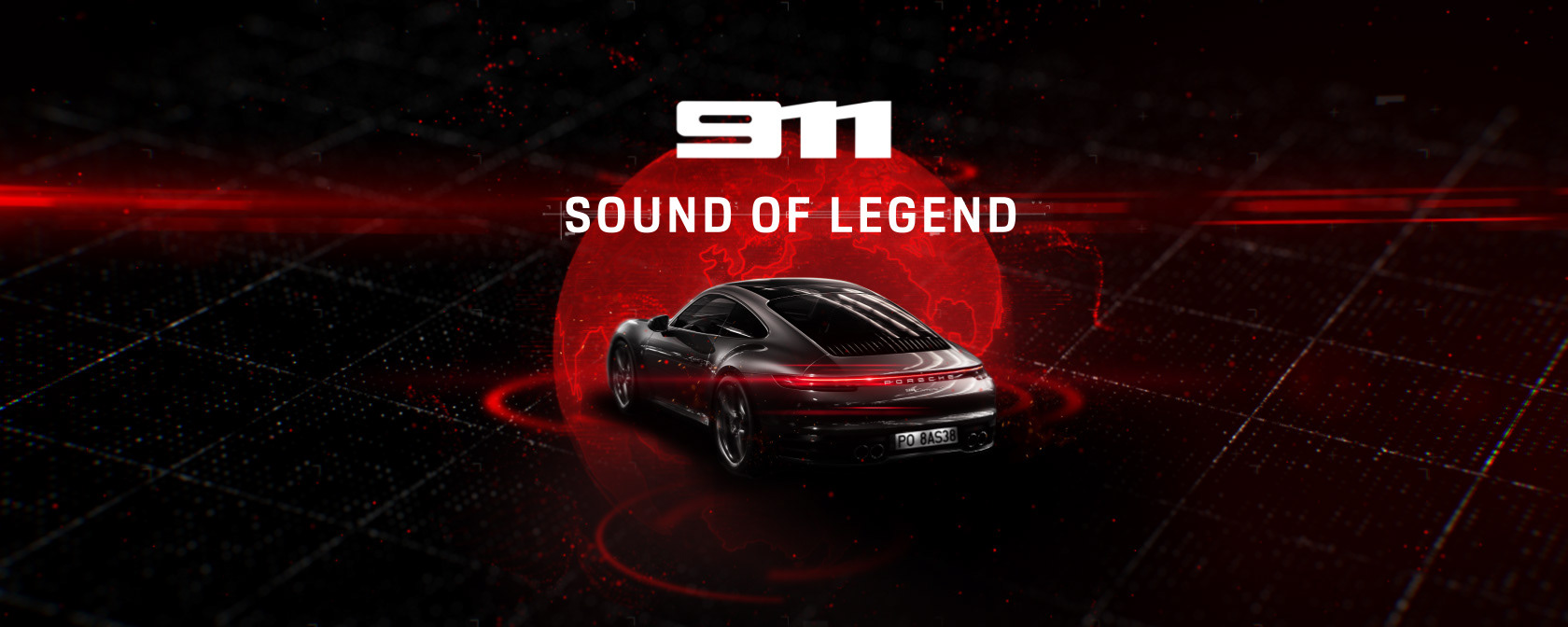 Place
The Gdańsk Shakespeare Theatre
Event Director
Szymon Łosiewicz
Video Content

Piloci Studio
LED Animation

Piloci Studio
disguise Engineer

 Łukasz "Melina" Meliński
Lighting Designer 
Michał Mazurkiewcz
Video coverage during event
Grzegorz Jakubowski 
Creative Art Director
Adam Nyk
Supervisor
Hubert Kaszycki
CG Artists

 Eugeniusz Sinicyn, Katarzyna Drozd
Notch VFX Designers
Tomasz Liszkowski, Andrzej Tomaszewski
Head of Motion Graphics

 Patryk Zimończyk
Motion Graphics Artists

Amadeusz Ferduła, Adam Nyk, Artur Kiraga
Music & Sound Design
Smolik
Scenography
Hubert Kaszycki,
 Adam Nyk
Editing
Tomasz Liszkowski
​​​​​​​

Photos

Dawid Raźny 
Head of Technical Department
Piotr Kowalski
Technical Engeneers 
Mateusz Karcz, Tomasz Łyduch, Paweł Wo
źniczka, Mateusz Szostak