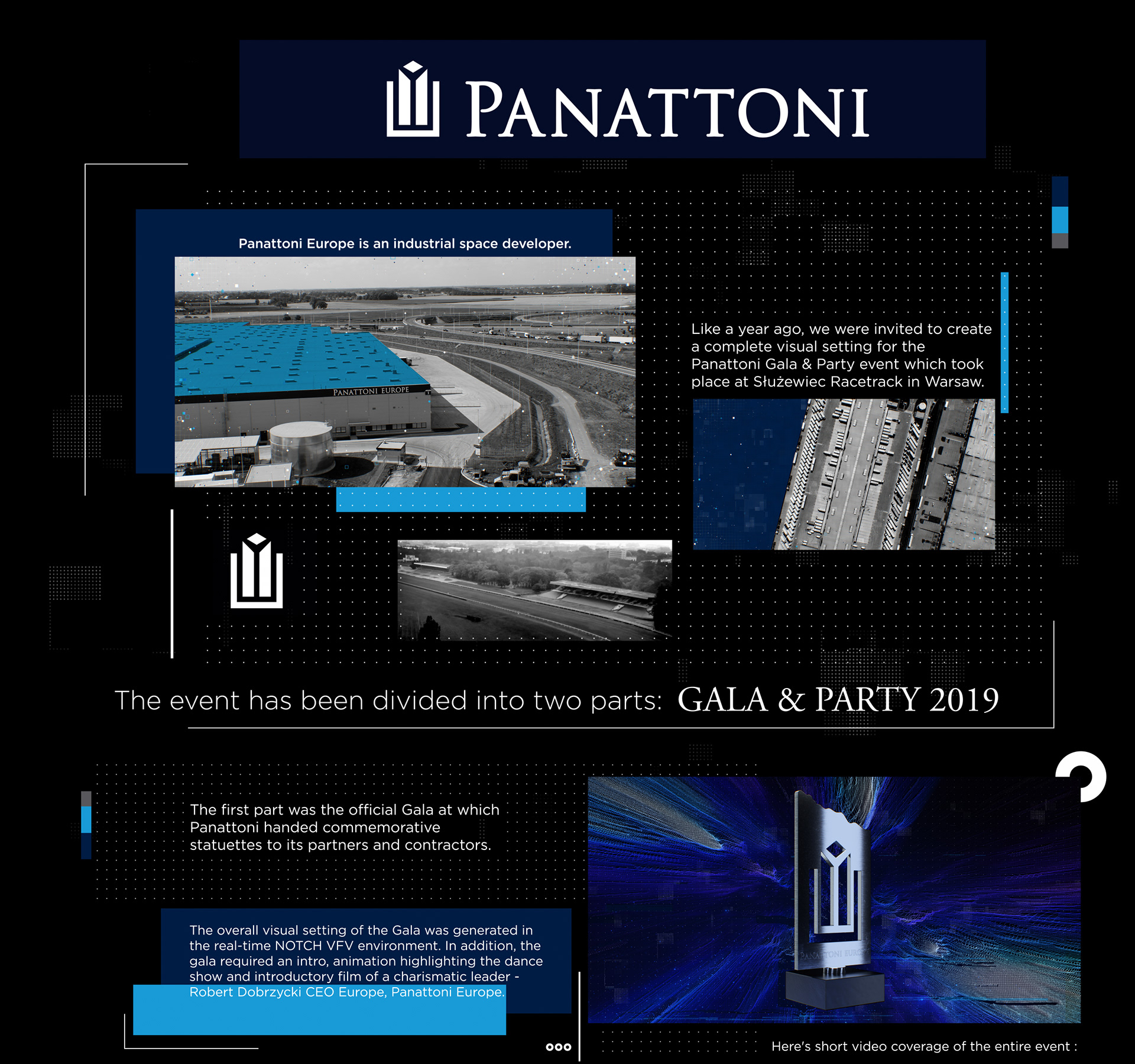 The second part of the event - Party, was inspired by the world of Willy Wonka and Alice in Wonderland, and it was called:

First of all we prepared teaser for the Panattoni Party event that was sent to all the invited guest as an interactive invitation.
As a continuation of this story during the event, we presented Panattoni Party Intro.
Finally the Party stage was revealed to the guests and there we presented our Notch VFX camera filters and motion graphics.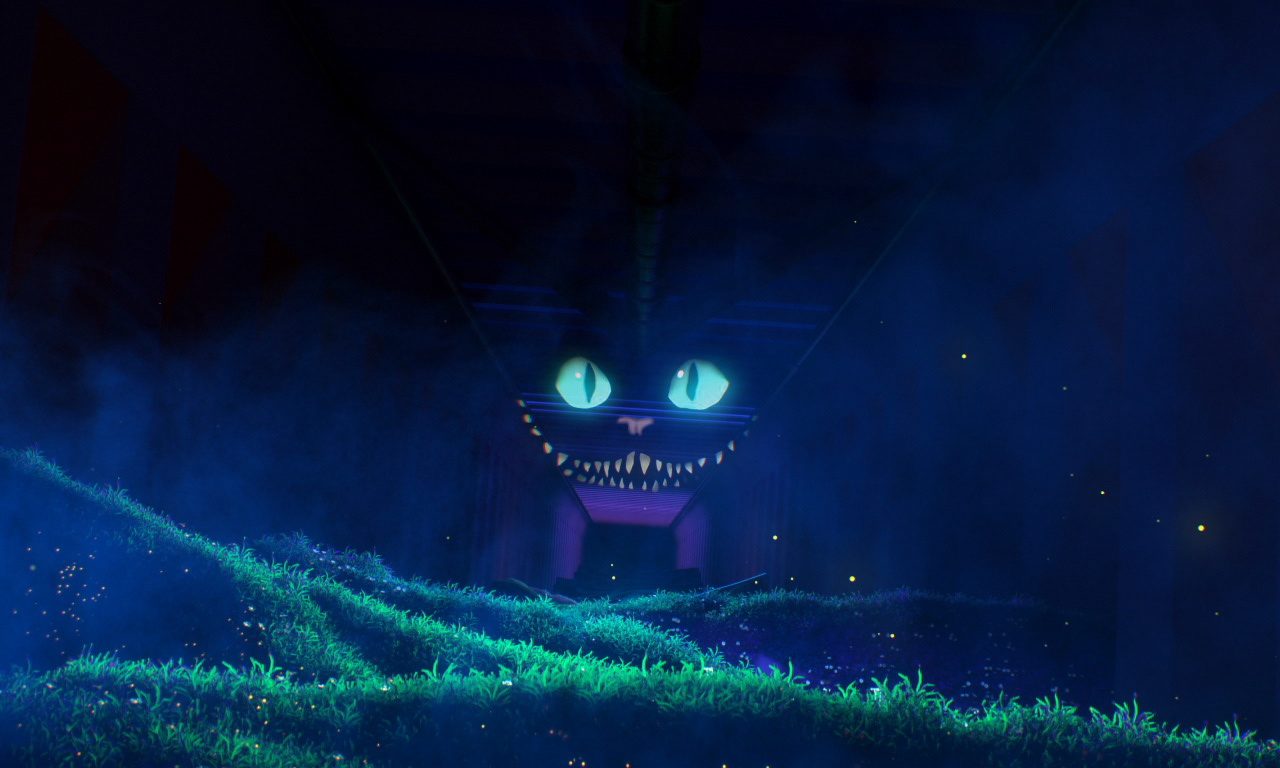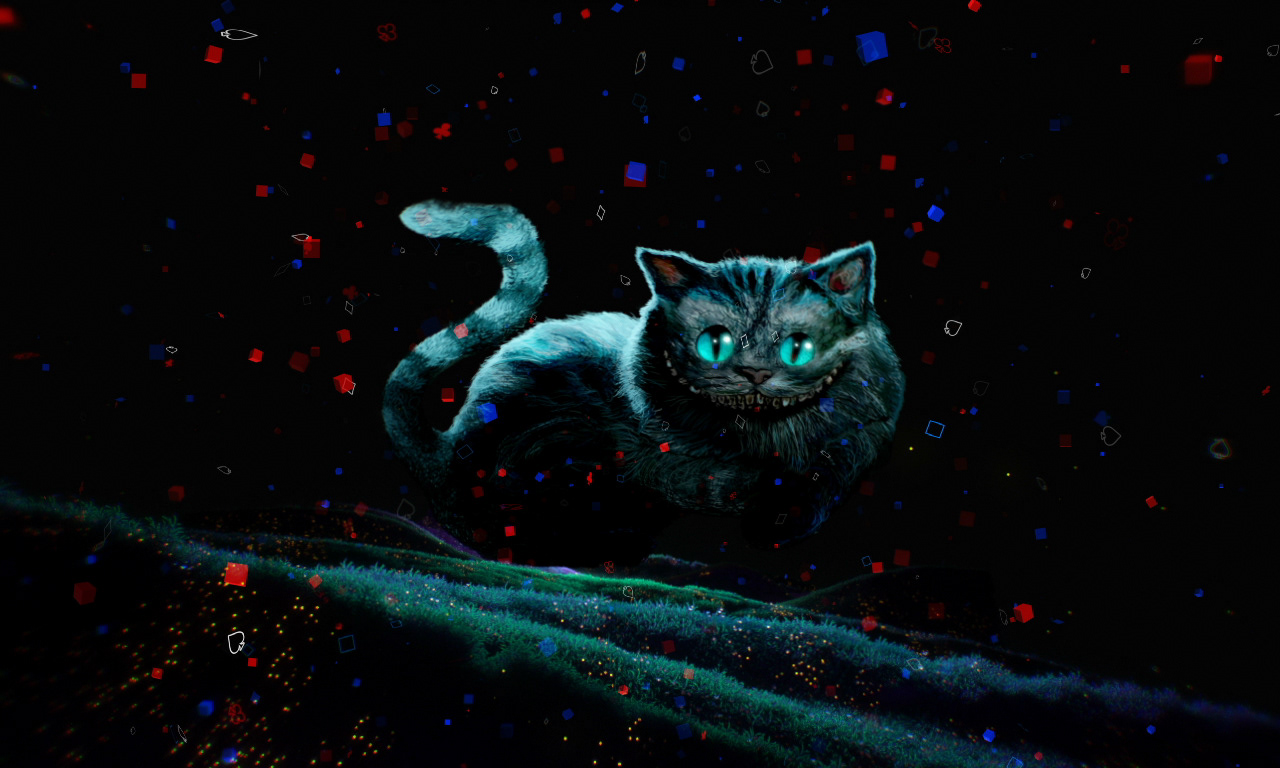 CEO / Art Director

Hubert Kaszycki
Creative Director

Adam Nyk 
​​​​​​​
Art Director

Patryk Zimończyk 
CG Artists

 Viktoria Petkovic, Severyn Bartosevych 
Notch VFX Designers

Tomasz Liszkowski, Andrzej Tomaszewski 
Head of Motion Graphics

Amadeusz Ferduła 
Motion Graphics Artists

Patryk Zimończyk, Amadeusz Ferduła, Adam Nyk, Alicja Kot, Kasia Laska, Anna Białek 
Editing

Patryk Zimończyk, Anna Białek
Place 

Racetrack Służewiec, Warsaw 
Executive producer

Res Bona Event 
Video Content

Piloci Studio 
Technology

Stage4You, Brill AV Media 
disguise Engineer

Tomasz Szwelicki