Official trailer of the tour:
Percepto [Lab]

invited us to provide video content for concert tour of

 Dawid Podsiadło. 
Dawid Podsiadło is one of the most popular music artists of the young generation in Poland. His album

"Małomiasteczkowy"

 has been very successful commercially, recording high playback results on streaming websites and debuting in the first place of the nationwide sales list of OLiS, selling over 120,000 copies.
"Małomiateczkowy"

 Tour was the largest concert tour in Poland for 25 years 
over 45 000 tickets sold!
We were responsible for creating video content and Notch VFX camera filters for the whole tour.
For more details about this project visit:
Special thanks to Paweł "Spider" Pająk and East Event for opportunity to be a part of this unique project.
Below photos from the Krakow's Tauron Arena the biggest concert from the whole tour,

the number of participants exceeded 15 000!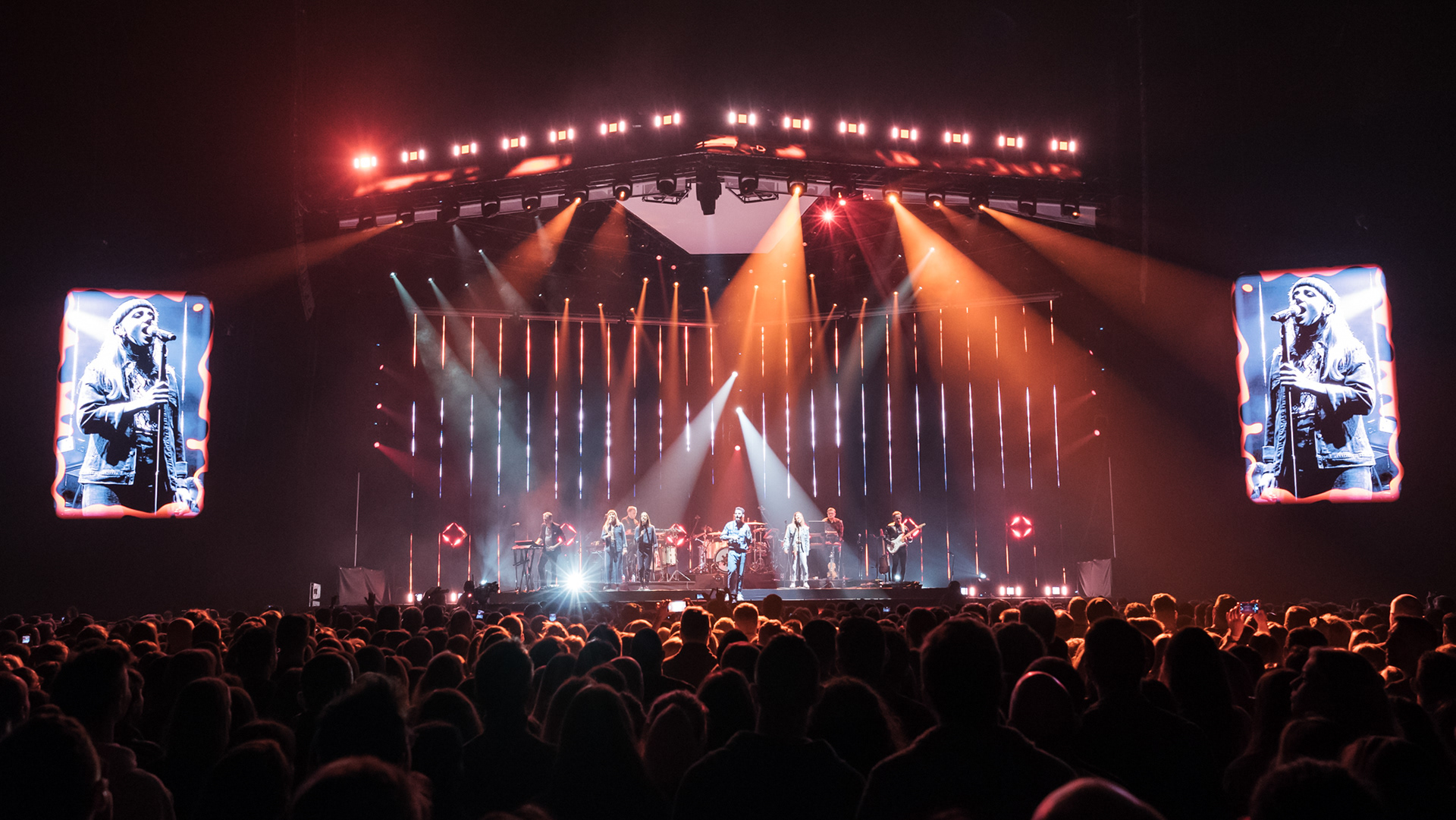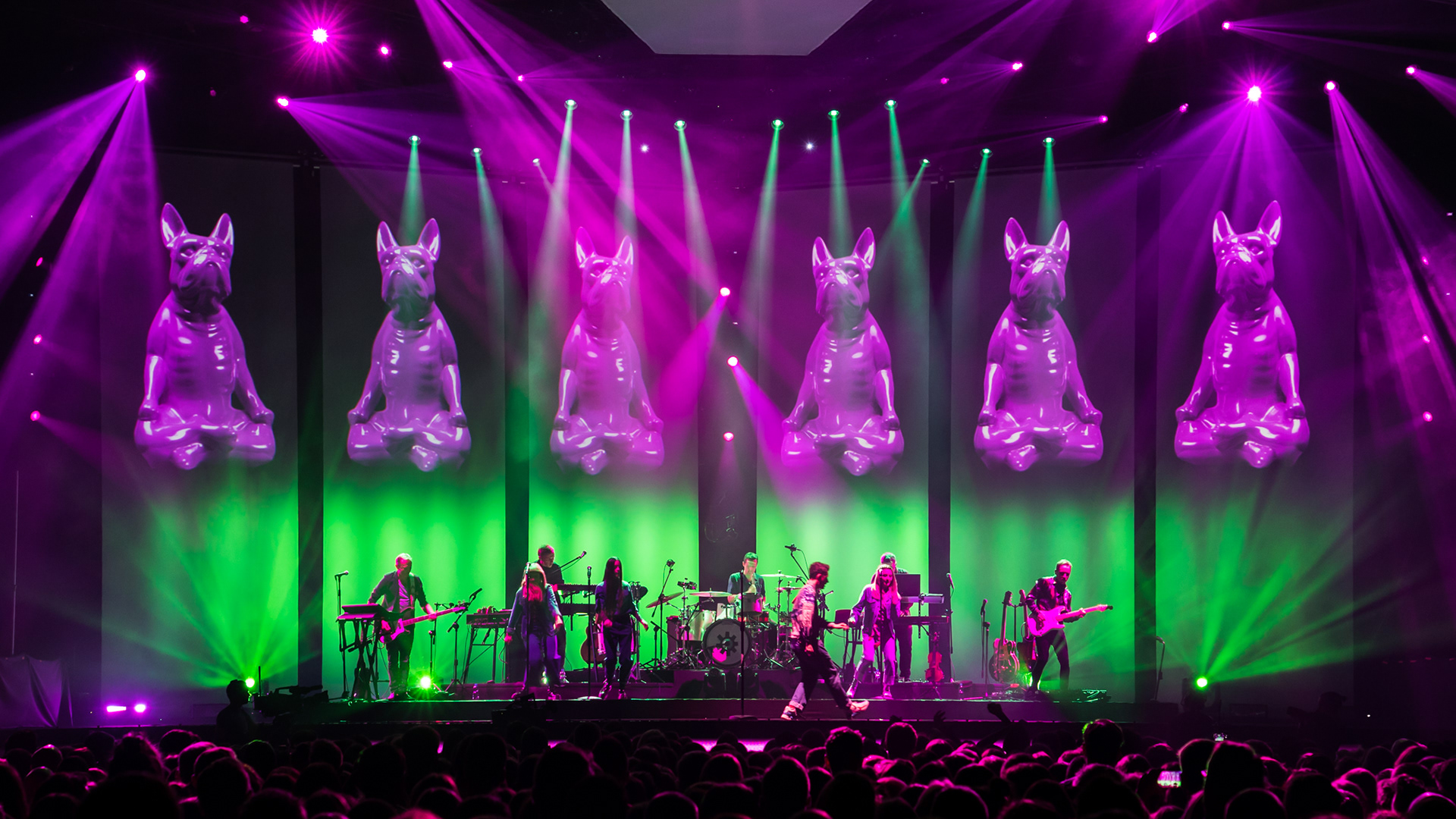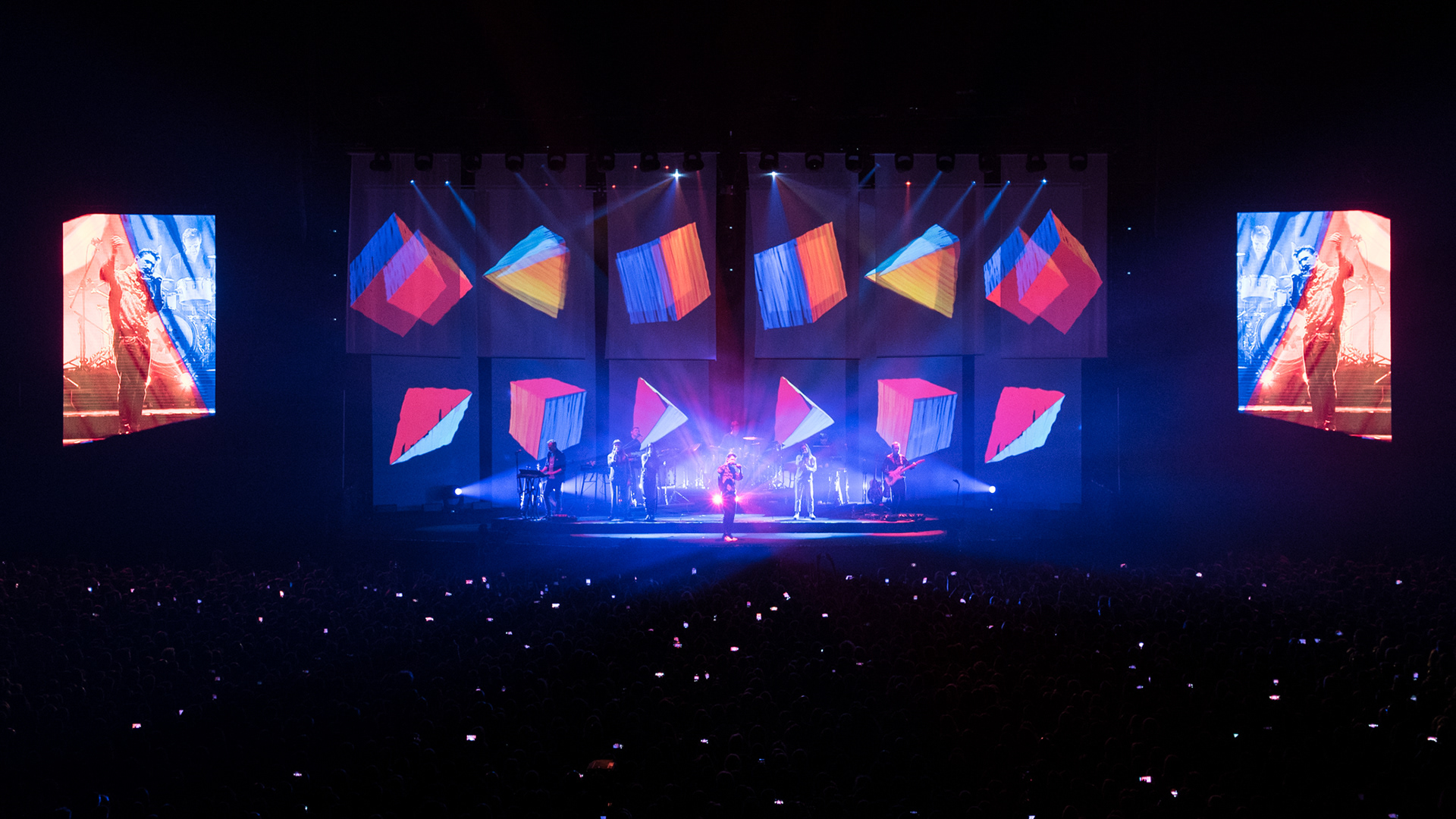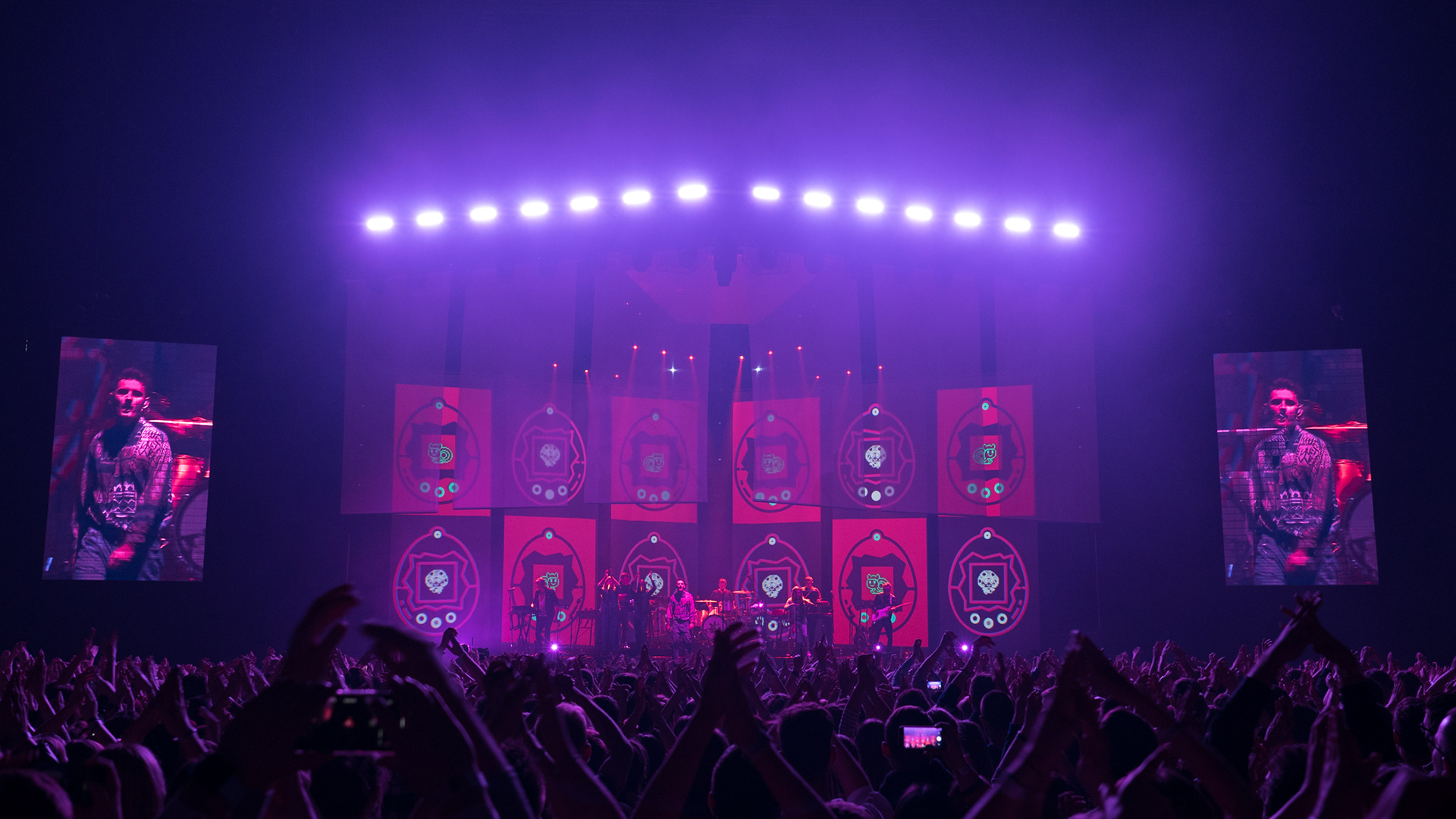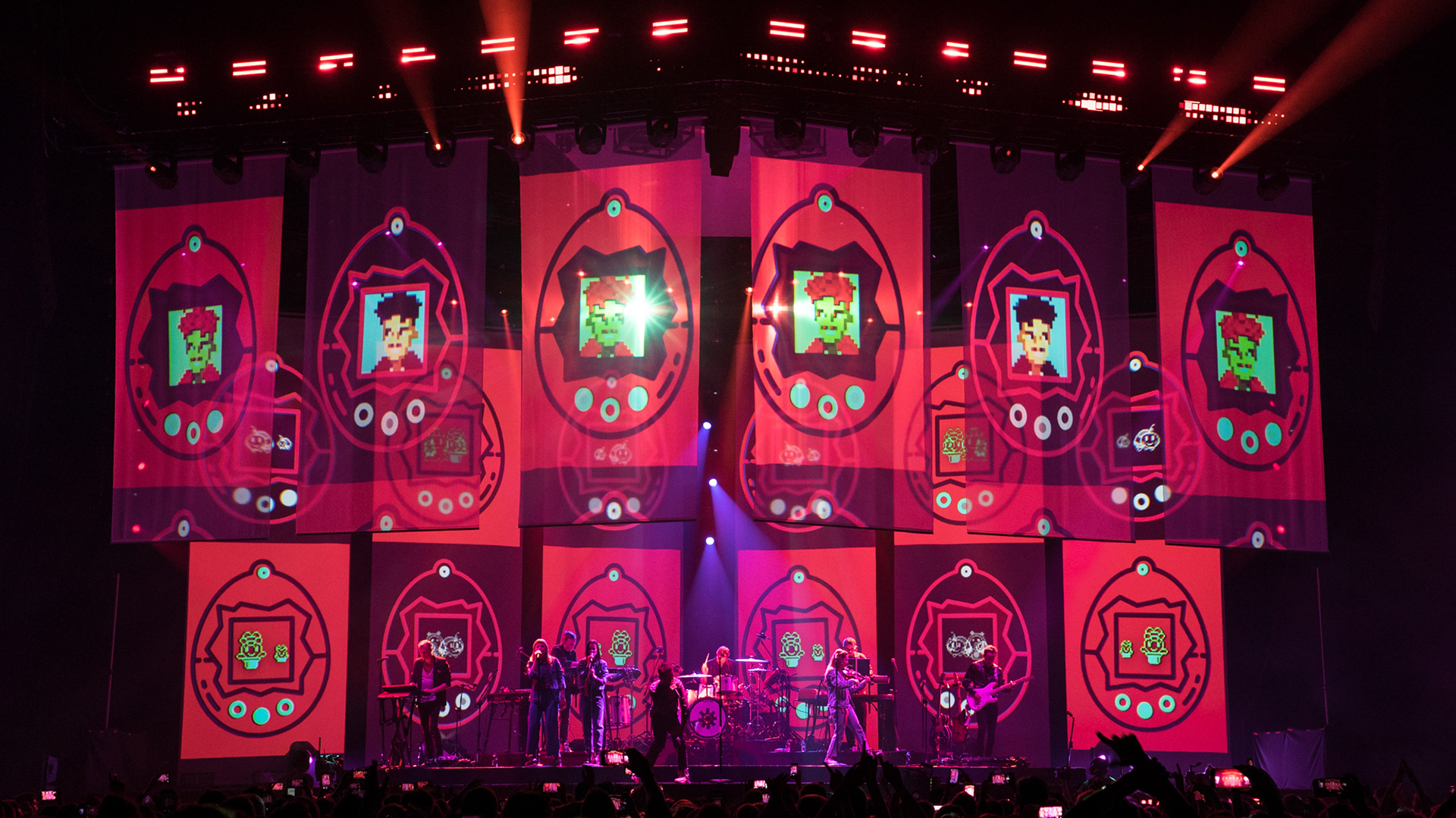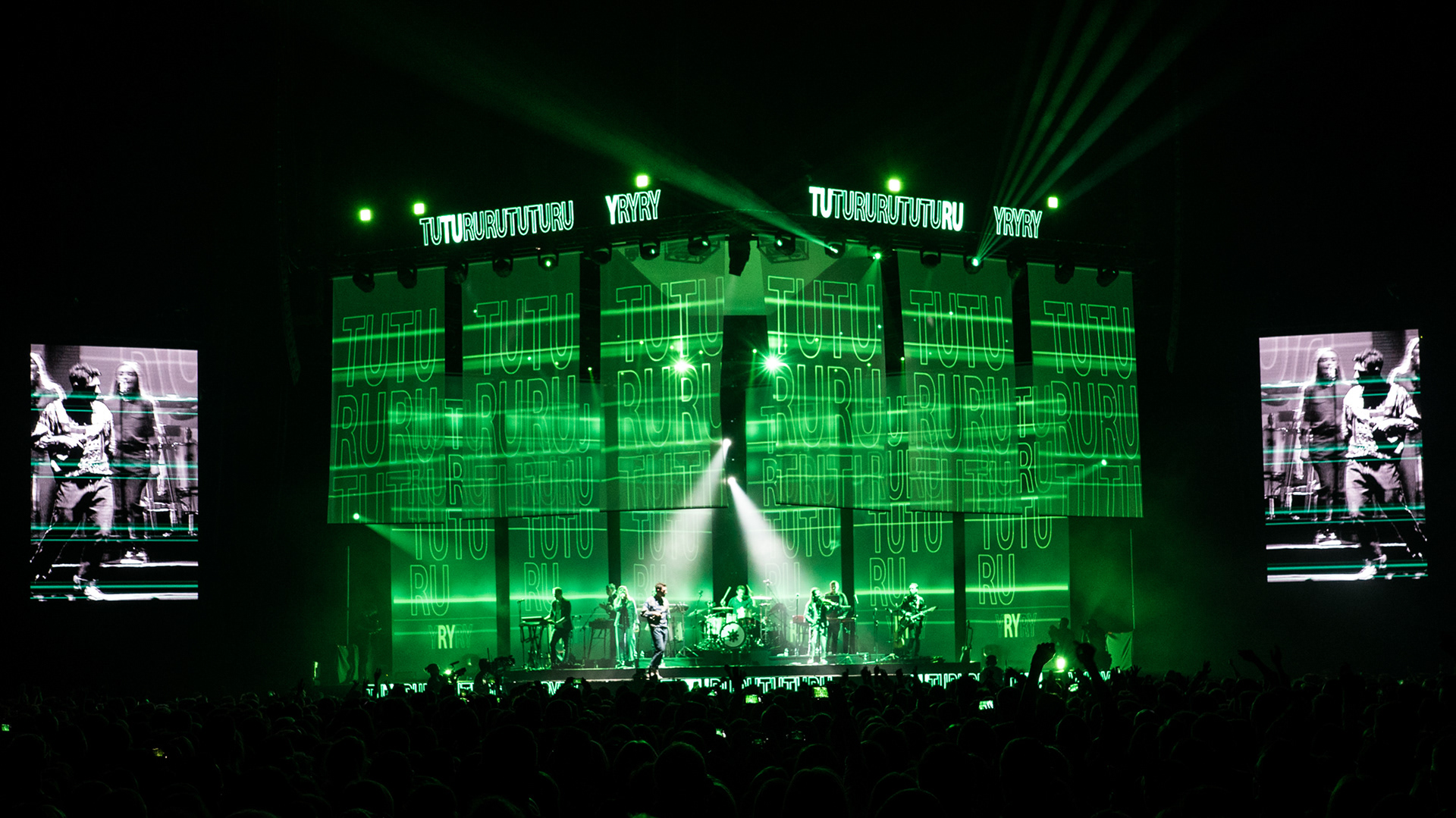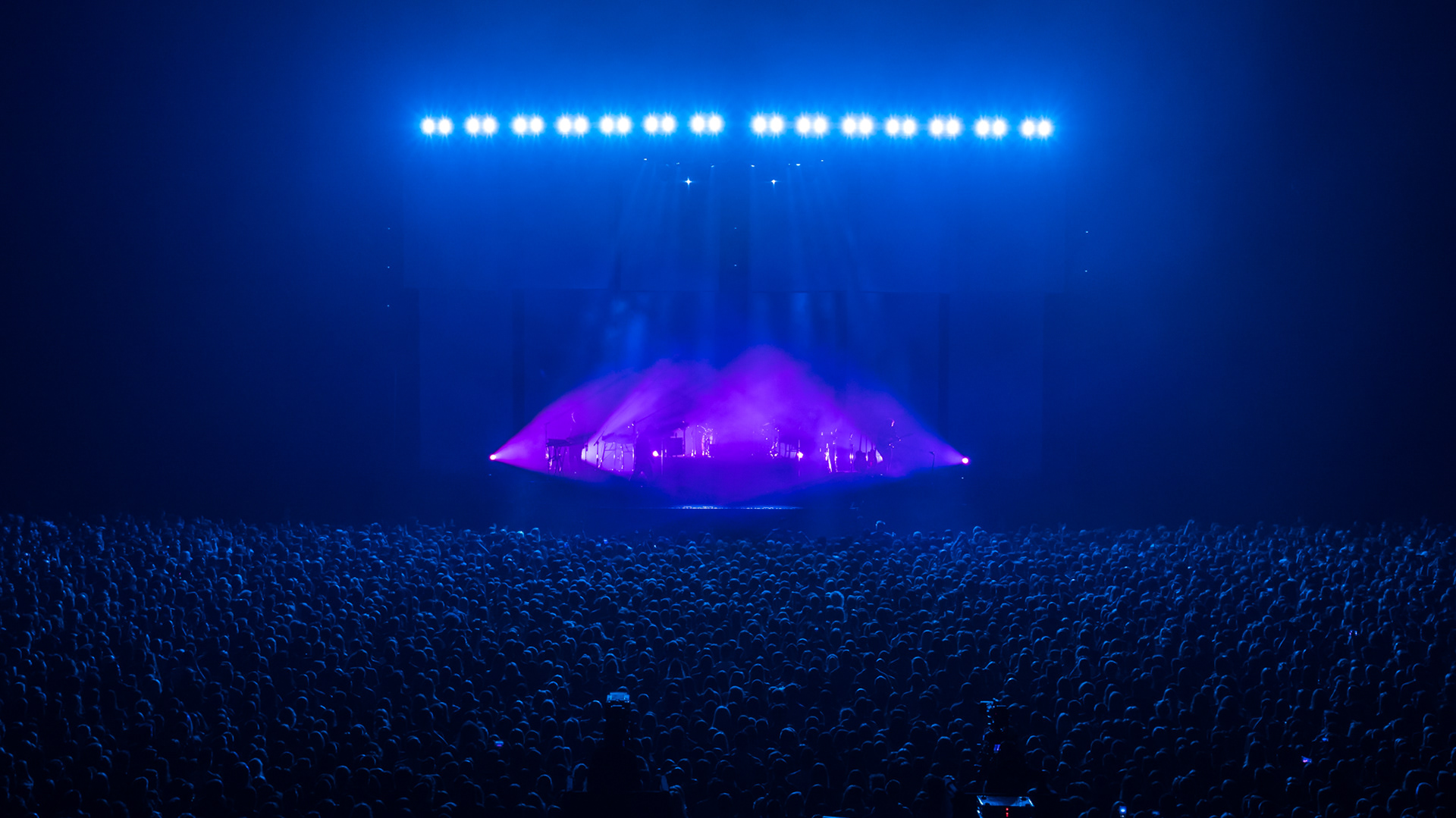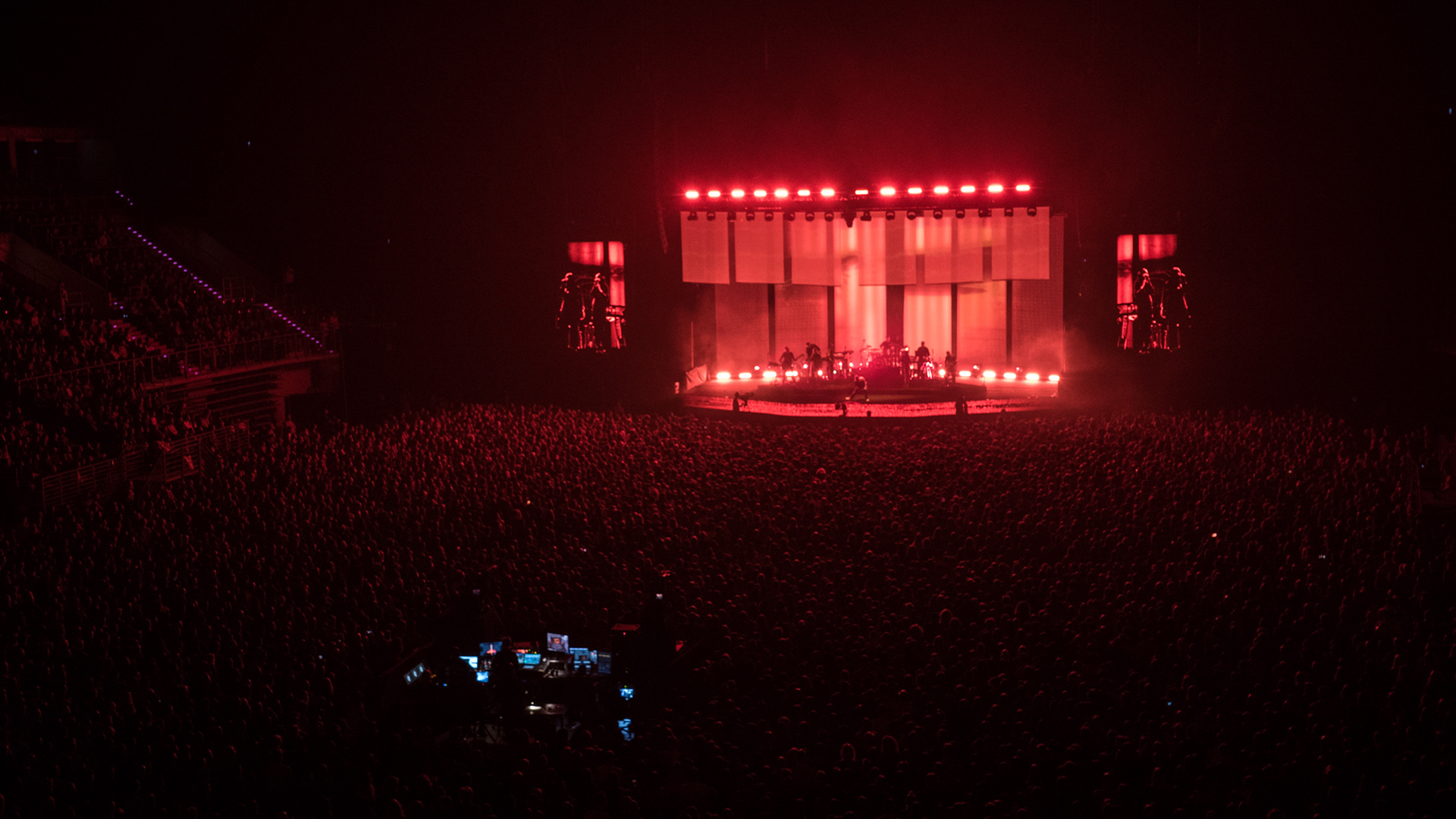 Production Agency
East Eventz
Creative Visual Production
Percepto [LAB]
Creative Visual Director
Paweł 'Spider' Pajak
Set, Lighting, Multimedia designer
Pawel 'Spider' Pajak
disguise & MA2 programmer
Pawel 'Spider' Pajak  
disguise project set up
Jo Pauly
disguise tour Engineer
Michal Orlowski
Video content production
Piloci Studio, Percepto [LAB], Marta Kacprzak Motion Stories
Projectors, Screens, LED Screens, gx 2 
Wizja Multimedia