Th

e Association of Business Service Leaders (ABSL) is the leading organization representing the business services sector in Poland.
For 10

th

Anniversary of ABSL Summit our main task was to create opening intro to the conference based on key visual delivered by the client. We've also prepared the rest of the necessary animated elements to carry out the entire event.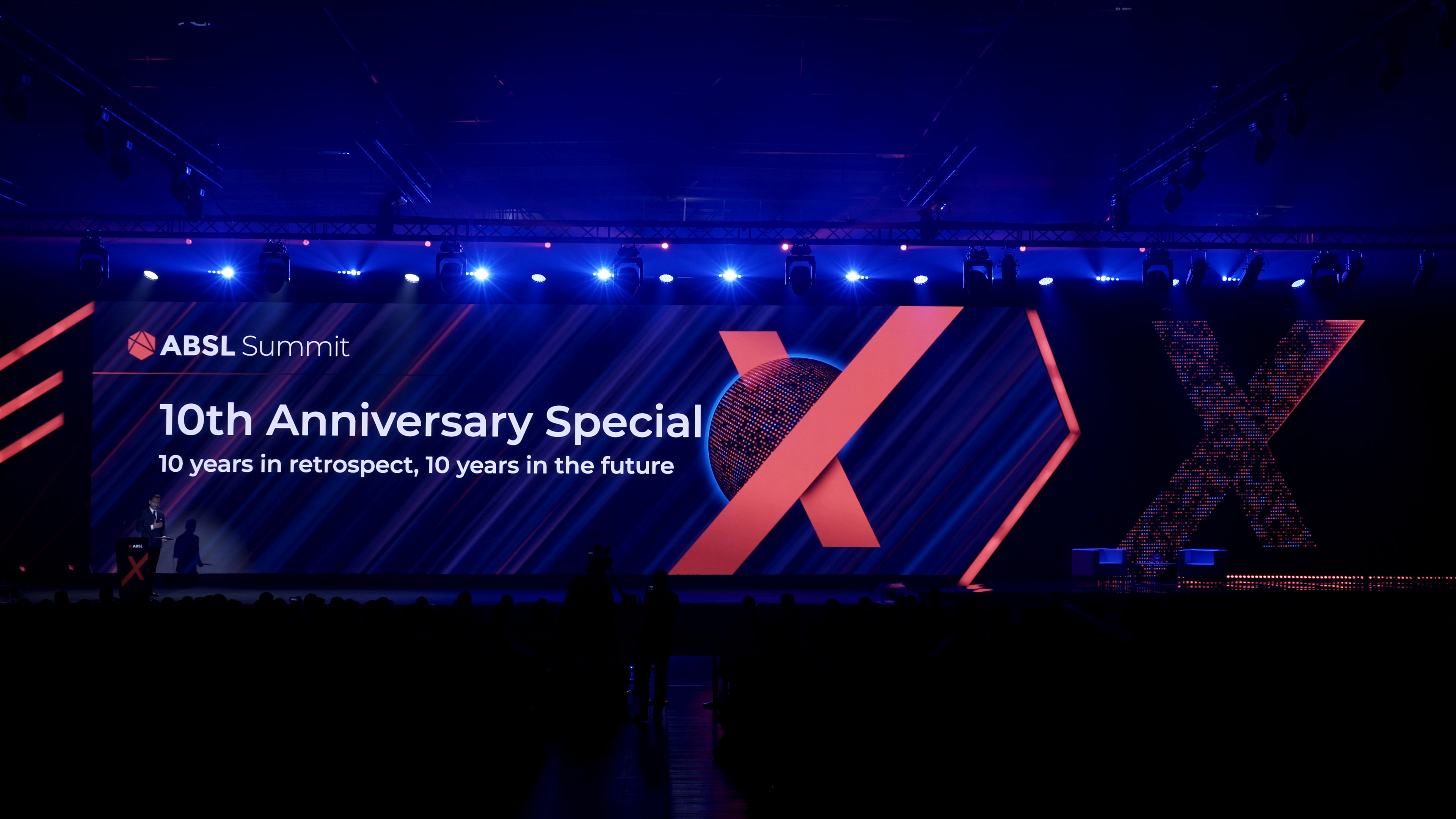 We also prepared the binding of the segment referring to the information program - ABSL News.
The host of the program connected with individual conference participants similarly like in information programs.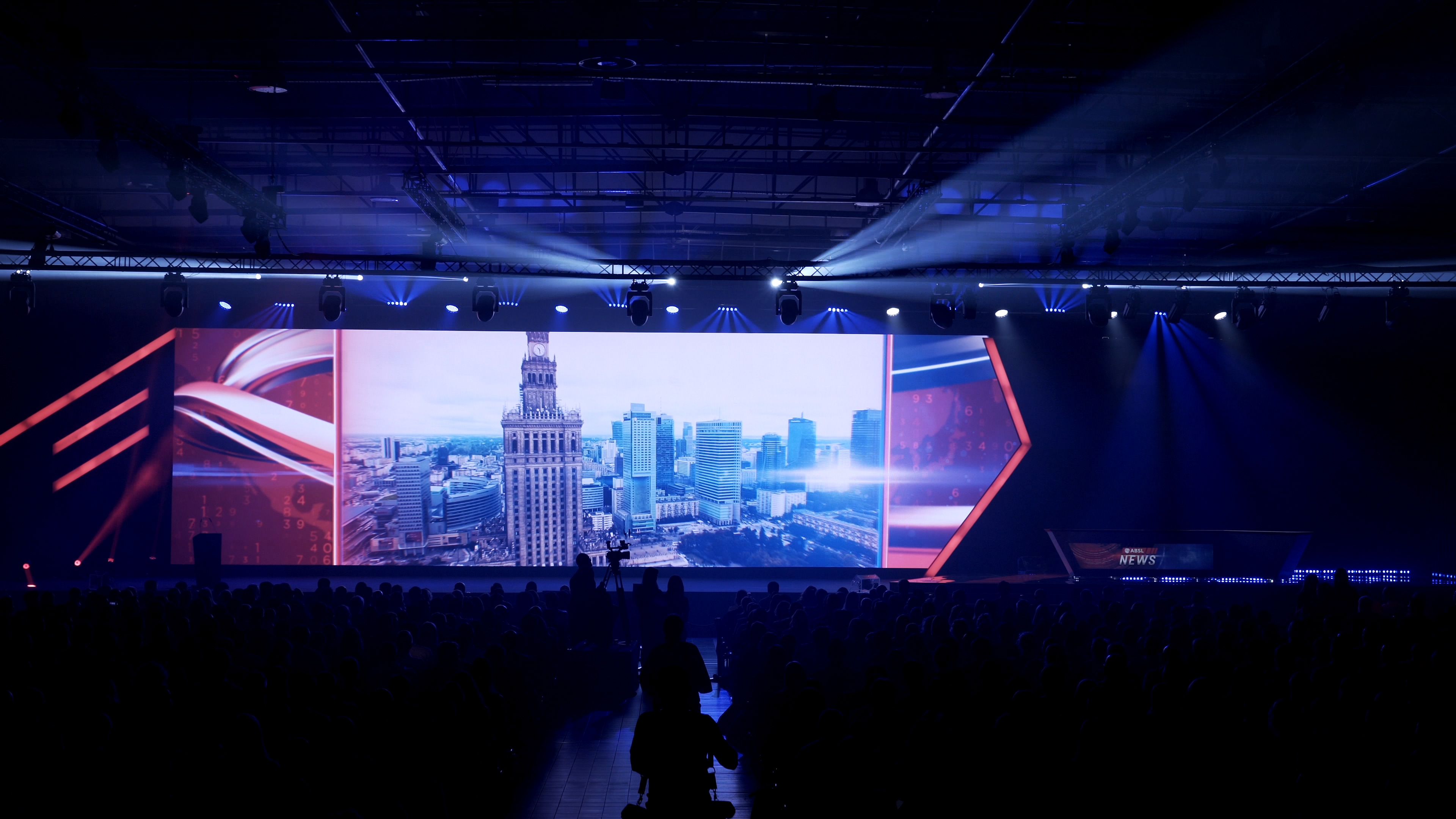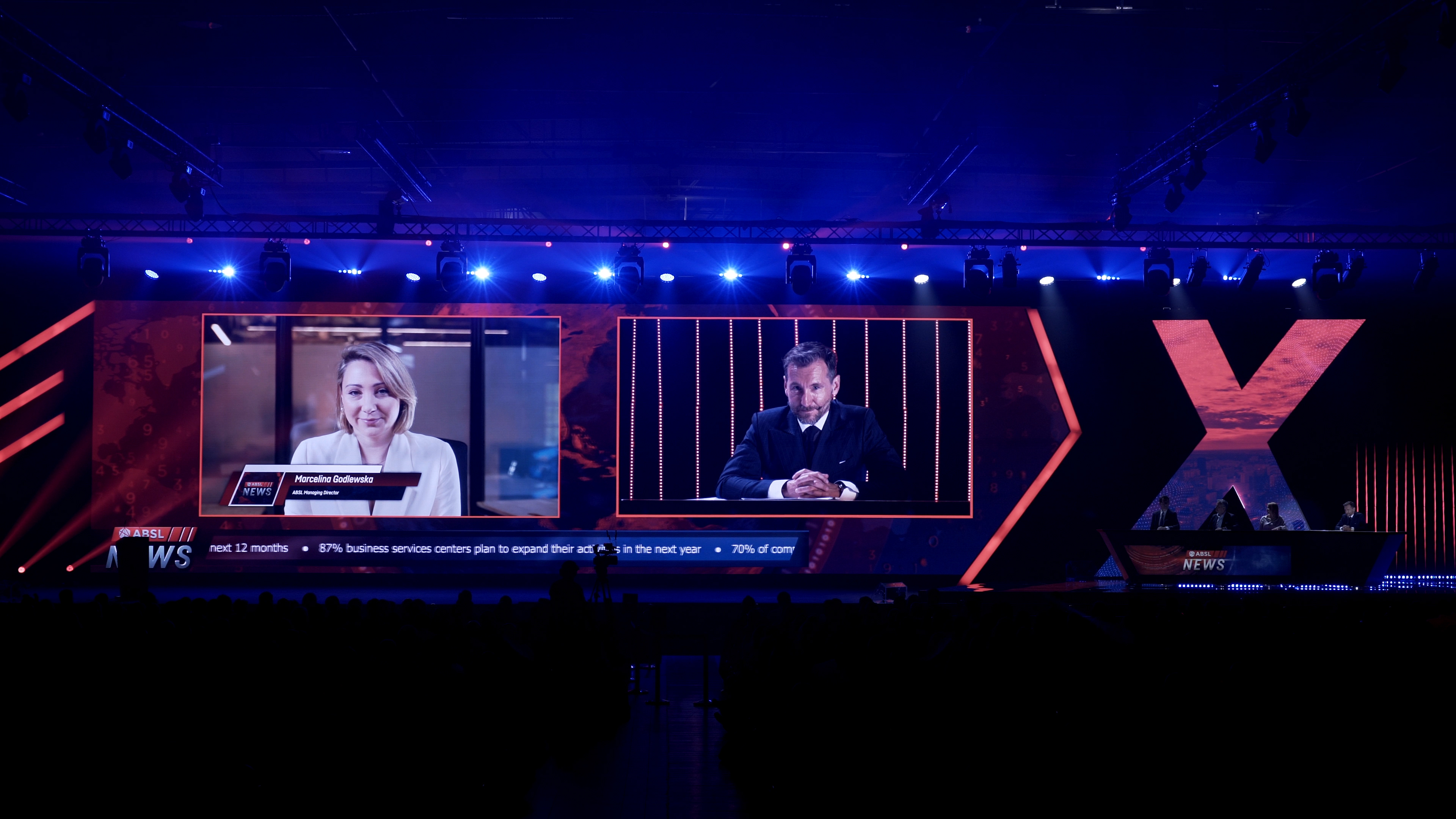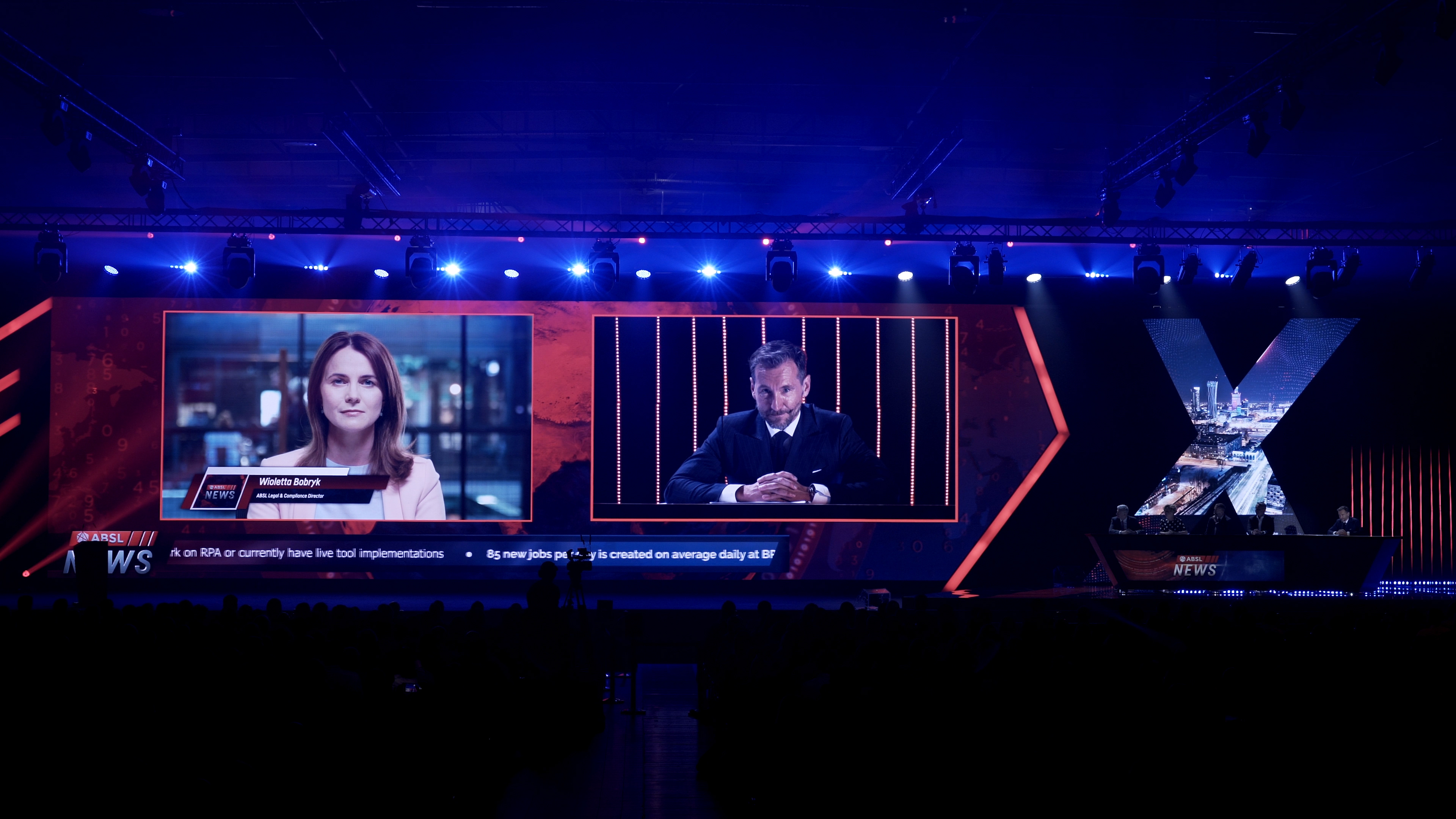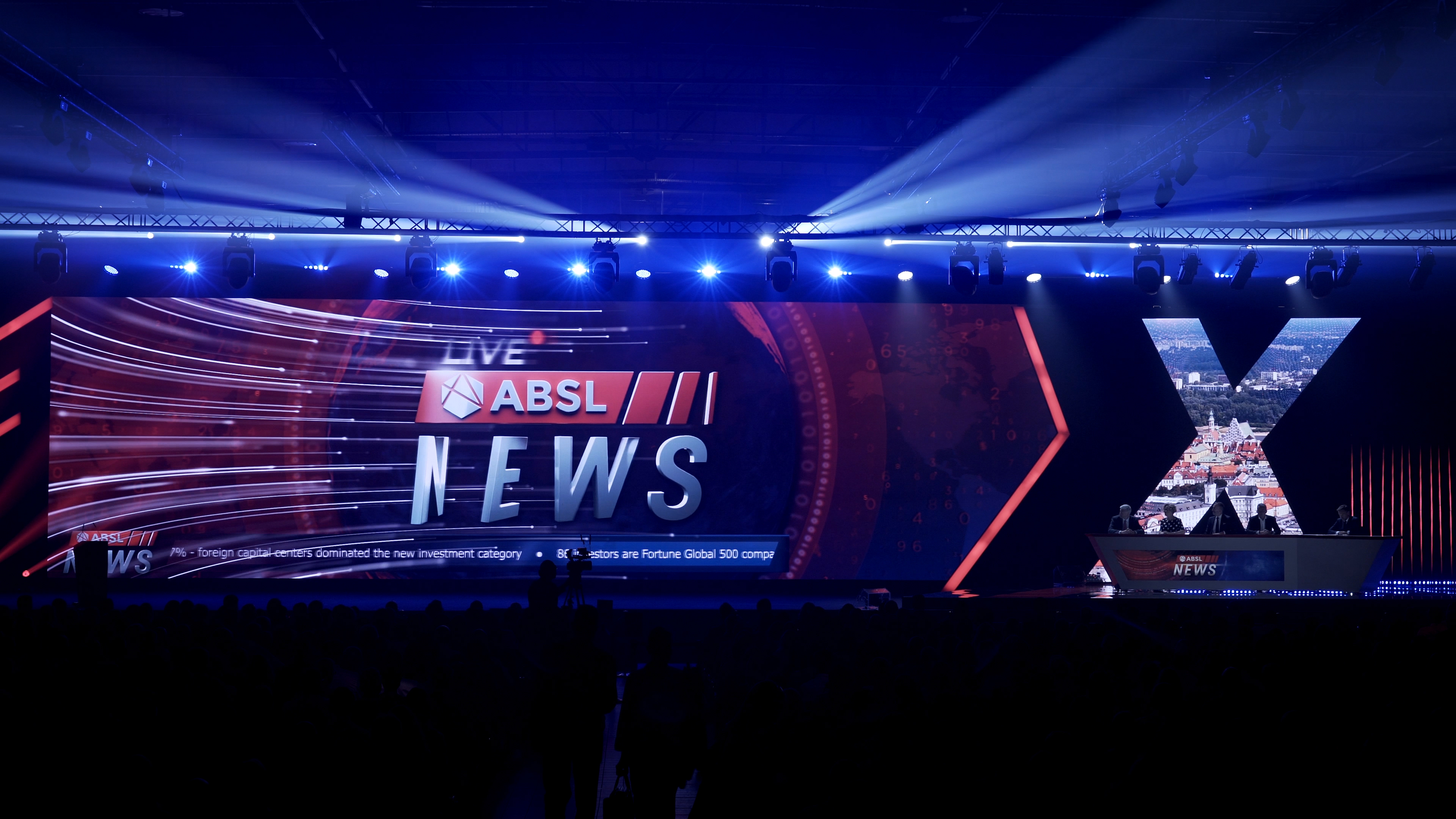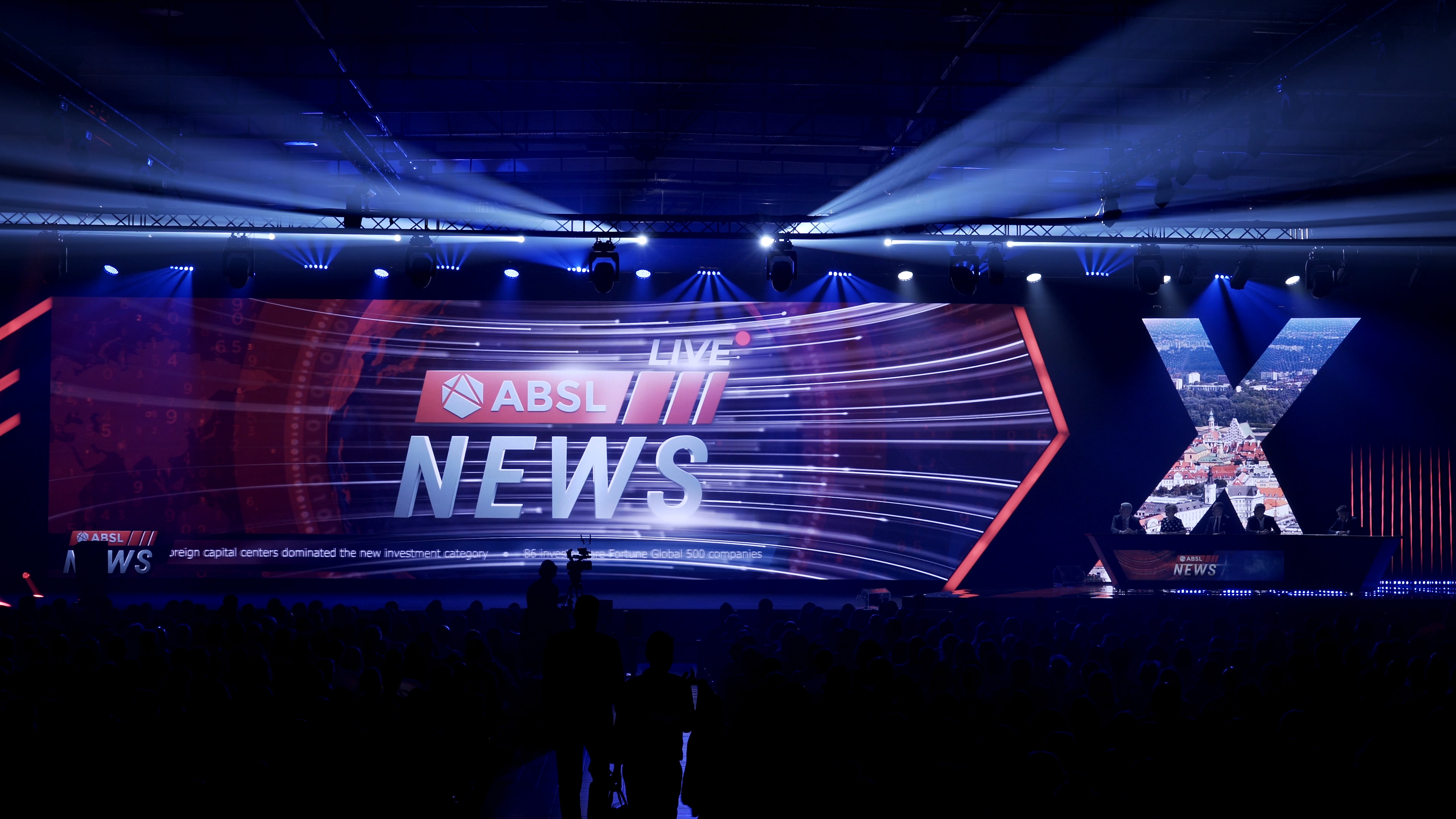 Kinetic typography presented as an advertisement during the program.
And last but not least – keynote speaker – Bill Clinton, 42nd President of the United States, with his more than inspiring thoughts on Polish economic development and future growth.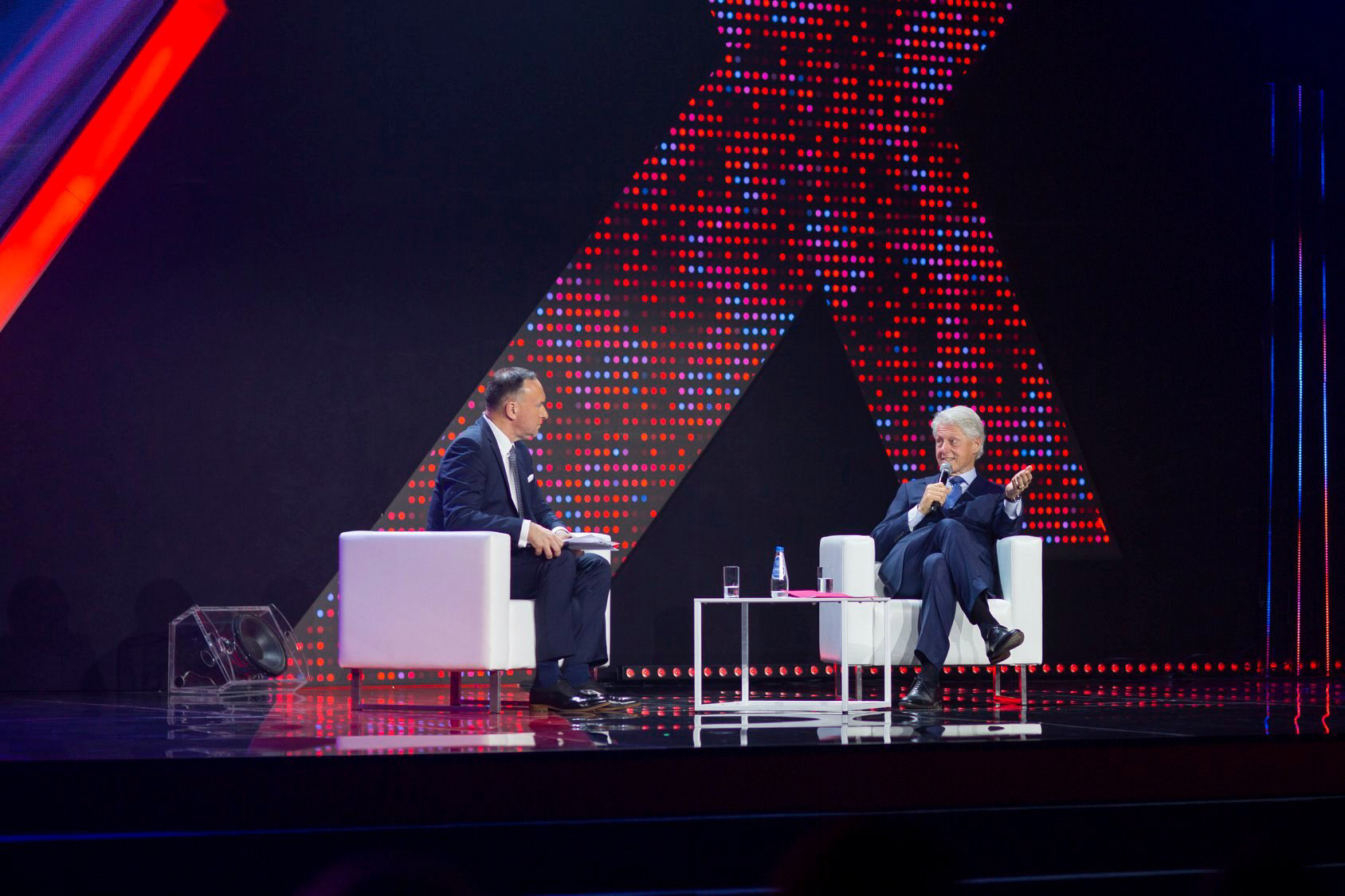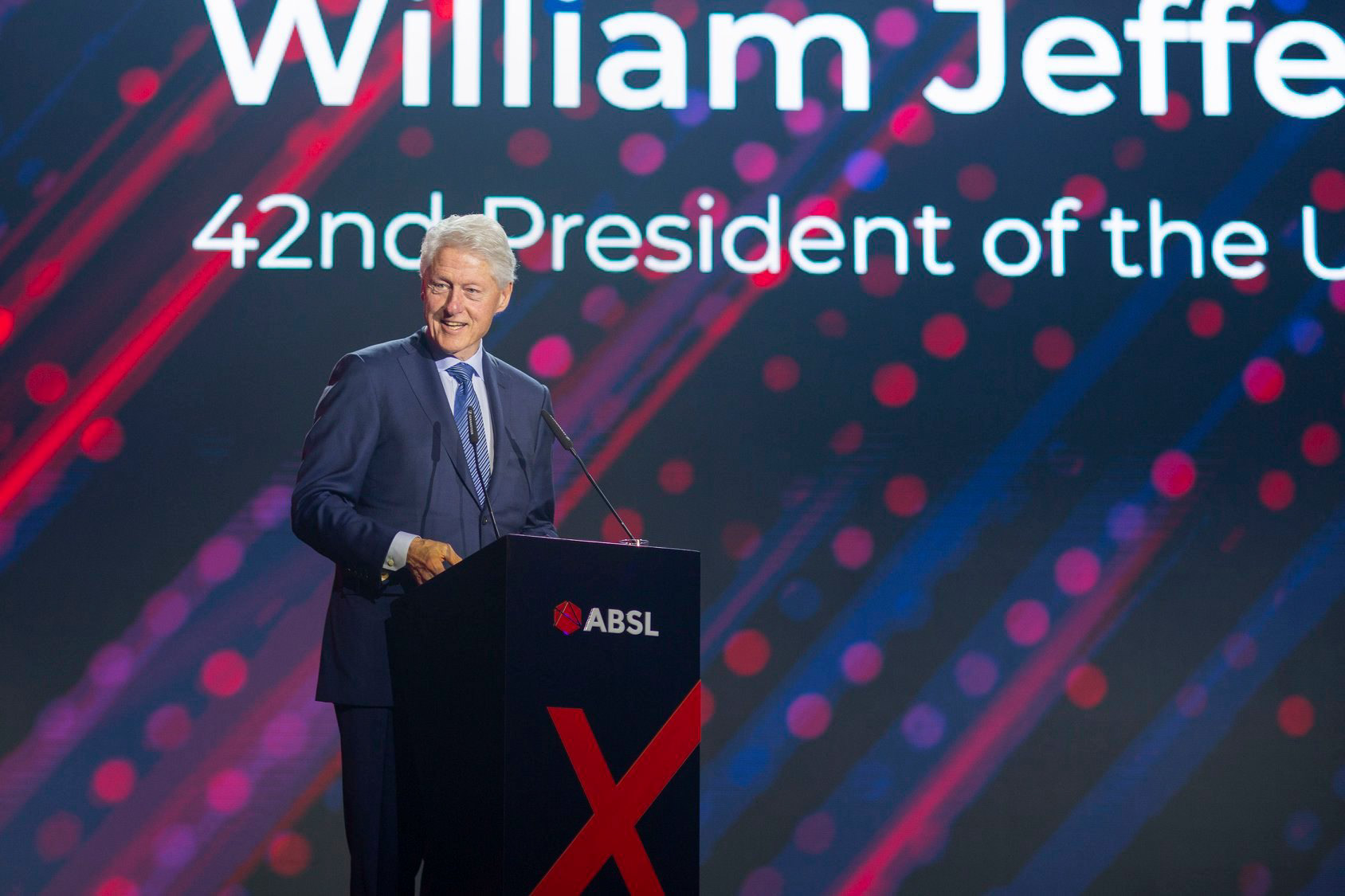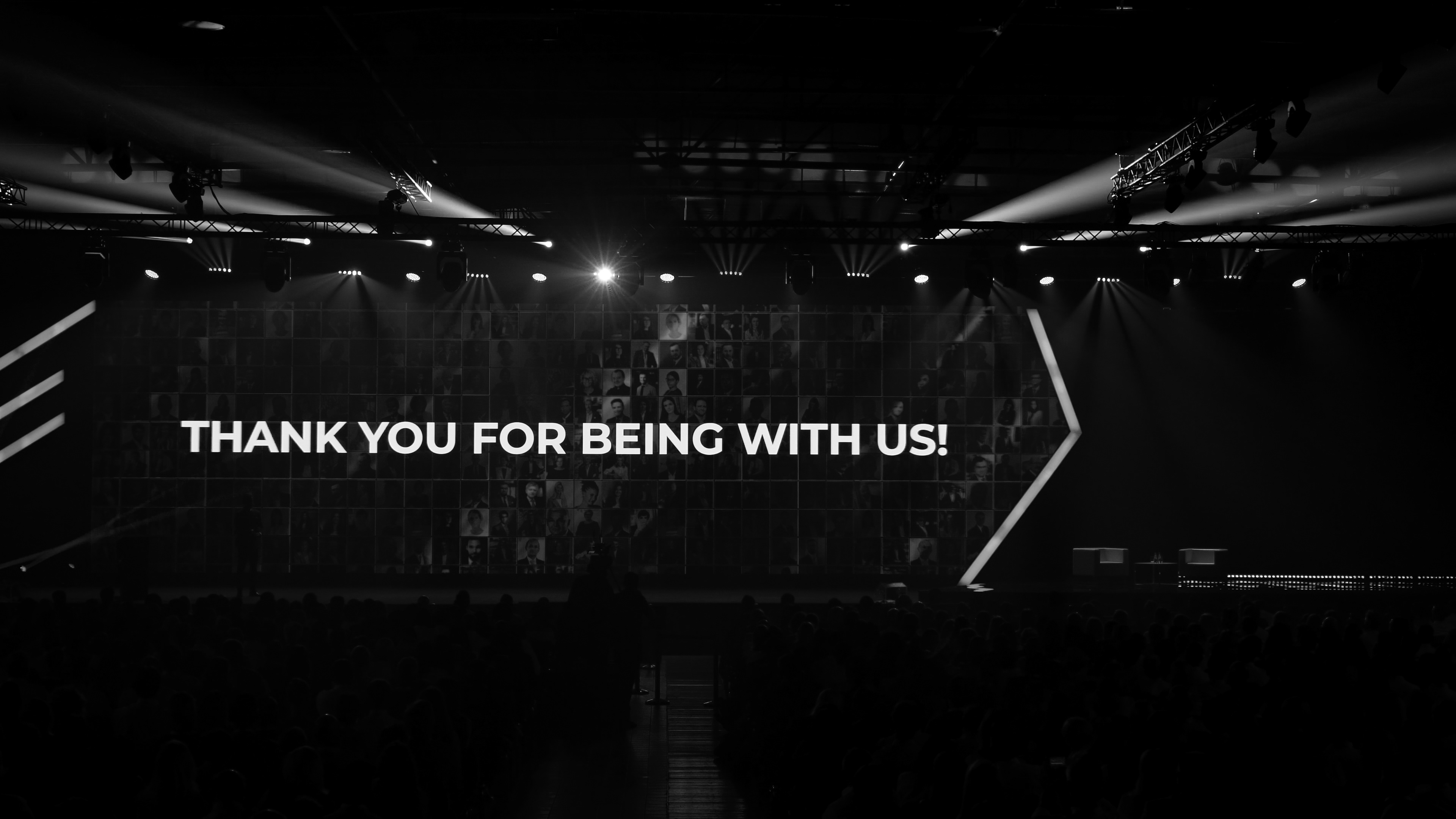 CEO / Art Director 

Hubert Kaszycki


COO

 Edyta Kopytko


Creative Director 

Adam Nyk


Art Director

 Patryk Zimończyk


Head of Motion Graphics

 Amadeusz Ferduła


Motion Graphics Artists

 Patryk Zimończyk, Amadeusz Ferduła, Tomasz Liszkowski


Editing 

Patryk Zimończyk
Executive producer

 Event Factory