Piloci Studio became a patron of the 17th Gala "Złote Spinacze" and has been invited to create the whole visual setting of this event. 
​​​​​​​

The main creative assumption was to make the paper clip the hero of the entire gala, following and penetrating the intro, boards of laureates and jingles revealing individual blocks.
The 17th Gala was held on December 6, 2019 at the Hilton Hotel in Warsaw.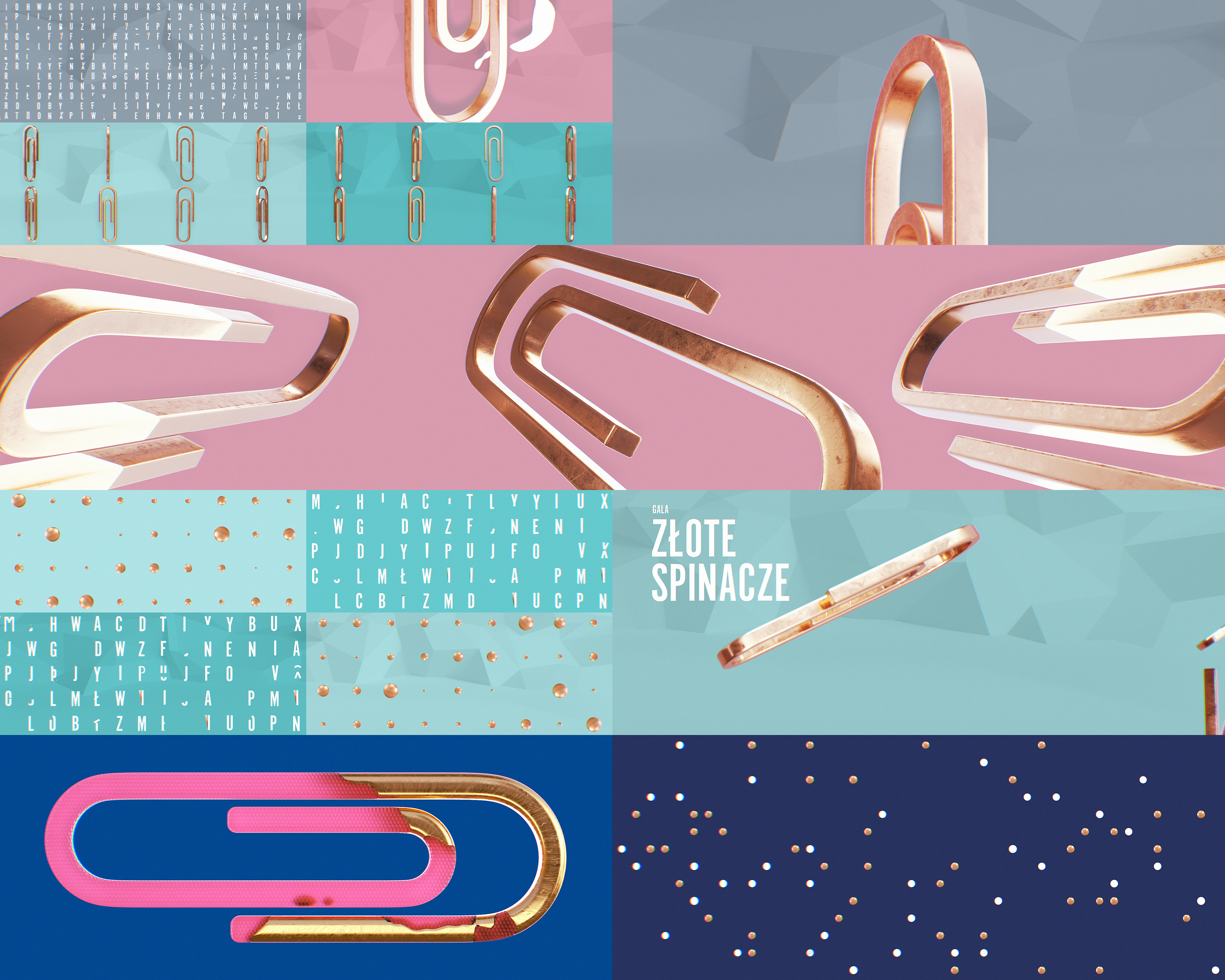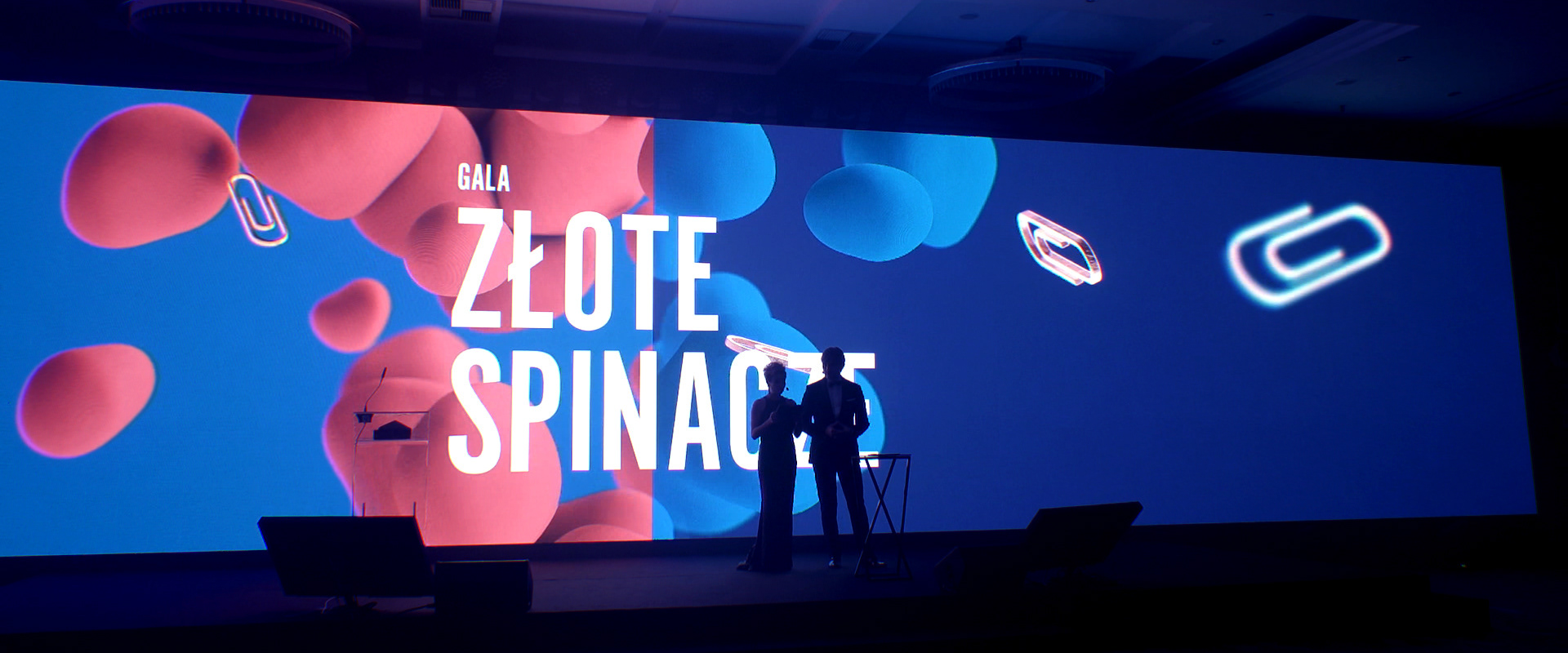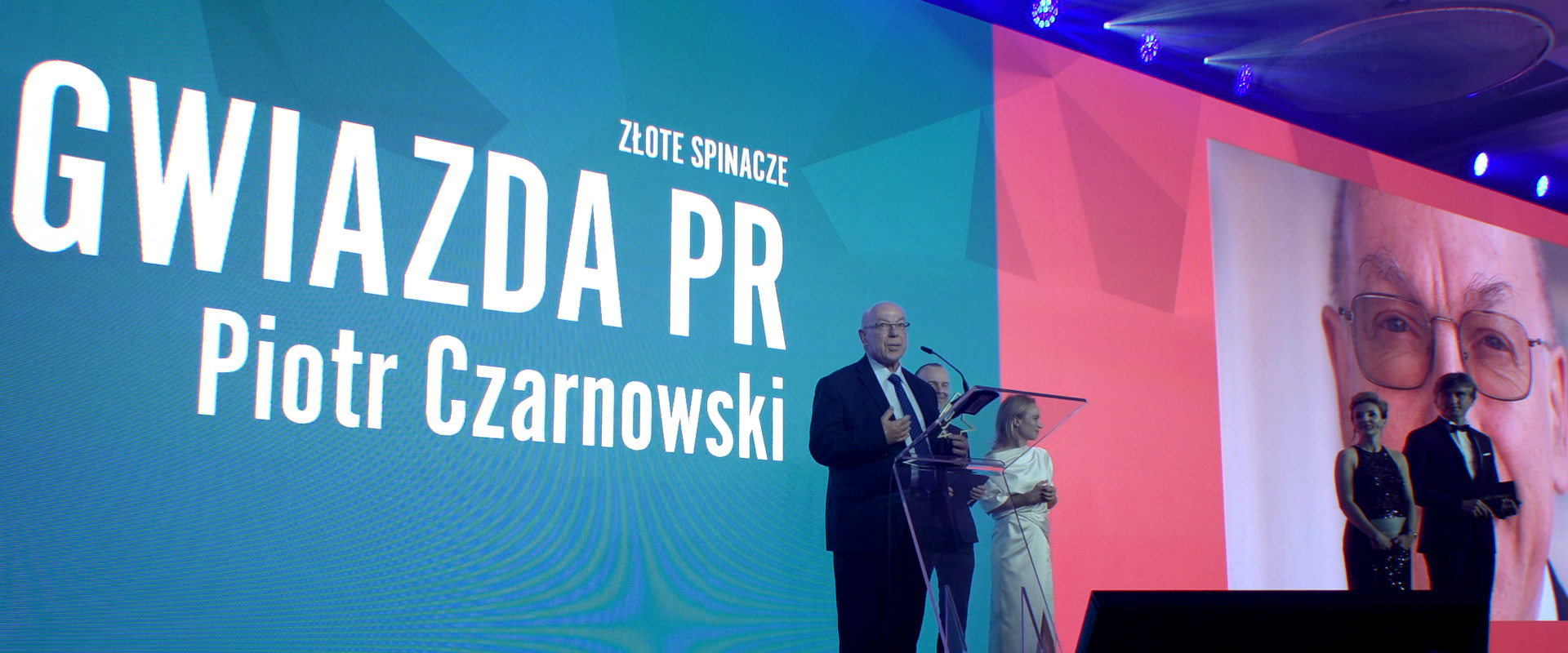 CEO / Art Director - Hubert Kaszycki
COO - Edyta Kopytko
Creative Director + Design - Adam Nyk 
Art Director - Patryk Zimończyk 
CG Artists - Viktoria Petkovic, Severyn Bartosevych 
Head of Motion Graphics - Amadeusz Ferduła 
Motion Graphics Artists - Patryk Zimończyk, Amadeusz Ferduła, Adam Nyk, Alicja Kot, Anna Białek 
Editing Patryk Zimończyk
Place - Hilton Warsaw Hotel and Convention Centre 
Organizer - Związek Firm Public Relations 
Executive producer -  Endorfina Events
Video Content - Piloci Studio
Multimedia - PRO4MEDIA