We have been invited to create a visual setting for the 12 literary awards gala of the city of Warsaw. The project included development of an intro for each category as well as charts of nominees and winners. Key visuals were heavily

based

on octane 3D renders.
Literary Award of the Capital City of Warsaw is a prestigious award whose history goes back to pre-war times. The competition is a continuation of the tradition of the prize of the same name, awarded in 1926-38, and interrupted by the outbreak of World War II. The first laureate was the eldest son of Adam Mickiewicz - Władysław.
Some details from the animations.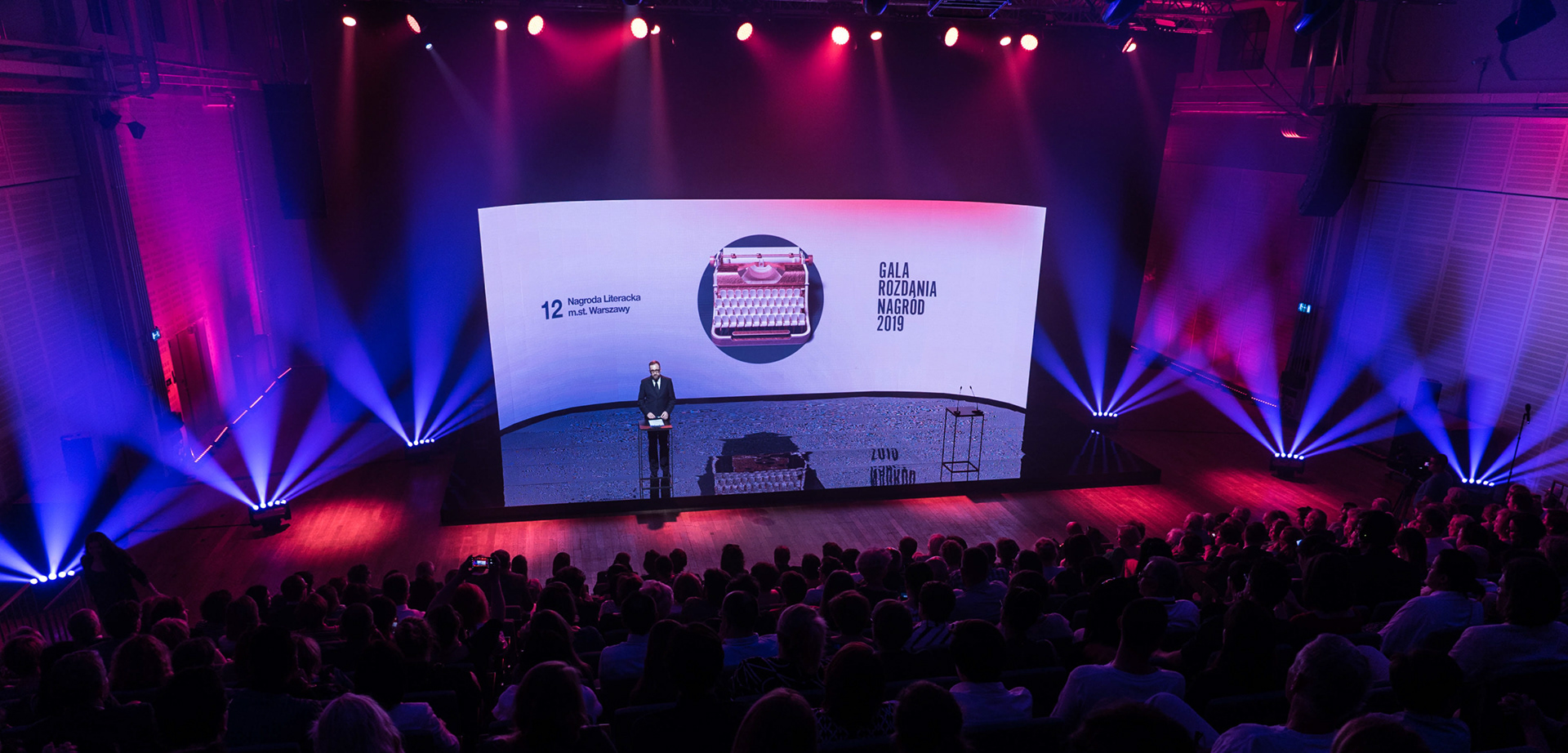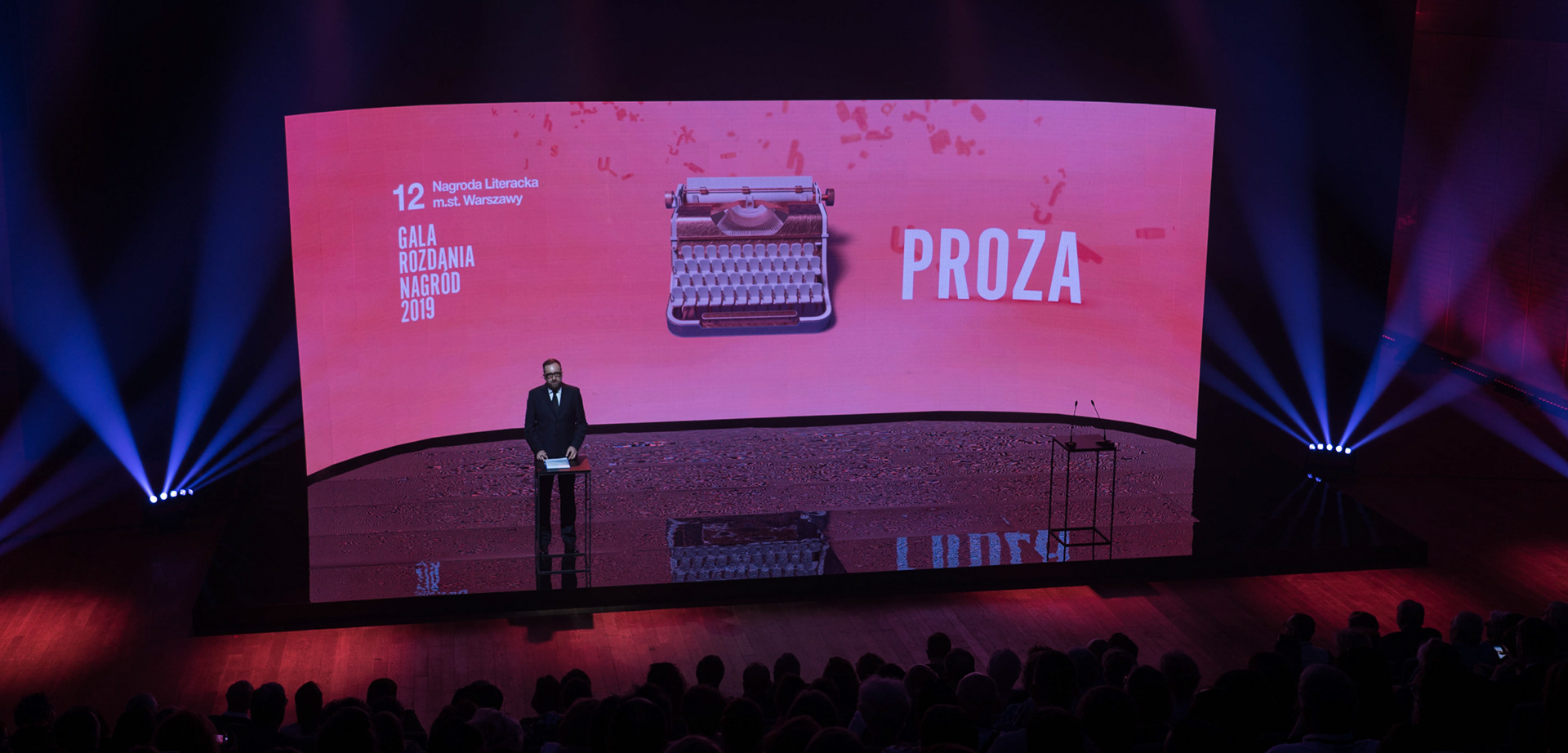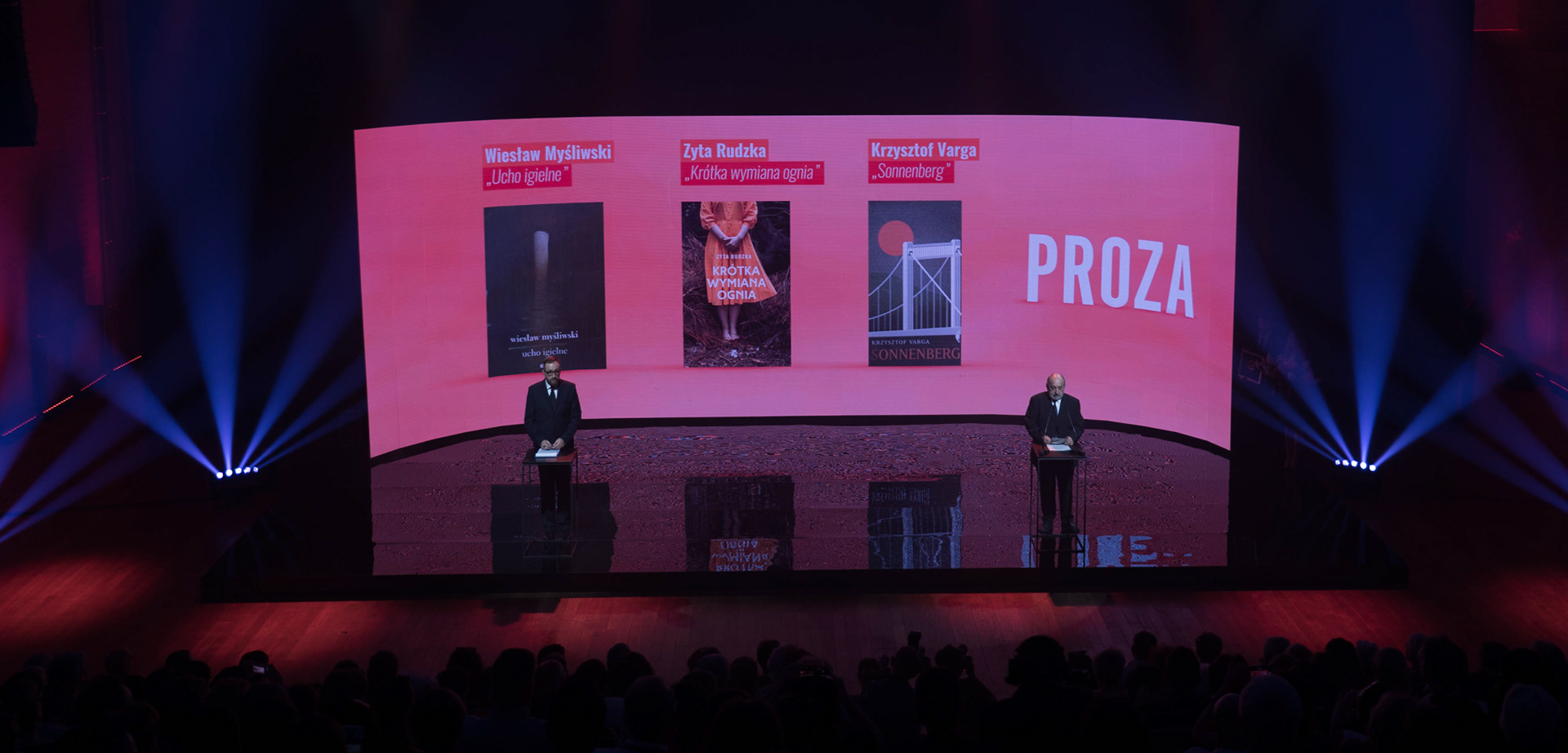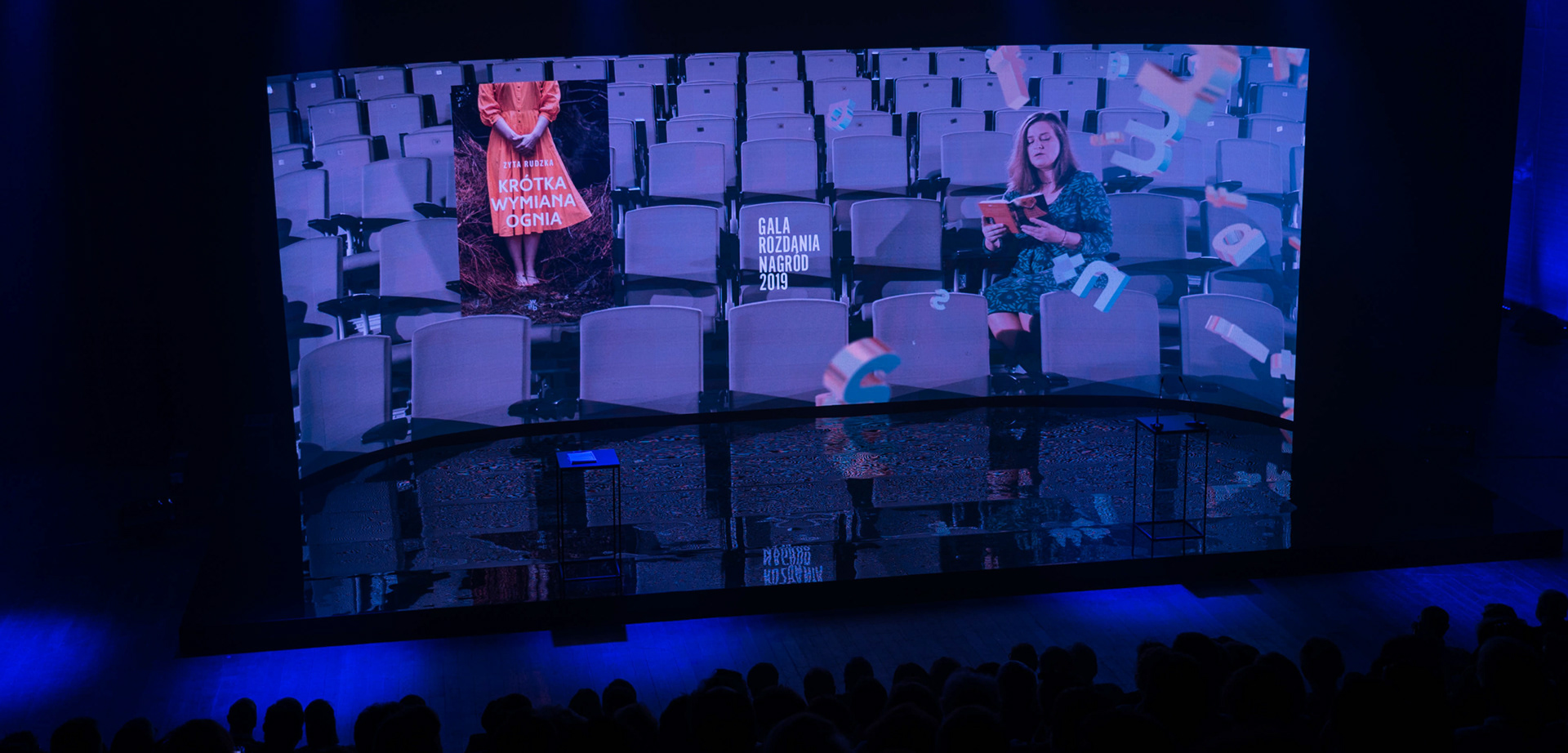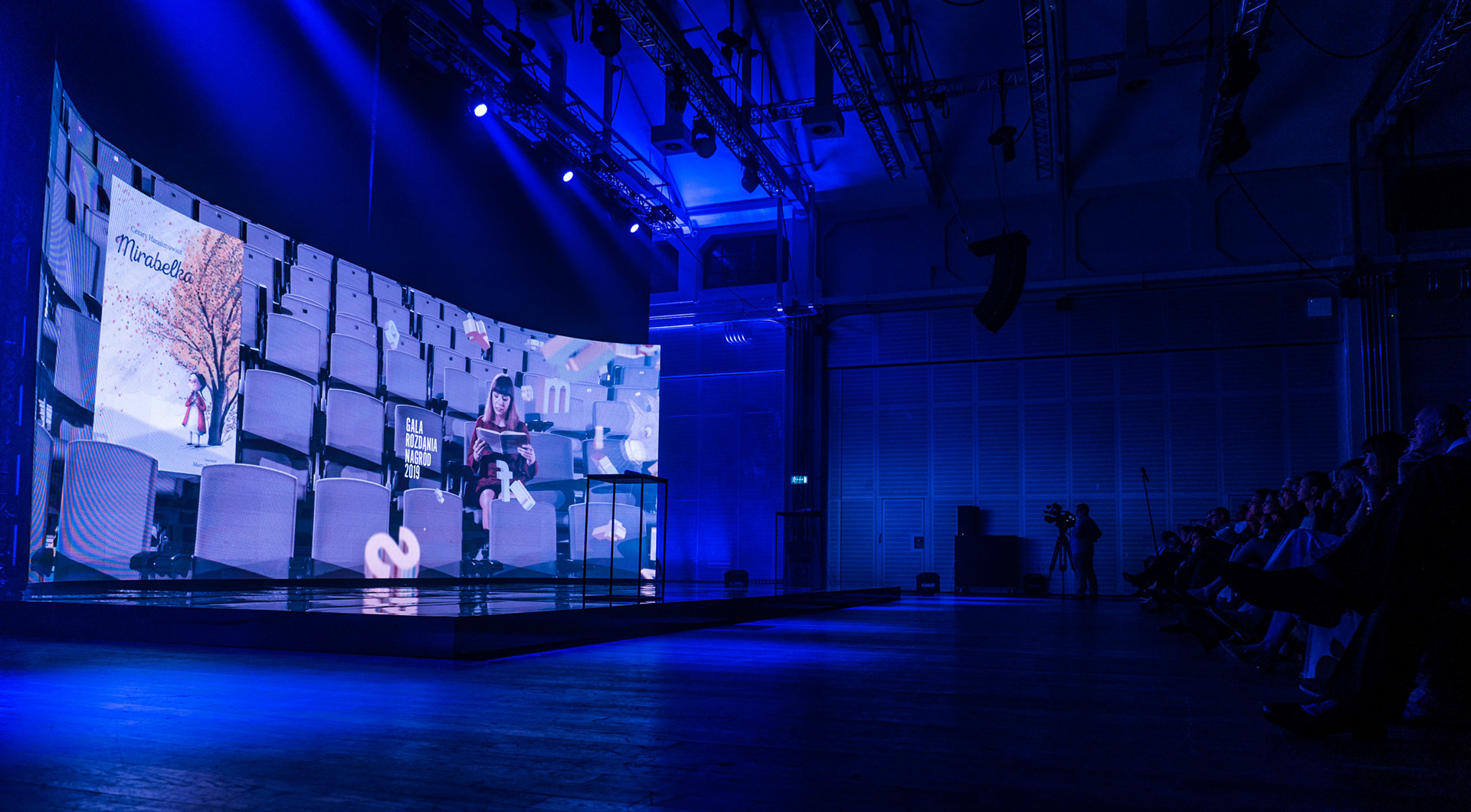 We also prepared some Notch VFX camera filters for Krszysztof Zalewski Solo Act.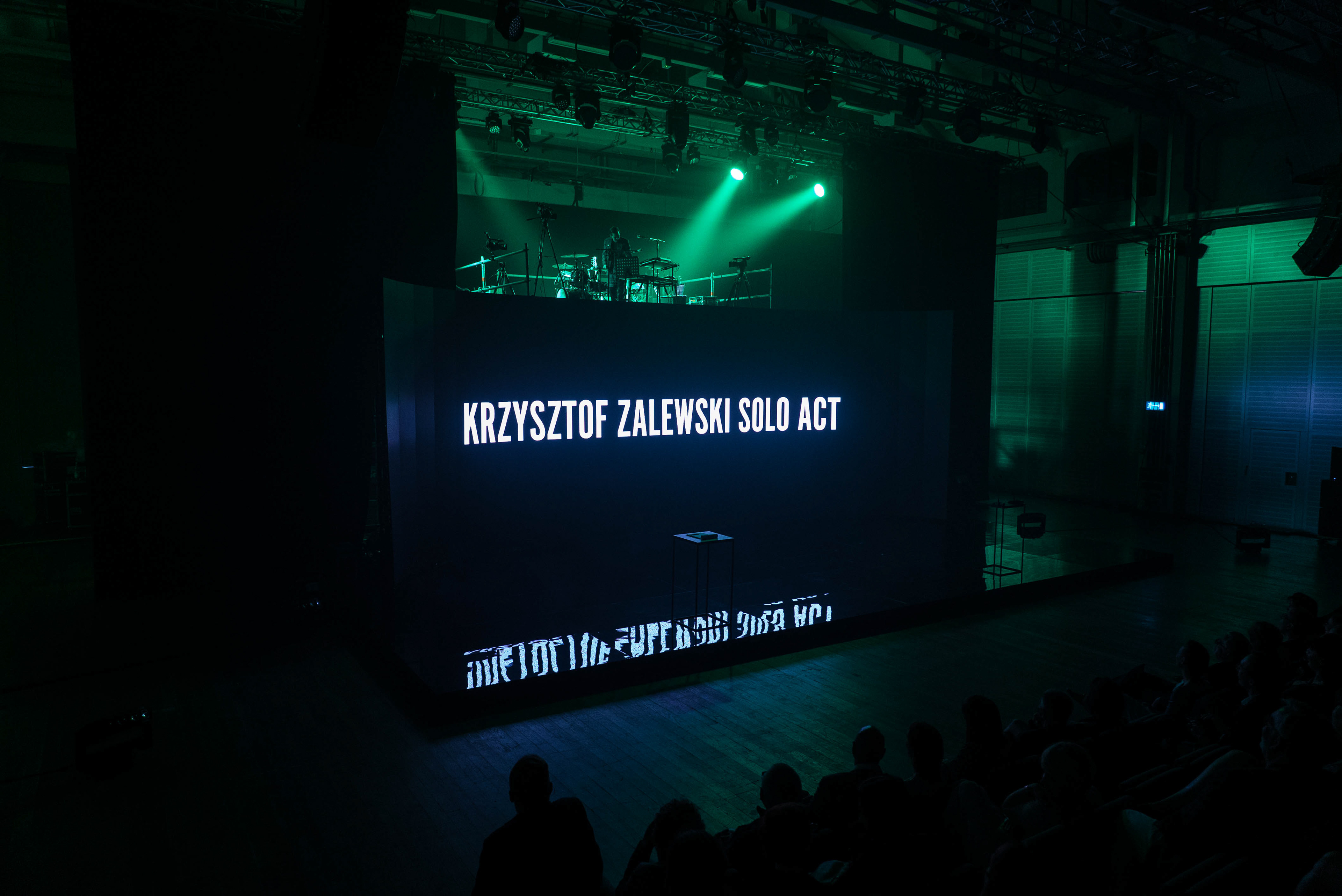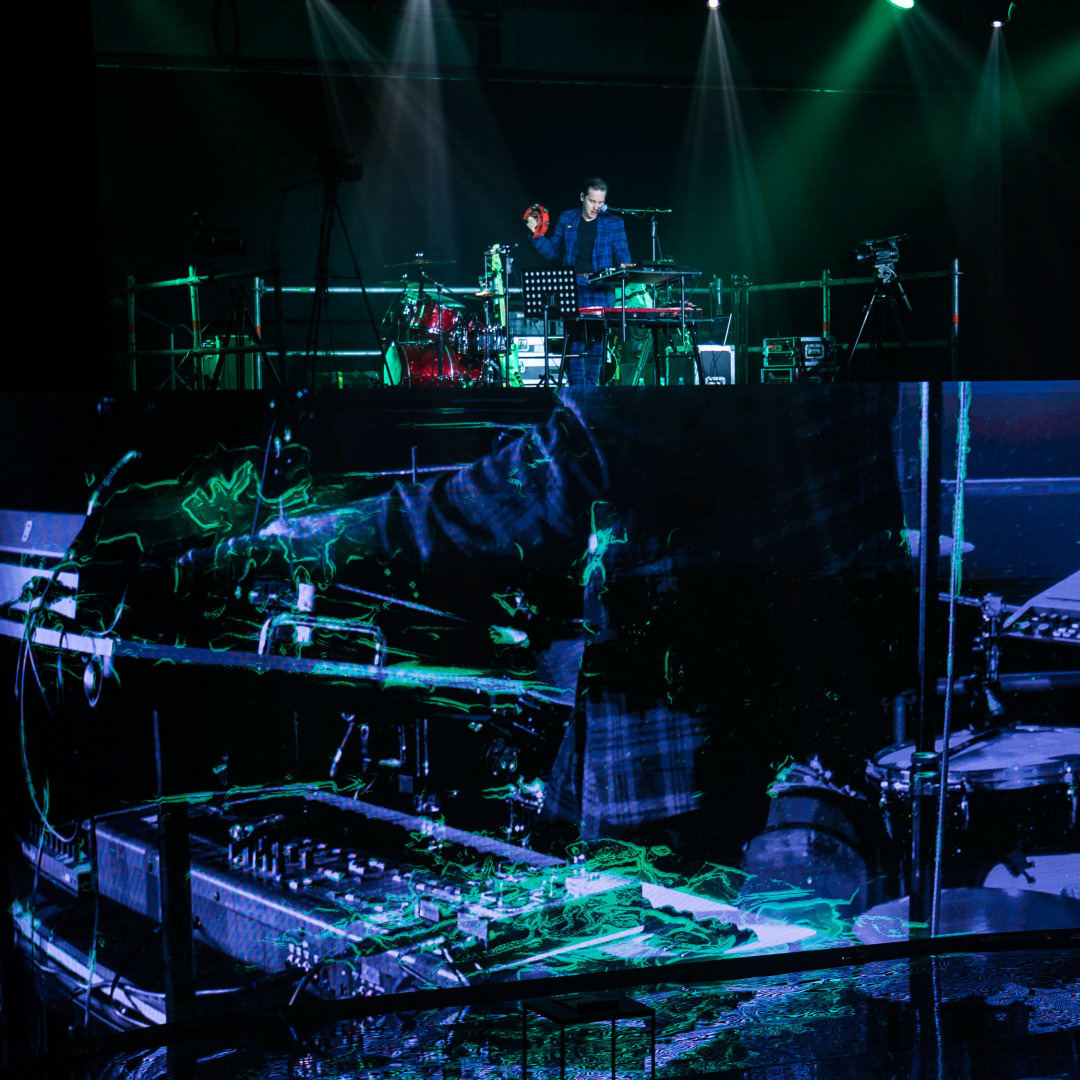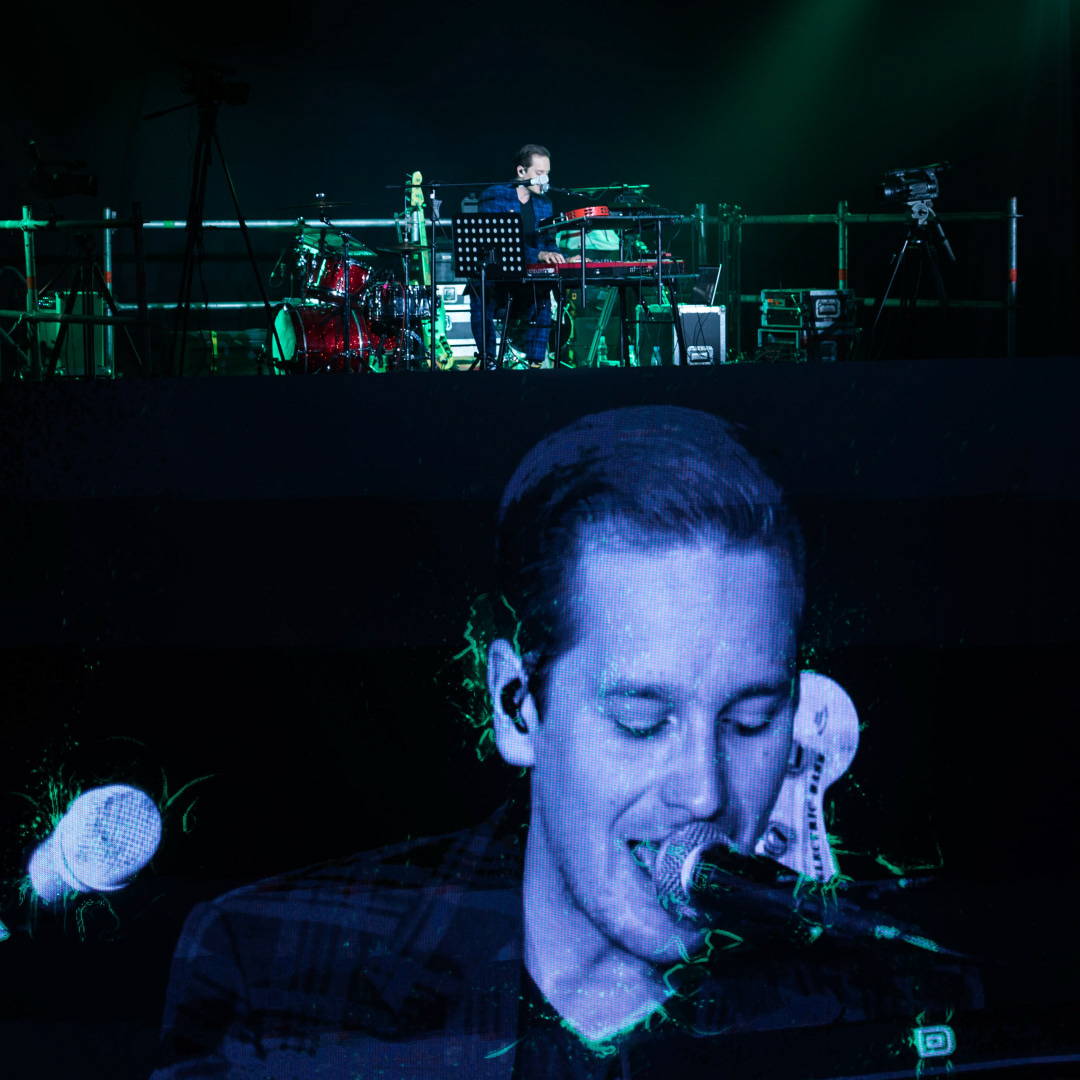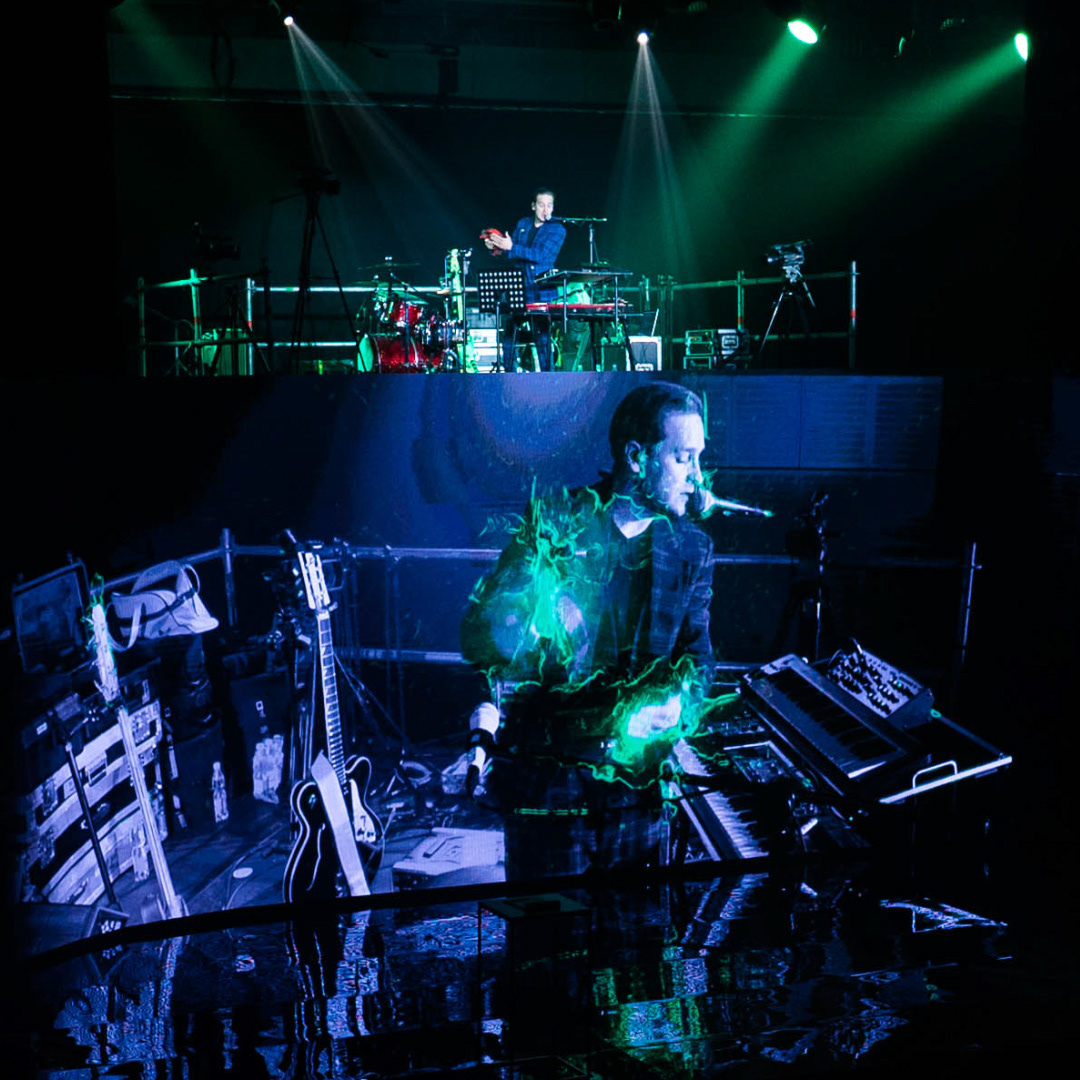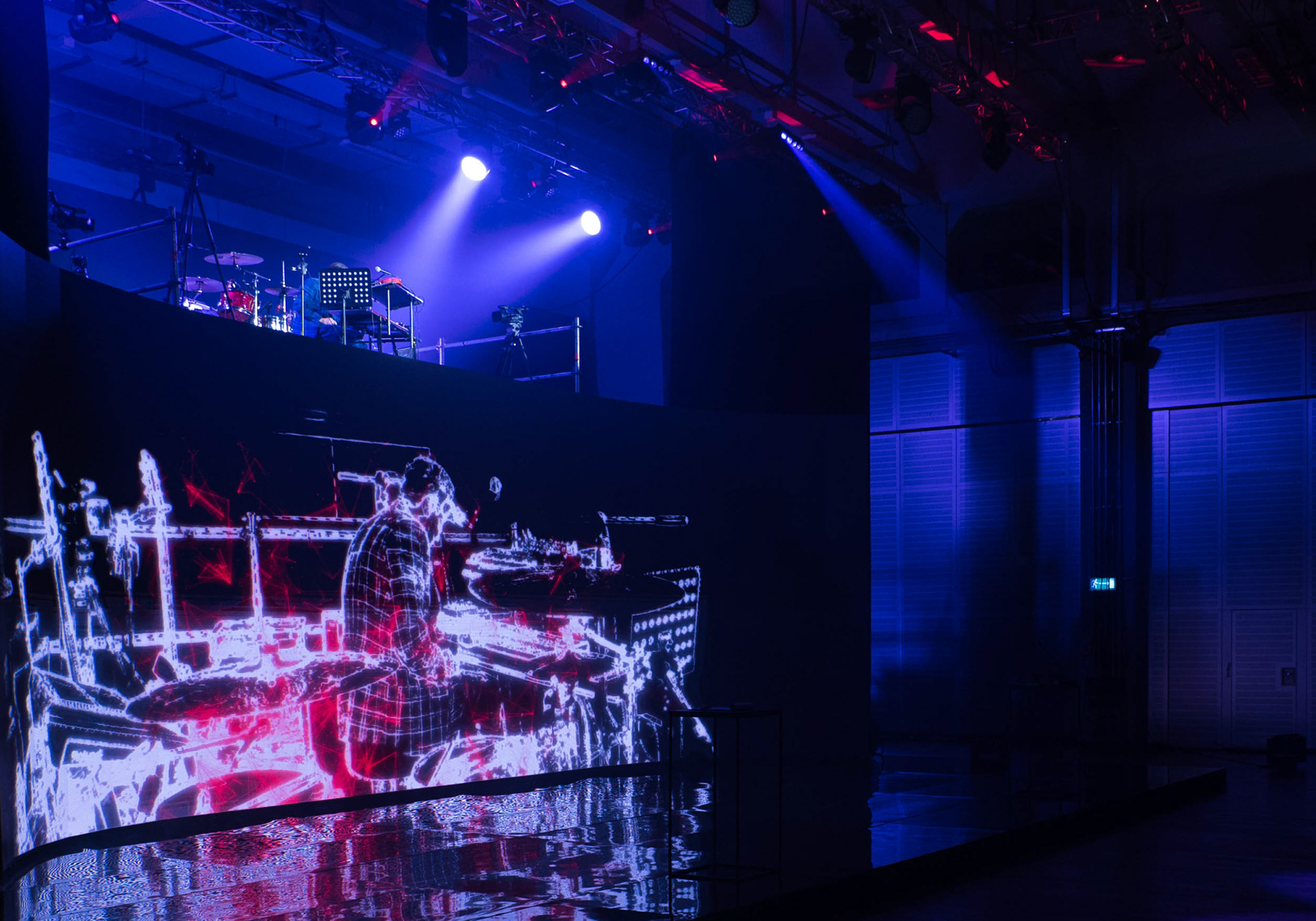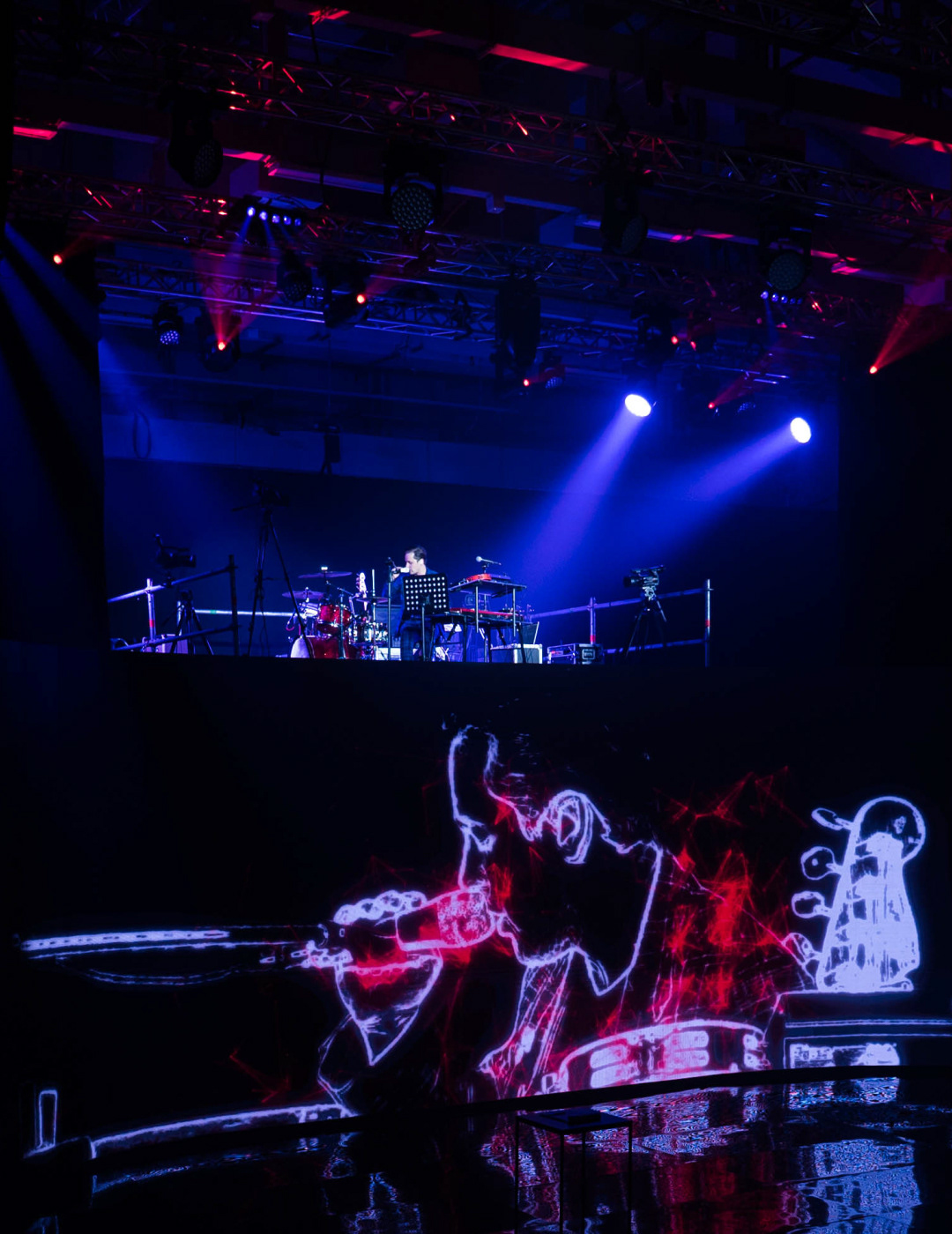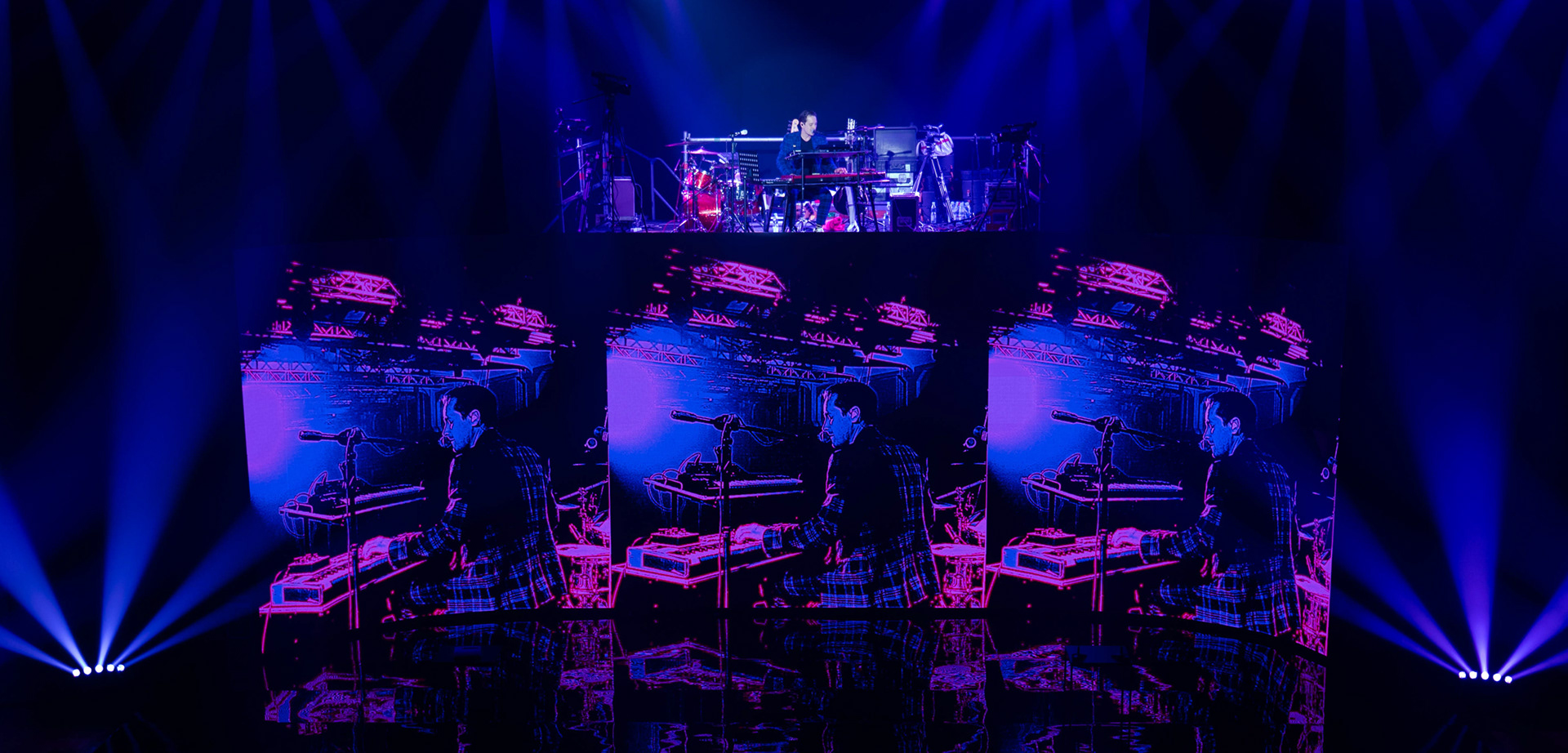 CEO / Art Director 
Hubert Kaszycki
COO
Edyta Kopytko
Creative Directo

r
Adam Nyk
Motion Graphics Artists
Adam Nyk, Patryk Zimończyk, Amadeusz Ferduła, Alicja Kot